Jobs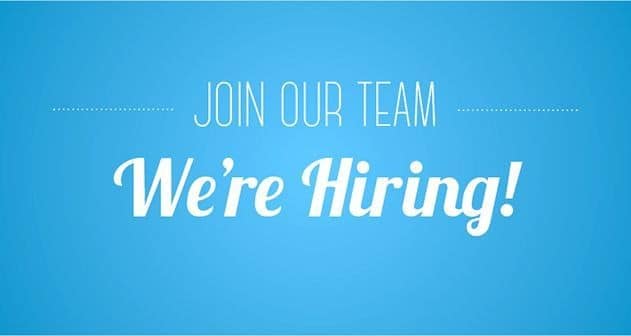 Join our growing team as we make a difference in the world by improving healthcare via technology!
Sound Health Doctor is seeking a qualified volunteer to help with public relations for the blog.
We want to gain press/media attention and increase awareness about the blog. We want to establish beneficial relationships with publications and media outlets that are interested in supporting the progression of our blog.
We are looking for a Public Relations personel to take Sound Health Doctor to the next level in terms of exposure. We would love someone who is energetic and passionate about good health.
Volunteer should have knowledge of:
Social media influencing
Digital marketing
Advertising
Journalism
Marketing Strategy & Planning
Brand Development & Messaging
HOW TO APPLY
Volunteers interested should kindly send us an email at vujo91@gmail.com to declare your interest to us. We look forward to hearing from you.
About The Blog
Sound Health Doctor is an online health and fitness blog dedicated in bringing you the highest quality health and medical related information on the internet.
Details : This is an unpaid job for now but credit will be given to the volunteer and there will be incentives at some point, also payment might come in later.