Breast Lift in Atlanta Tips and Guide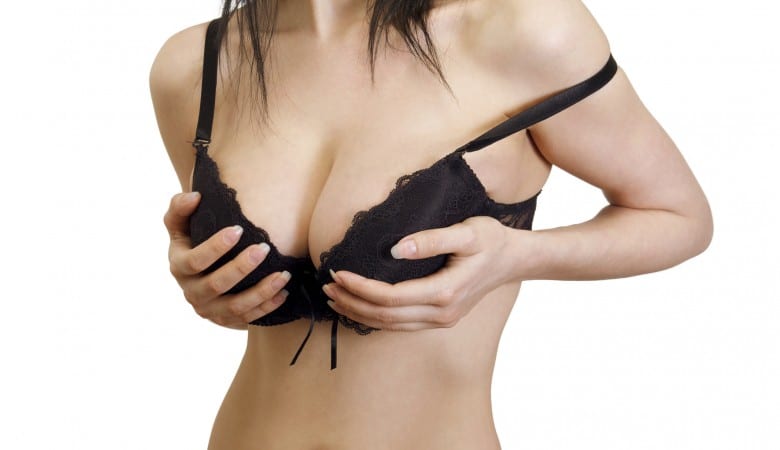 Your mastopexy or breast lift surgery is one that relies on several factors, including your personal pain threshold and whether or not your surgery will be a stand-alone procedure. Your breast lift in Atlanta recovery has to be a more involved phase, for example, if you had other surgical procedures such as implants and augmentation, a breast lift with augmentation or a reduction procedure is possible to perform at the same time. Your surgeon has to go over the details of your specific surgery as well as the recovery phase with you during your consultation visit and your preoperative appointments.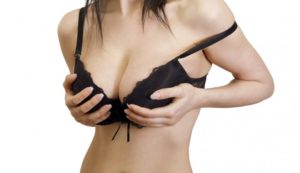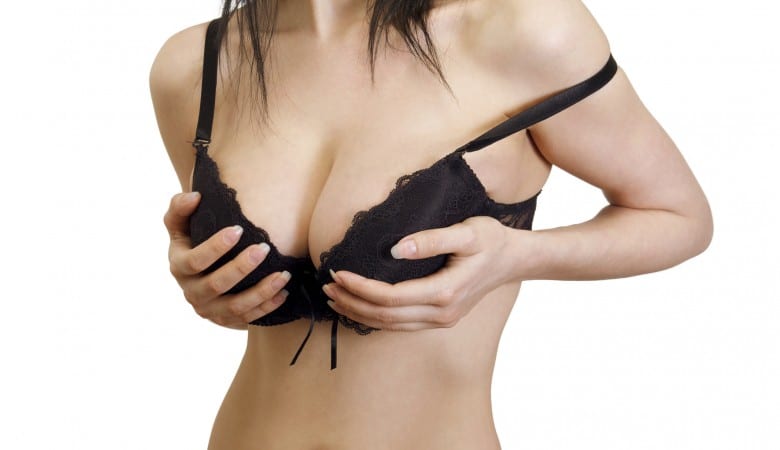 You should know that a breast lift is a medical, cosmetic procedure that reshapes and lifts the breasts that have lost their firmness and shape because of pregnancy, aging or nursing. In order to manage your recovery time and minimize the risks of your breast lift, you can try numerous steps both post-op and pre-op. It is advisable that you take some time to familiarize yourself with them and discuss with your surgeons before the procedure.
Incision Care during the Recovery
After your surgery, Crispin Plastic Surgery exerts will apply bandages to the incisions. This keeps the incisions dry until they heal. However, after your breast lift, it is important that you see your surgeon a few days after the lift to change your surgical dressings and remove any stitches. If your surgeons made use of surgical drains (small, thin tubes to collect excess fluid or blood), they will remove them during the visit.  They will also tell you to wear a compression garment after your surgery. During the postoperative visit, your surgeons will instruct you on the right time to start wearing soft and supportive bra rather than the compression ones.
Bruising and Swelling
In general, swelling and bruising often tag along with cosmetic surgeries. A few hours after the procedure, your incisions may swell and remain so for about three to four months. At such times, what helps? It is best that you use a compression garment or a support bra, which help to reduce the swelling and aid the recovery of the swollen incisions. If the swelling of your breasts lingers, you should consider increasing the amount of fluid you consume. Consume less salt and try to engage in light exercises such as walking.
You can also ask your surgeon what they recommend to help minimize the bruising. Sometimes, homeopathic products such as bromelain and Montana could help to reduce the bruising and swelling. You should also apply warm compresses to your breasts, which is quite helpful.
Does Breast Lift Surgery Hurt?
Most women also report about some initial discomfort after their surgery. Most surgeons, who have certifications from the American Society of Plastic Surgeons, can prescribe painkillers to help relieve your pain if you feel it. However, avoid taking over-the-counter-non-steroidal drugs (anti-inflammatory) such as naproxen and ibuprofen after your surgery as it increases the risk. You will also experience some temporary loss of sensation in your breasts.
Activity Restrictions during the Recovery Phase
After your breast lift, try to walk around as soon as possible. Early activity helps to reduce the risks of developing blood clots. Avoid bending and do not lift heavy objects (including your pets and children), unless your doctor advises you on when it's safe to do so.
Within a week, you can return to your normal work routine, but this could take longer if you have a job that is physically demanding. Most women can also resume normal activities in just a few weeks after their surgery, as well as exercise.
Maintain Personal Hygiene
It may be necessary to have sponge baths until your incisions close and your stitches get off. These days, surgeons also apply waterproof bandages, which allow you to shower normally. You will also not be able to wash your hair for a few days because water must not touch the incisions. However, if you do, make sure that you dry your wounds as soon as possible.
Caring for the Scar
A breast lift surgery comes with scars. The patterns of the scar can vary based on the type of breast lift surgery that you choose. You could also use individual scar minimizing products to help your scars fade. These could include topical silicone creams and gels, silicone sheeting and surgical tape. If you have a history of developing problematic scars, it is best that you discuss with your surgeons in advance. Usually, this can take about six months for the scars to fade.
Before the Surgery
Before the procedure, it is advisable that you stock your refrigerator with healthy foods, including pre-made meals, fresh vegetables, and fruits along with lots of free of caffeine beverages and water. It is advisable that you avoid processed foods, which usually are high in sodium and tend to contribute to swelling through fluid retention. When you stay hydrated, this will not only heal your body but also flush out any residual medications and anesthesia from your system.
Finally, make sure that you fill any prescriptions from your surgeon's way before time. Follow their care measures, and precautionary tips they provide.