HOW TO GET RID OF ACNE?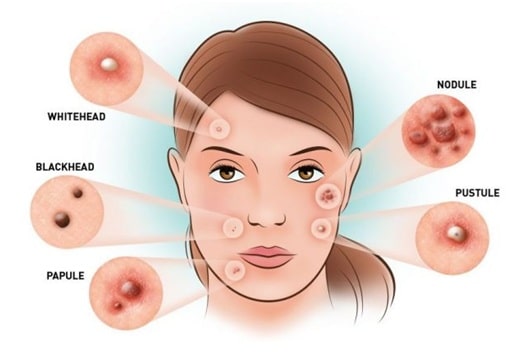 First of all, we need understand our skin. What is your skin type?
If you have an acne skin, it is characterized by blackheads or whiteheads, pimples, oily skin, and possible scarring. Acne is a long-term skin disease that occurs when hair follicles are clogged with dead skin cells and oil from the skin. It primarily affects areas of the skin with a relatively high number of oil glands, including the face, upper part of the chest, and back.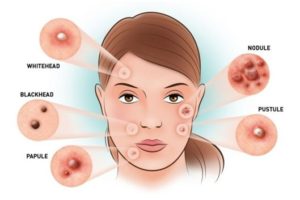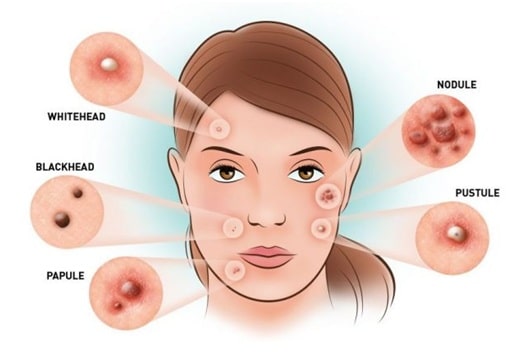 What are the causes of acne?
Various factors cause acne breakouts. The causes may be:
Your hormones may be to blame.
Stress can be an extra (and very influential) driving force.
Pollution isn't helping your case either.
You may be using the wrong products.
You're cleansing too frequently and intensely.
What are the best ways to avoid pimples?
This is my true story. As someone who's had acne since the ripe age of 13, it's hard to imagine a life without pesky, painful bumps, enlarged pores, and a skillet's worth of grease on my face. I'm so scared whenever I have to go outside and I also spent so much money on curing at spa and hospital.
Finally, I realized that I can fight ACNE in the simple way.
For Strong healthy non-acne skin:
Limit wearing make-up
Run true skincare routine
Have a good lifestyle
Remember some tips of skincare for acne.  Especially, you don't touch hand on your face. It's better to drink 2 litres water per day or you can eat fruit: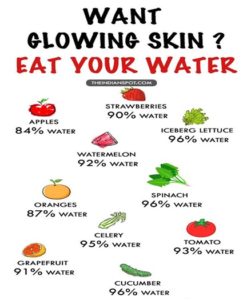 I don't know you run which skin care routine. I also don't know that is true routine or not. But for me, A Korean skincare routine is my best choice every day.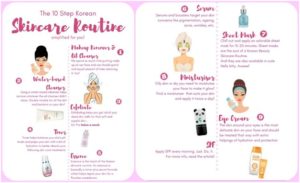 Korean skincare routine day and night can be tailored to suit your time, budget, lifestyle and skin care needs, and doesn't require Korean products.
Fighting ACNE… We can DO it!
Just try and feel the improvement!
Recommend if that is useful