Choosing The Right Addiction Treatment Facility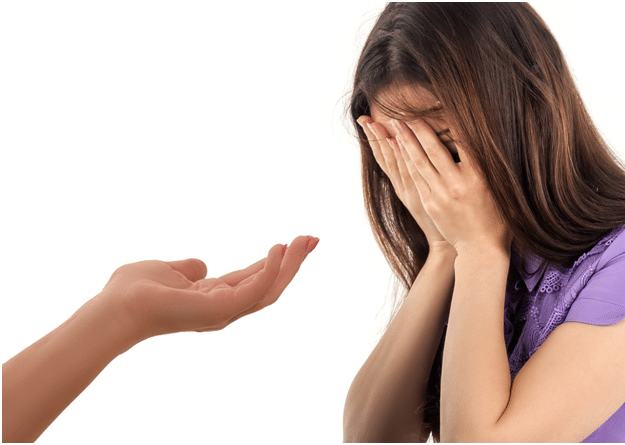 When it comes to life or death, every decision is important. If you've realized that you're dangling between the two because of addiction, you've already chosen life. Now the next step is finding a place and people that are going to make sure you continue to choose life and show you how to do that along the way. Determining what drug addiction treatment facility is going to best help you meet your goals can be a challenging decision to make.
One of the first things you need to do is find a treatment facility that specializes in the drug you're suffering from addiction to. Some of the boutique addiction treatment facility in Los Angeles treats:
Alcoholism

Dual diagnosis (a mix of mental distress and addiction)

Opiate addiction

Cocaine addiction

Methamphetamine

Benzodiazepines

Marijuana addiction
Another thing to consider early on is whether you're looking for an inpatient facility or an outpatient facility.
When you enter an inpatient rehab, you will typically first undergo a detox so that you can slowly be weaned off the substance. You'll probably experience some hefty withdrawal symptoms depending on how strong and how long you've been addicted for. Occasionally, withdrawal symptoms can actually be life threatening, which is why detox is best done under medical supervision. Being under the constant care of medical professionals is the safest and most comfortable way to detox from a drug.
Once you're off the drug, the next step in recovery at an inpatient facility is treating the psychological addiction to the drug. This phase of treatment can utilize many different types of therapy and treatments, so it's important to ask the facility you're looing into what types of treatments they use.
If you've been though rehab before, you would know better than anyone else what absolutely did not work for you. Inpatient treatment plans are often very personal to the patient and treatment can be adjusted dependent upon how the recovering patient is responding. Certain facilities have unique features that can cater for any special needs you may need in your process to recovery.
Outpatient rehab facilities on the other hand can be less intensive than inpatient because of the decrease in supervision. The type of addiction as well as the severity will decide if an outpatient program is a good idea. Outpatient programs can vary in length and could meet daily or as little as a few times per week.
Addicts who choose outpatient care are normally able to function through life and perform their daily activities with little interruption. Even if they are struggling to get through the day, they may have to work around their schedule so that they can maintain a steady job or even schooling.
The idea of a treatment facility is to allow addicts to go back to a normal lifestyle where they can support themselves and be engaged in social interactions without the need for their drug of choice. Because of this end goal, it's important that treatment facilities work around the schedule of an addict that is already functioning almost perfectly in society.
Some facilities may offer both inpatient care and outpatient care. There are even some that will shift you from one program to the next in order to maintain your sobriety even after getting clean. Nexus Recovery is a boutique treatment facility that offers this. They even have what they call aftercare. Aftercare is continued support for their clients after they've transitioned back into their communities. This can include becoming or being assigned a mentor or becoming part of their alumni program.
The level of care you need is dependent on the true control your have over your life. The less control you have, the more help you're going to need. There is no shame in asking for help. The quicker you ask, the quicker you'll receive.