Complete Guide to Finding the Best Vein Doctor in Chicago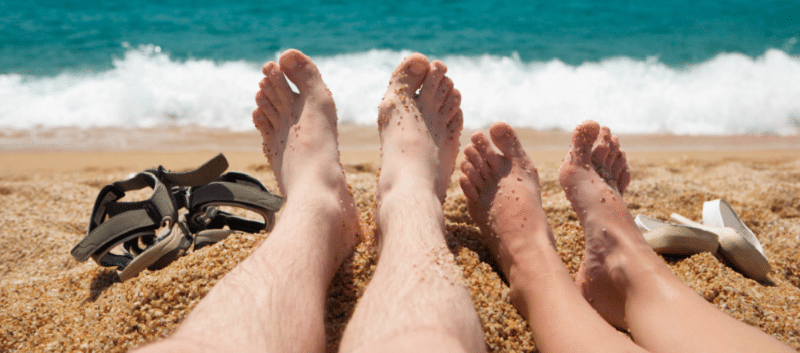 Varicose veins are a result of a venous disease. There are complex conditions that should be treated by a highly-trained, experienced vein specialist. Chicago is home to a number of vein specialist but picking the right one takes some time and effort. Choosing the right vein and skin center for the job will ensure your condition is properly diagnosed and addressed using the latest technology in the vascular field. If you are unsure how to find the right vein doctor in Chicago for your needs.
Check Out These Tips and Info On What To Look For In A Vein Specialist:
#1. Area of Expertise
Any physician can offer varicose vein treatment, but that doesn't mean the particular doctor performs vein treatments regularly or is a pro. It is important to choose a vein specialist in Chicago who spends time primarily on assessing and treating vein conditions. Search a doctor with enough experience in the specific field of vascular surgeries.
Venous diseases are of different types and so are the treatments. If you have spider veins, you should look for a doctor who performs treatments and surgeries in the field of spider veins in Chicago.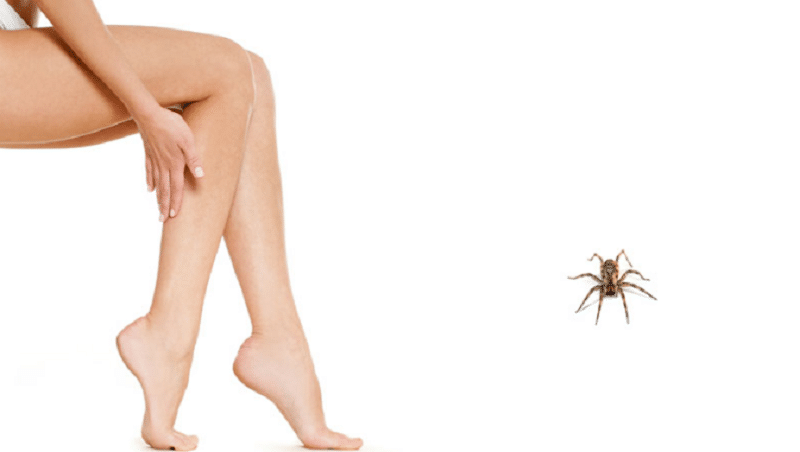 #2. Board Certification
Board certification from notable organizations like the American Board of Surgery indicates the surgeon you choose is committed to the highest standard of care and ongoing training in the field. Certification in general and/or vascular surgery is another good indication of commitment, training, and experience in the specific conditions and treatments you need. It is also important to choose a vein and skin center that employs registered vascular technicians to assist with the diagnosis and treatment process.
#3. State-of-the-Art Equipment and Infrastructure
The specialist you choose for varicose vein treatment in Chicago, Illinois should have state-of-the-art equipment that diagnoses and treat a wide range of vascular conditions in the least invasive way possible. Ultrasound equipment is commonly used to diagnose vein conditions today, while laser and radiofrequency technology are frequently the treatment options to eliminate spider and varicose veins without discomfort or downtime. A variety of treatment options ensures the surgeon will be able to tailor the best treatment to your specific needs.
#4. Recommendations and Referrals
If you are still unsure of which vascular specialist will be the best choice for you, start asking others where they go for their vein treatments. Look for a vein and skin center that is recommended by your primary care physician or better yet, ask that doctor which specialist they would choose for treatment of their own vein conditions. You can also ask the vascular surgeon you are considering for references from past patients, or to view "before" and "after" photos of patients that have received treatments from the provider in the past.
#5. Patience
Most treatment centers offer cosmetic solutions to veins problem. They offer the quick fix but do not carry any evaluation to find out the underlying cause of the vein problem. This way, though the patient is able to get rid of the ugly-looking veins immediately; he /she is not told whether it is likely the veins would develop again or not.
#6. Search Locally
Looking at vein and skin centers that nearby help you get your appointment and reach there easily, rather than driving miles for the treatment.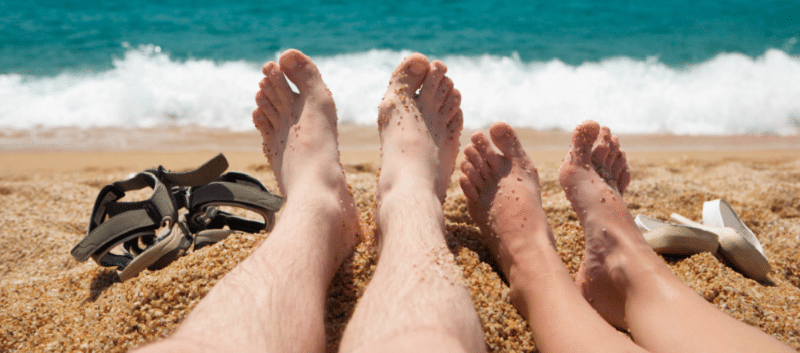 #7. Meet
You must meet the cosmetic surgeon, dermatologist, or the physician to discuss your individual case with him/her. Show him the area where you feel the pain. Inform how long you have been facing the vein problem. Do not hesitate in asking questions. The more you clear your doubts about varicose veins treatment the better it would be. A good vein doctor in Chicago would give you the true picture of what you can expect from the treatment.
Lastly, do look for a treatment facility like Chicago Vein Care Center that includes latest diagnostics and fully equipped surgery rooms for providing treatment in a single unit, in less painful, and less time-consuming manner.