Workouts That Have The Biggest Impact On Your Blood Pressure, Energy Level Or Mood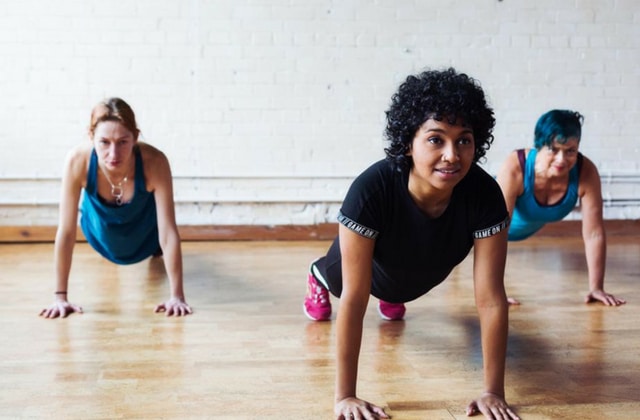 There are countless benefits of exercises. From health to psychological and emotional benefits, there are several reasons to exercise. However the benefits of exercises, it is sometimes beneficial to certain parts of the body. This can be in muscle strengthening, bone strengthening or increased blood flow.
It is important to know how exercises affect us.
We would learn about the trending workouts from all over the world and see what effects it has on our body. But first, let's look at how exercises affect us generally.
How Working Out Helps Improve Health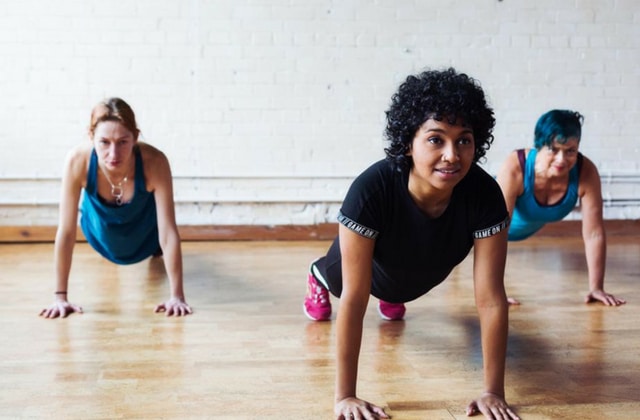 There are several ways that working out helps improve health. Some of them are:
Various studies have shown that regular exercises help improve the quality of sleep. While the body adjusts to different sleep patterns, regular exercises and working out would help correct it.
As you get older, the battle to remember more starts. It is normal when we misplaced a key, but not every day or more than once a day. That would cause concern.
When we exercise, we stimulate several areas of the brains. When we exercise, we feel hungry. This hunger can help the growth of new brain cells.
When our brain grows new cells, it means that we would have improved memory.
While most people think exercise causes pain, the truth is that exercises help to reduce chronic pains. Studies have shown that physical activities and exercises help reduce pains like spinal cord injury amongst others. One of such studies is published in the Cochrane Reviews.
The Most Popular Workouts Effect on Our Body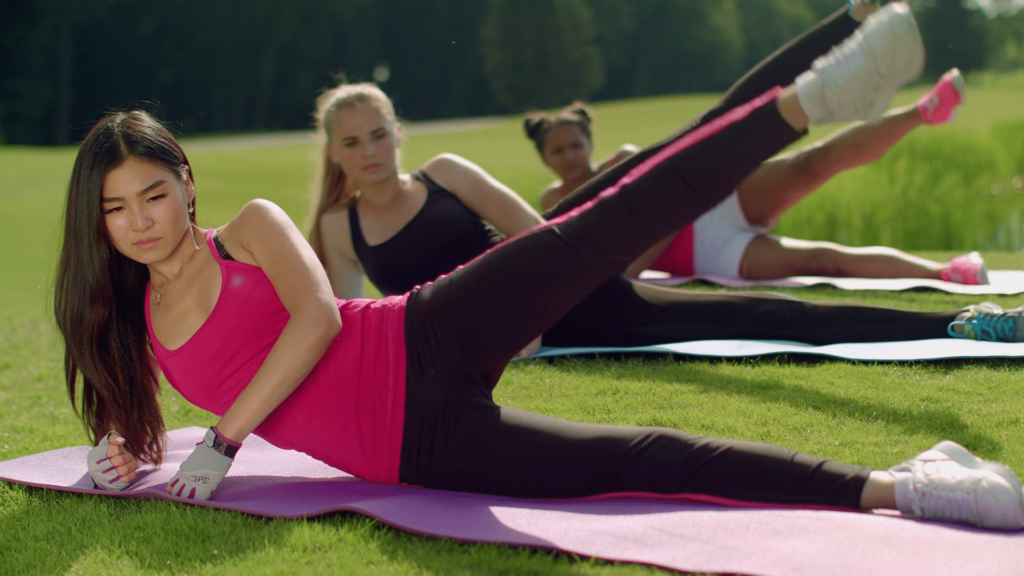 Over the course of history, many exercising and workout styles do evolve. What was the "best" exercising style of five years ago might not be the best again. As the world improves, so is exercising styles.
The following are the biggest and the most popular workouts that trainers all over the world have adopted. We would look at these workouts and their effects on us.
Suspension training better known by TRX, which is the short form for total-body resistance exercises, is an exercise that stretches your body to a limit. TRX straps secure the body to a secure spot while the body acts as the bodyweight.
HOW DOES IT AFFECT OUR BLOOD PRESSURE?
Suspension training affects our blood pressure by increasing the body demand for energy at that period. That could spike the blood pressure at that point. It would be a kind of miracle to survive it. However, long term suspension training could help reduce blood pressure.
HOW DOES IT AFFECT ENERGY FLOW?
Suspension training is a high impact exercise that helps improve muscle strength and endurance. This improves the strength and endurance of whoever does the workout.
HOW IT AFFECTS YOUR MIND
TRX workouts ensure that your entire body feels the effect. This way, you get improved blood flow to your brain. This help to improve your mind, helping your focus.
HIGH-INTENSITY INTERVAL TRAINING
This workout has gained much attention that it is one of the favoured workouts in several countries. It is the most popular workout in the United Kingdom.
This workout is composed of various exercise carried at a high intensity. Each exercise depending on its type last for anything from 30 seconds to 5 minutes. It's not carried out for long.
This workout is anaerobic, which is an exercise where the demand for oxygen surpasses the oxygen supplied. Short rests at the end of every section follow at varying ratios.
HOW HIIT AFFECTS YOUR BLOOD PRESSURE
A study by Hypertension Research showed that HIIT reduces high blood pressure. Head-to-head against moderate continuous exercise, HIIT triumphed.
HIIT also reduced the rate of the stiffness of the artery. As one grows older, the arteries grow stiffer. Stiff artery leads to higher blood pressure. A reduced stiffness means lower blood pressure.
Since it incorporates rest into the training, there is less danger of a heart attack or cardiovascular attack.
HIIT also showed promises with people who have the actual high blood pressure. Over the course of 16 weeks, 65 people starred in a study that compared HIIT against continuous training. At the end of the study, both groups had lower pressure. But, the HIIT group had reduced arterial stiffness.
HOW HIIT AFFECTS YOUR ENERGY FLOW
HIIT workouts increase our energy by increasing our endurance and strength. With oxygen-rich blood flowing through our body, our body would cope with energy loss due to low oxygen.
HOW IT AFFECTS YOUR MOOD
HIIT is an effective way to get improved blood all over our body. It increases the volume of oxygen in our blood. This helps improve our mood.
Another way it helps to improve our mood is in a subtle and indirect way. HIIT is an effective way to lose weight. With our body looking great, we have a good outlook on life.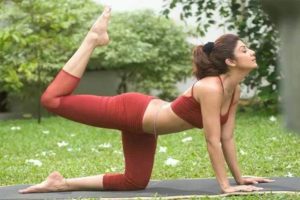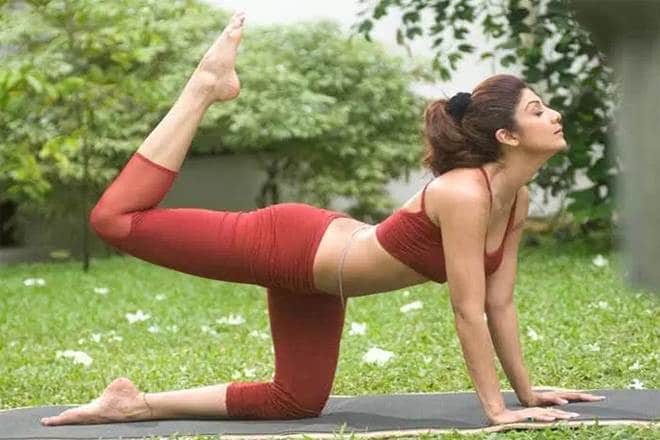 Favoured by over 13 million Americans and millions more all over the globe, Yoga is a workout that combines various techniques to improve one's life.
Yoga has been practised for thousands of years. For most of its time, it has lived on the Himalayan.
With many westerners adopting the eastern culture, yoga has become one of the east biggest export to the west.
HOW YOGA AFFECT BLOOD PRESSURE
Yoga has shown promises in reducing blood pressure. One study shows that in 11 weeks of daily yoga, there was effective control of hypertension.
Stress has been shown to be one major contributor to high blood pressure. Yoga helps manage stress.
YOGA ON MOOD
Effective stress management can lead to lower and normal blood pressure.
Proper breathing techniques help improve our mood. Men who participated in yoga classes showed signs of effective anger management. They also had reduced fatigue. The result was similar for women.
FINAL WORDS
Workouts are great ways to effectively improve your health. These three workouts are among the most popular in the world, and they showed great health promises. However, before you do any workouts, ensure you meet with a health practitioner for advice.
ABOUT THE AUTHOR
Hey guys! My name is Balogun Owomide and I am a health lover. I am either telling health benefits to my friends or trying out Pilates. You can catch me on my  healthy juicing blog