Most Important Calf Machines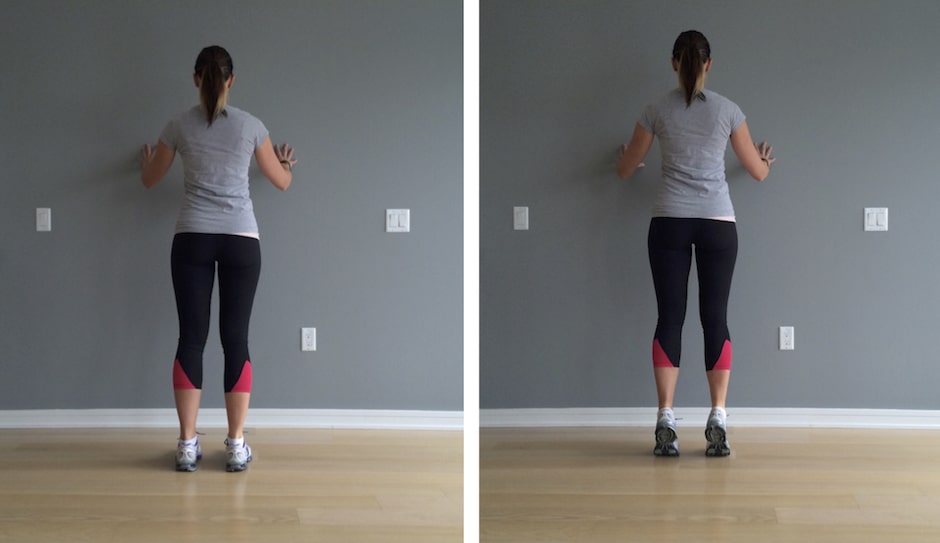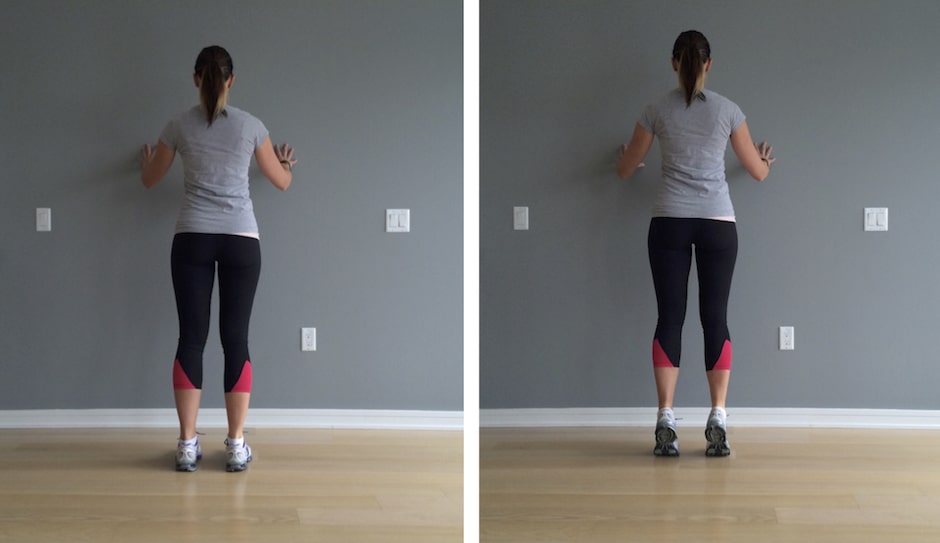 Calves are the muscles that lift your whole body weight every single time your stand or walk or run, that's why they are so hard to train and gain muscle on them. They seem well determined because they are in working condition 24/7.
If you want to increase their strength, then they should be under a lot of loads when training. Calf machines are the way that helps to bulk up the calf muscles. Today's calf machine has the option to add the weight of what size you like however it is true that your genes play an important role in gaining the size of your calf muscles but that doesn't mean you can't get the best size of calf muscle that you want to attain. Your injury risk factor will increase as you do not exercise your calf muscles. Following are the most important calf machines that help you to gain calf muscles easily.
TDS Standing Calf Unit
As the name said it this machine is a standing calf machine that allows you to train your calf muscle comfortably and foam shoulder block will relax your shoulders as well. There is a little special about it but it's the best and common machine if them all. You can adjust height containing shoulder pads and it takes less space and has Olympic plates.
Calf Raise Machine
This machine allows you to raise the mass of your calf. The tension taken by standing calf machine can be undone with this seated calf machine while you exercise. Made with steel and 11 gauge so one should not worry about the pressure change and disability of this machine can adjust the height of your size what you like and thigh pads move along you, contains two weight plate holders the shape of this machine is a bit wide but this machine is not suitable for people above 6'3.
Body-Solid Leverage Squat Calf Machine
If you are looking for the dual training machine it is not impossible. If you give a look at this incredible machine it allows you to do squats as well this 12 gauze structure steel machine is thick and you will perform both raising calves and squats kind of exercises. With this you can literally feel your legs filling up with powers, the merits of this machine are it has 3 inches contoured shoulder leans and pads give you a comfort lifting position and have two plate holders and for keep it stored too.
Powerline Seated Calf Machine
If you are looking for a low budget and easy machine for the calf raising you should go with this machine. This power line calf machine will surely meet your expectations because they provide high-quality stuff for the betterment of the calf exercises and it is made with heavy steel stuff. It's very friendly machine to use and has adjustable height setting option suitable for different heights beside this option it has fitted standards and standard size plates.
Tibia Dorsi Calf Machine
The most ignored part of your leg is the portion facing your shin. Its very important to train that specific part of your leg to maintain the hardness and power and shape of your legs, This incredible machine sets to hit the areas where you don't feel stress or where you can't reach when doing normal legs day. Do not ignore the importance of this Tibia Dorsi calf machine. It has a pillow back allows free movement back and forth and made up of loads of steel.
Valor Fitness Seated Calf Raise
Most people look out for a machine which has a sitting structure and comfortable but this machine offers you a great deal of sitting foam and keeps you relaxed while you exercise. It is easy to start with your routine exercise. It provides adjustment to both sides to your choice of angles.
I hope this article helped you to get basic information. If you are a gym person then MyGymMachines will help you to get detail exercises and equipment details and tips.