The 7 Most Common Causes of Lower Back Pain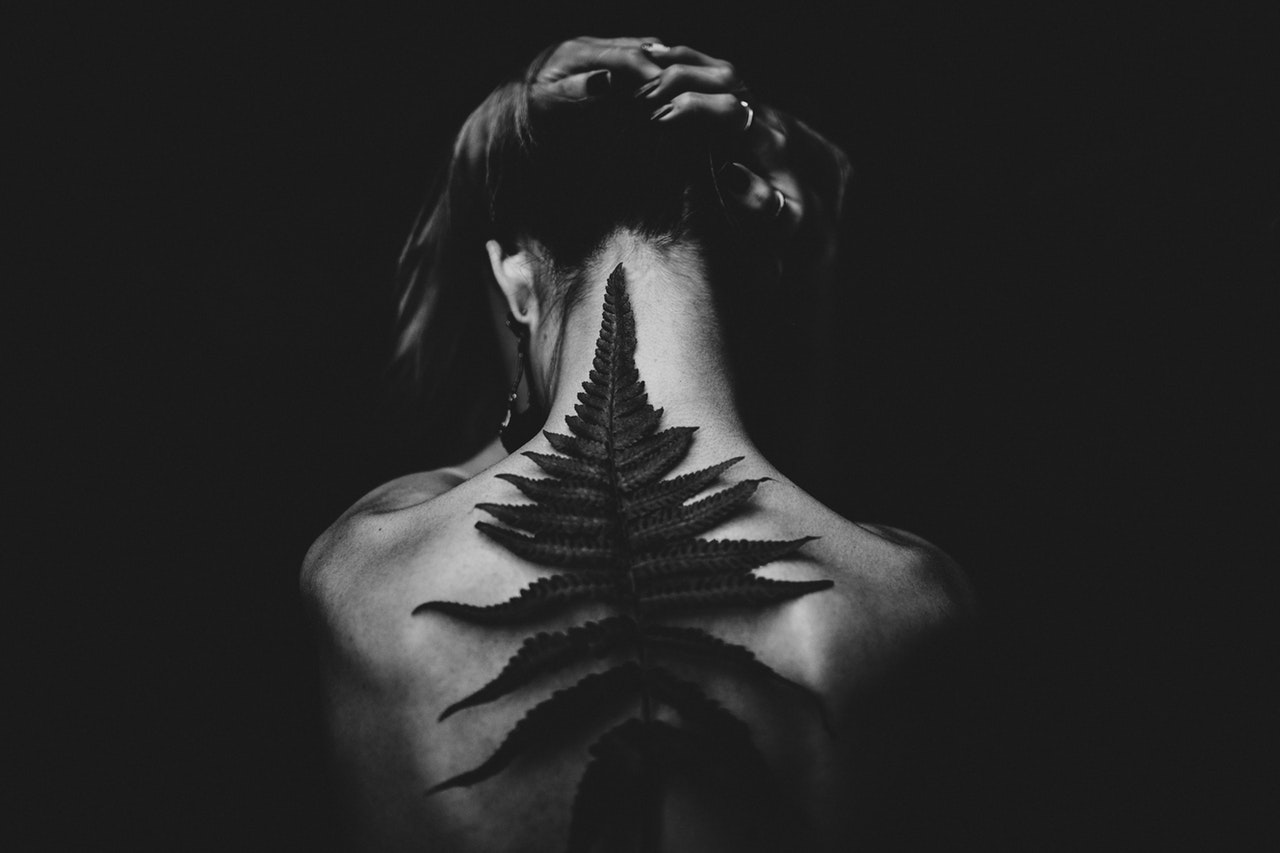 When it comes to physical injury, one of the most common reasons people visit the doctor is because of back pain. Additionally, it remains one of the leading causes if disability around the world. Everyone has or will experience back pain at least once in their lives.
The good news is that there are various methods to help prevent and relieve back pain. Of course, sometimes prevention comes too late, and you'll require relief to get you back on your feet. Fortunately, simple home treatment, proper stretching and rest will see you back healed in a matter of weeks. Only in extremely rare cases will surgery be required to treat back pain.
Most Common Symptoms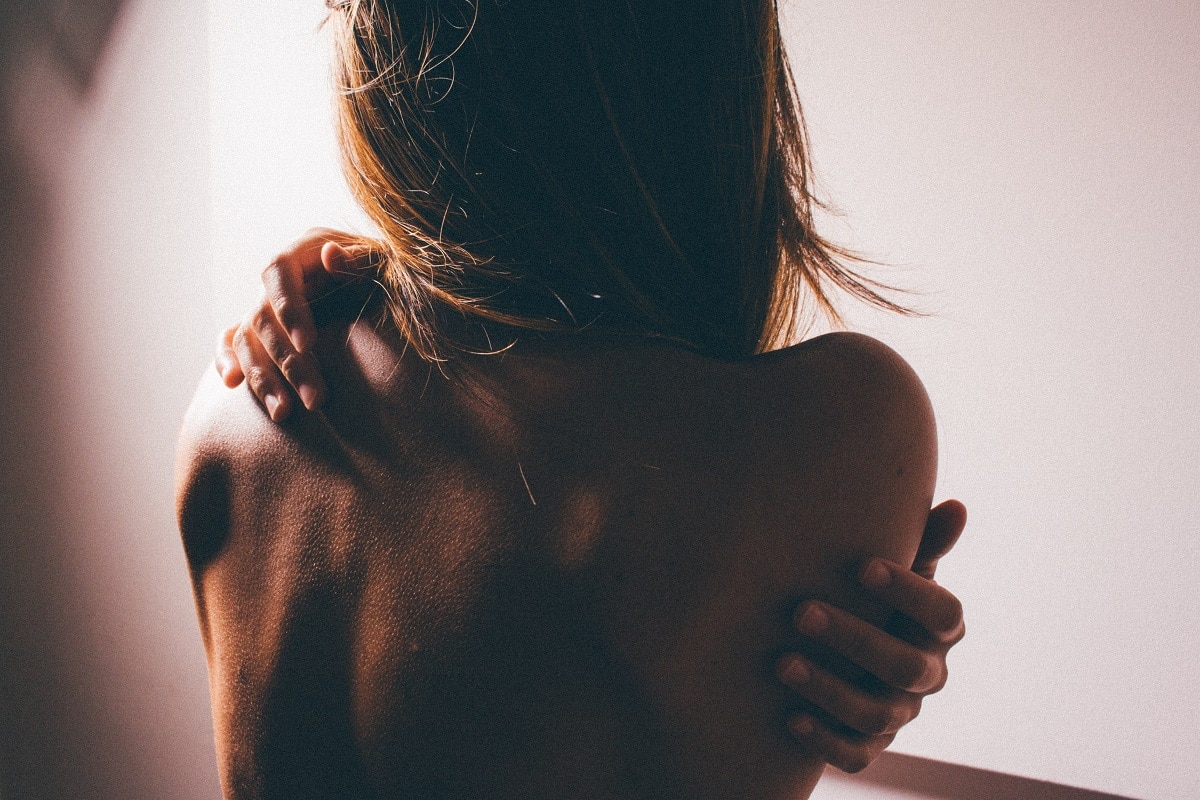 There are various symptoms of back pain, some can be excruciating, others manageable. Below are the most common symptoms:
Shooting or stabbings pains

Pain when bending, standing, walking or lifting heavy objects

Leg pain

Back pain that improves with reclining

General back aches and pains
While these symptoms may be relieved by simple stretching and rest, there are some cases where medical intervention is required. The majority of back problems will heal themselves with home treatment but in rare cases, some back problems could be the sign of a serious medical problem. These rare cases include:
Back pain accompanied by a fever

If you have fallen, or you have injured your back via physical contact

Your back pain has caused bladder or bowel issues

Rest and home therapy are not helping

Affects the legs, especially below the knee

If your back pain accompanies weight loss
It's important to contact your doctor or GP if you are experiencing any of these symptoms, as it may be a sign of something more serious.
Few reasons why you might be experiencing back pain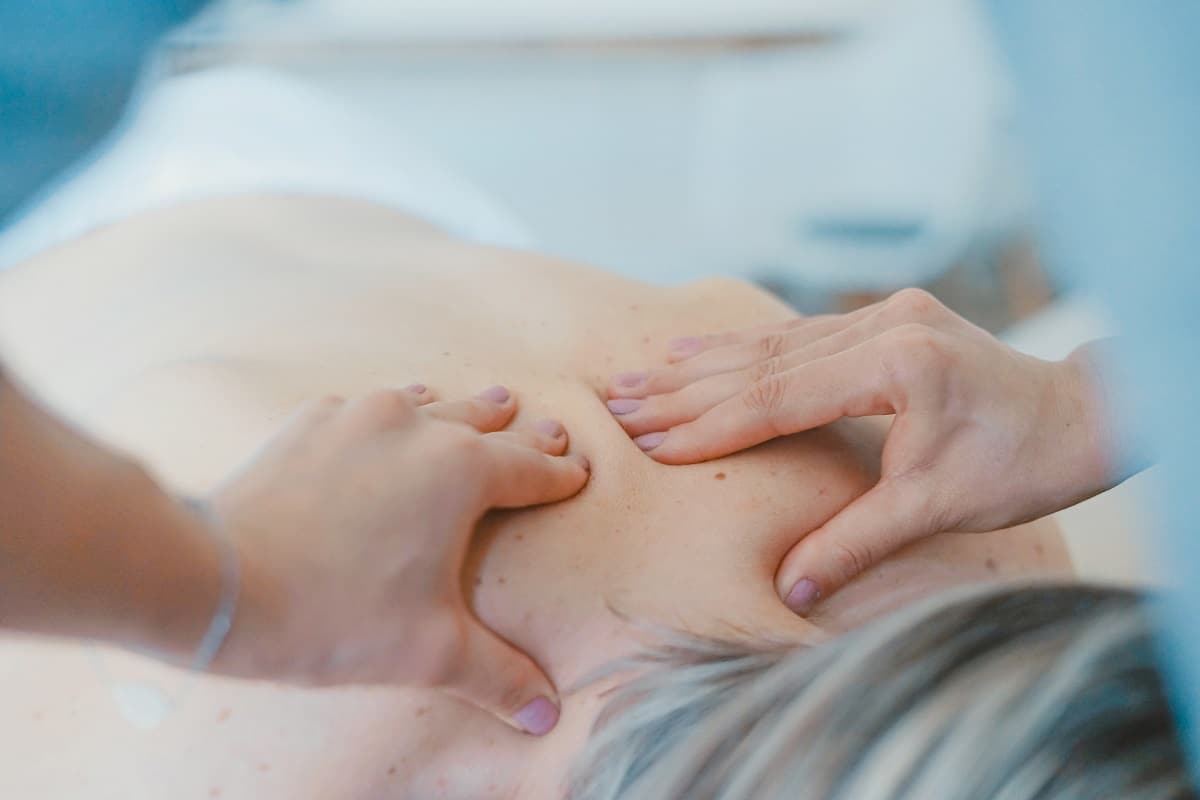 There are many common causes of back pain, it can be experienced by heavy lifting or a fall, or even something as simple as turning your neck too quickly! If you have experienced back pain that's lasted longer than 3 months, this is known as chronic back pain and is deemed less common than acute pain:
Slipped discs – known to be very painful, this is when the tissue between your discs (located between your spine's vertebra) has dislodged itself or come away from your spine. There's no specific reason why this happens, most of the time it's simply due to wear and tear. The reason slipped discs are so painful is because the nerves are being pressed.
Bulging discs – as the name suggests, this occurs when your discs 'bulge', however they do not come away from their positioning, like slipped or herniated discs. Symptoms are hard to identify, but you'll notice if you hit a nerve root!
Degenerative disc disease – this is where your discs wear away or shrink. Discs essentially act as shock absorbers, so when they start to shrink, your vertebrae loses its protection, leaving the bones to rub against each other. This usually happens as you get older.
Spondylolisthesis – this occurs when a bone in the spine jolts forward, away from the spine. This predominantly occurs in the lower back. Its symptoms are hard to spot, mainly because it doesn't always cause any! However, it can be characterised by lower back pain, tight hamstrings, stiffness in your lower back or a tingling sensation radiating from your lower back down to your legs.
Spasms – very common back problem, spasms occur when muscles and tendons are aggravated and torn in your lower back. This can happen for a number of reasons, but the most common is weightlifting.
Spinal fractures – this happens when your back encounters physical force, such as a fall or a strike to the back. It may also occur if you have osteoporosis, which is a condition that weakens and thins the bones, making them more susceptible to fractures and breaks.
Accidents and injuries – if you injure your back in an accident (falls, sprains, strains, fractures, etc), your injury may not just be superficial. If problems persist after a few weeks, you'd be wise to check-in with your doctor to ensure nothing is out of the ordinary.
It's important to remember that if your back pain does not heal after 3 months, you should consult your doctor of GP to ensure it's nothing serious. While back pain is common, there are some circumstances where medical intervention is required and it's important to have these issues checked before the problem worsens.  If you are experiencing back pain and you're located in the UK, try contacting professionals such as physiotherapist in Brighton that offer  physio, massage, yoga, Pilates, nutrition advice and have a bright and sunny clinic environment.