5 Health Benefits of Living in a Retirement Community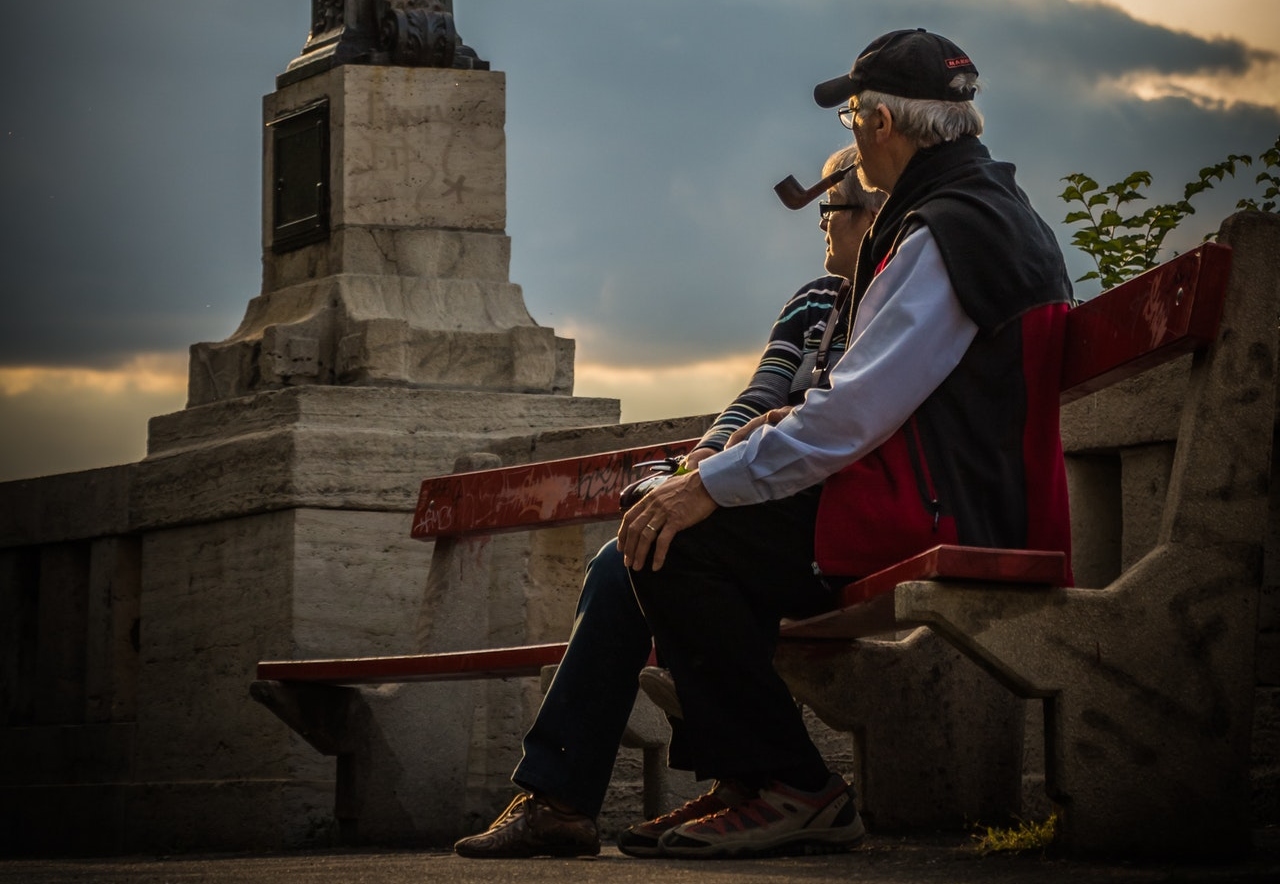 Contrary to the common belief, today's nursing homes have long ago turned into retirement communities, which don't really function by placing all their residents in one room in front of a TV screen all day long any more. They are now much more attractive places with a lot to offer, focused on providing their residents with a healthy and fulfilled life. And if you're still wondering if living in a retirement community is a good idea, here are five health benefits you should know about.
Leisure activities
One of the things that make retirement communities good for the elderly is the wide range of activities they can participate in. This is very useful for them since it can help their mental and physical health. For example, Germany is famous for offering the retired a variety of clubs which they call 'vereines', and which allow people to follow their interests and engage in activities they enjoy, such as gardening, reading, golfing, etc. Most of these activities are designed to stimulate the mental abilities, and when that's combined with being able to do what they like, it can vastly improve their overall health and attitude towards life.
Physical activities
Exercising is the best way to maintain flexibility, as well as physical stability well into your golden years. Plus, being physically active helps you keep your weight in order since your body requires less energy as you age, which means that those extra calories aren't being spent and can pile up as body fat. Some moderate activities, such as walking, bowling or yoga are recommended and offered by most retirement communities nowadays. For instance, the modern Lake Macquarie retirement village in Australia has an indoor pool and a spa that their residents can use, along with a gymnasium, organized village walking groups, and group activities such as tai-chi and yoga, proving that the retirement communities are doing whatever they can to keep your elderly family members happy and in good shape.
Medical support
Along with keeping the elderly busy and on the move, a great majority of today's retirement communities pride themselves with good medical care. They hire licensed medical staff so that their clients can relax and know who to turn to if they have any unexpected health problems. Although some countries, such as Italy, Panama, Canada and Thailand offer great health care options for retirees, making them great places to retire abroad, nothing beats having clinical support on the spot, making this another reason to choose a retirement village.
Staying socially active
There has been an increase in the number of people who decide to move to Uruguay once they retire. Aside from good and affordable health care and all the green spaces there, one of the main reasons for choosing this particular country is the people. Apparently, they are extremely friendly and polite, but also very honest, which is more than you could ask from your new neighbors and friends. And it is for exactly this reason you should consider a retirement community as the next place of residence, whether for you or your elderly family members. The very word 'community' suggests you'll be surrounded by people and have somebody to talk to whenever you need to. Since staying in touch with others can keep you sharp and self-confident, give you a new perspective on life, and consequently improve your mental health, this is another wonderful benefit of retirement communities.
Improved quality of life
With age come certain changes, and sometimes those mean that you can't take care of your home and yourself the way you used to. This is where retirement communities step in. They give you the opportunity to choose a safe home, have your rooms full of natural light and a lovely outdoor area outside the house, with the option of home and garden maintenance. And when you consider the health care, people you're in contact with all the time and the variety of activities you can opt for, moving into such a community can greatly improve your loved ones' quality of life.
There's no need to worry about your future and who'll take care of you once you can't do it yourself any more. Choose a retirement community that suits you and live your life to the fullest, no matter your age.