5 Ways LinkedIn Can Help Boost the Visibility of Your Dental Practice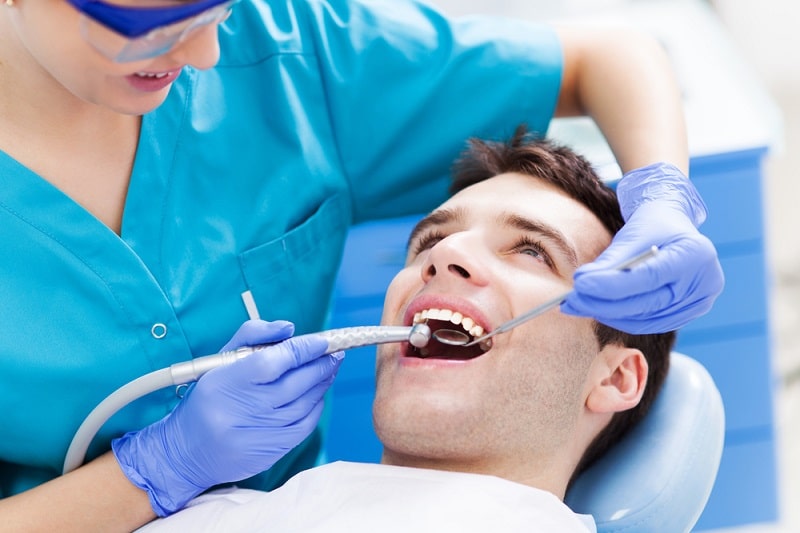 Like practically any business, your dental practice can use social media to get noticed. While making the list of sites to use, be sure to include LinkedIn.
As a social network designed for businesses, LinkedIn can connect you with investors, vendors, employees, and patients. Essentially, you can use the site to build your professional network while getting noticed by millions of daily LinkedIn users.
Use the following five ways to harness LinkedIn to increase the visibility of your dental practice.
Endorse Others
Show the world that you're a team player by finding and endorsing your friends on LinkedIn. When you do this, your friends receive a notification that may prompt them to reciprocate by giving you their endorsement.
In the end, your engagement will make your dental more visible and appealing on the site. You will also establish your online authority, making LinkedIn groups productive and easy to use.
Get Recommendations
Like many people who use LinkedIn, you're a professional. As you connect with your peers, always ask for recommendations. When other professionals throw their clout behind your practice, they inspire people to trust you.
Make sure that you ask for honest, accurate recommendations from the people who know you and your work. If you don't, you could disappoint your patients by delivering an experience that falls short of expectations.
Use Software Tools
You can find software products that can help you and your team manage your social media profiles. These apps can simultaneously automate and track your performance on LinkedIn and other social networks.
You can also find software programs that can help you capitalize on other parts of your business. For instance, Patient Prism helps you monitor the performance of your front-office and convert more callers into patients.
Complete Your Profile
LinkedIn gives you a chance to share important information about you and your dental practice. Therefore, you should complete your profile, so people know all about your experience and expertise.
As you complete your LinkedIn profile, be sure to include your contact information, links to your website, and your business hours. Finish creating a professional image by adding an appealing profile photo.
Link to Other Social Networks
Find out what social networks that your patients prefer and create profiles there. Afterward, add links to your other social profiles to your LinkedIn profile. Give people a chance to easily learn more about your practice and connect with you and your team.
Generally speaking, by creating more links and connections, you make your practice more accessible to patients. Consequently, you can expect more people to find you when they search for a dentist.
Explore People You May Know
Keep a sharp eye on LinkedIn's "People You May Know" list. There you will see automated suggestions for creating new contacts. These often are based on the people with whom you've already connected.
LinkedIn also tries to match you with other people who have similar traits. In other words, the site gives you a chance to increase the reach of your brand beyond the people who you've already met.
Ultimately, you can use LinkedIn to boost the visibility of your brand by taking some simple steps. By building connections and linking to external websites, you can create an online web that engages audiences and attracts a steady stream of new patients.