Sleep Monitor World – Changing the Way we Sleep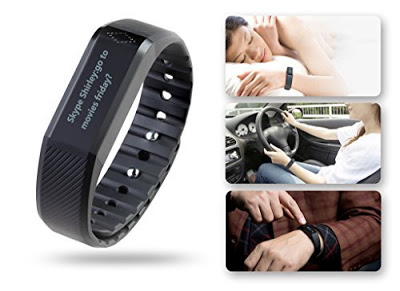 Fitbit is the new rave in the health and technology world today. Those who have it rely heavily on its uses. What does fitbit track? Fitbit is a fitness gadget, which can track your physical activity. From your number of steps to the amount of calorie intake, Fitbit can do wonders for you. However, aside from being a pedometer, another of its most important features is its ability to track your sleep.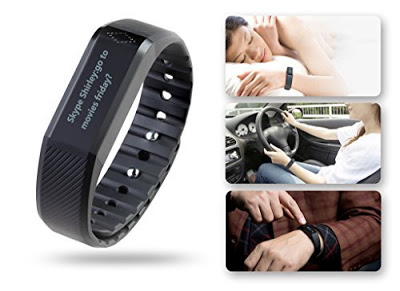 How does the Fitbit track sleep? This will be dependent on your chosen model. If you are using Fitbit One, Fitbit Flex, Fitbit Ultra and Fitbit Zip, then you can determine your sleeping time with the help of the Fitbit app or the website. It can track sleep based on the movements of your wrist within the time frame that you entered. It also uses an accelerometer to determine if you are awake, restless, or asleep within the time frame that you provided.
Fitbit Force, Fitbit Charge, Fitbit Surge and Fitbit Charge HR automatically determine your sleeping time based on your movements and your heart rate. Fitbit Force and Fitbit Charge detects your sleeping time based on decreased movements for one hour. Fitbit Surge and Fitbit Charge HR use the decrease in movement for one hour and the time when you have a lower heart rate as indicators that you are already asleep. These models also allow you to edit your sleeping time manually if its auto detection feature is not precise.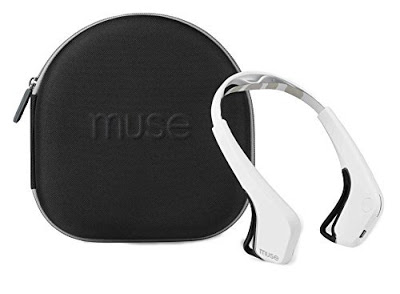 You can also choose from other available models depending on your lifestyle and needs. Sleep Monitor World can provide you with different alternatives. It can answer every query, service-related info, or updates regarding their products and promotions. You can also contact them for technical problems and inquiries and they will be happy to serve you. They also provide detailed product description, listing the pros and cons of buying a specific product and why you need to buy that item as opposed to others. Most of all, they give buying tips and installation techniques!
Just imagine how well a Fitbit can help you. It can change the way you look at your body and how well you can take care of it. Now, you can gain control of your lifestyle. You can easily go back to your recorded data to determine what aspect of your life you can improve on, so you can develop a healthier you.