The Ten Things Nobody Told You About Herbal Remedies for Fertility Issues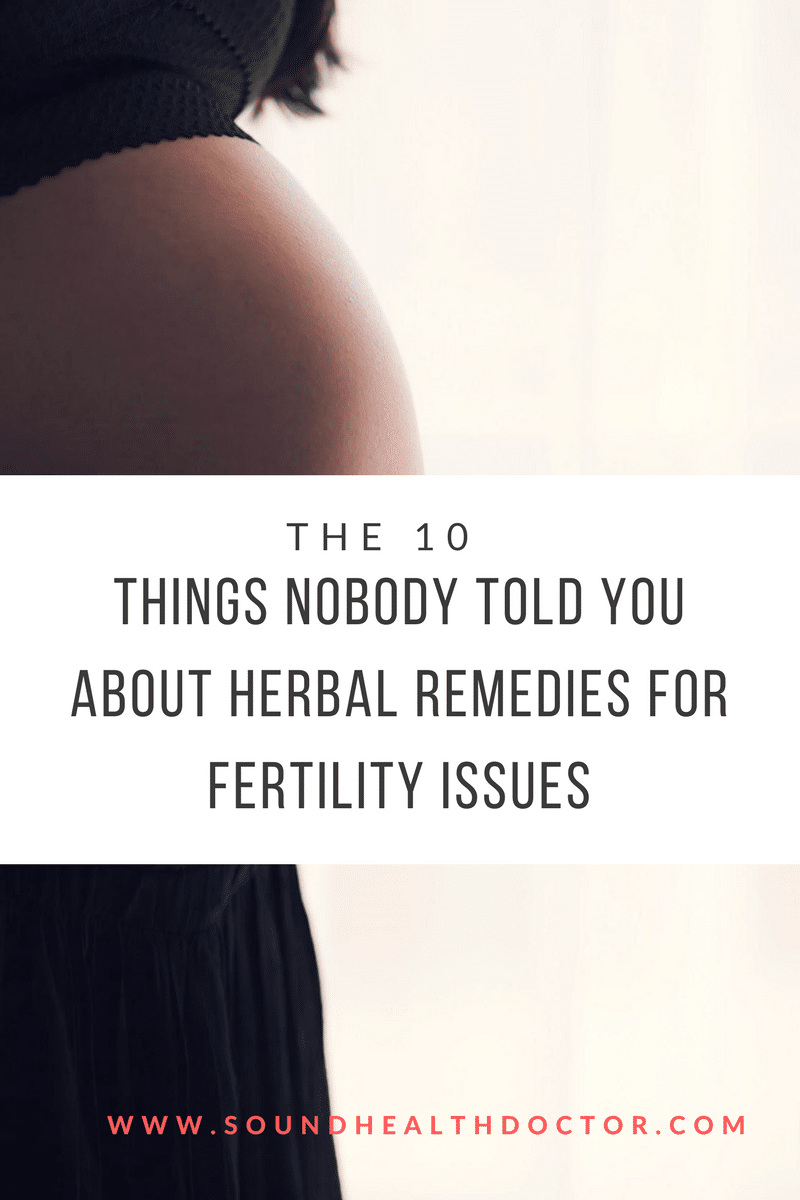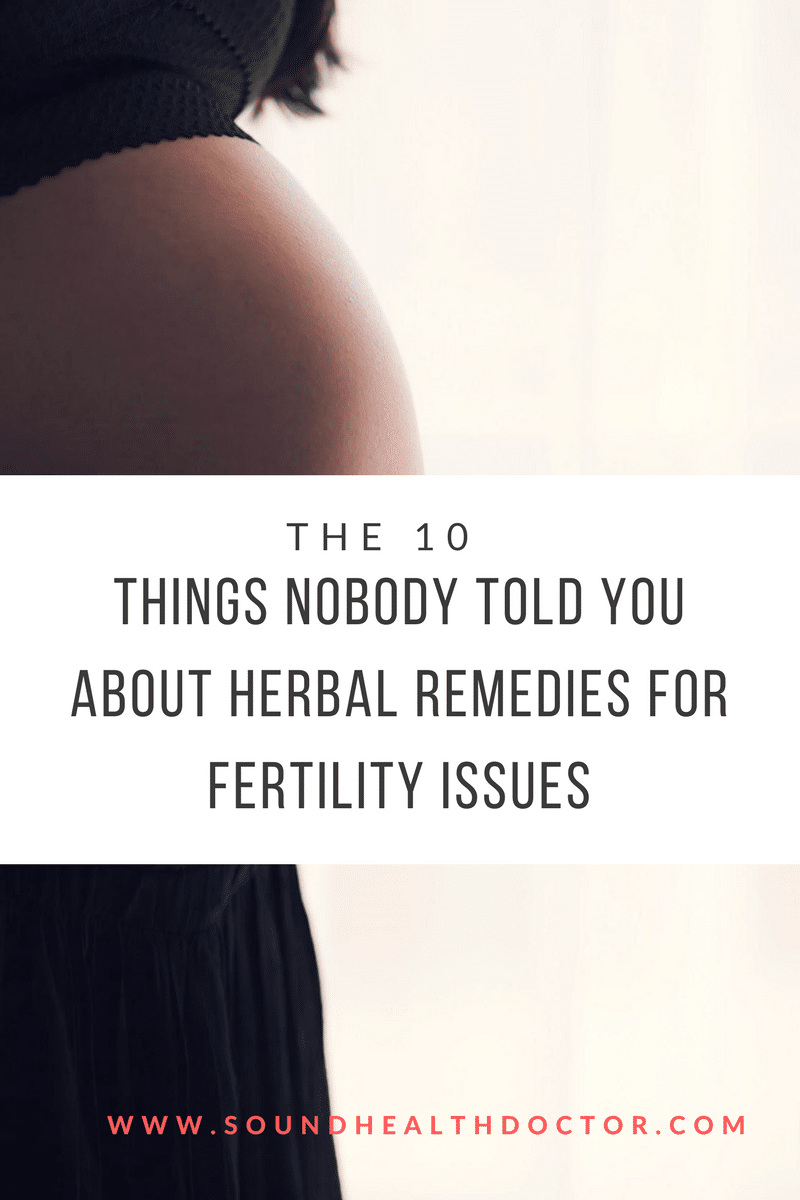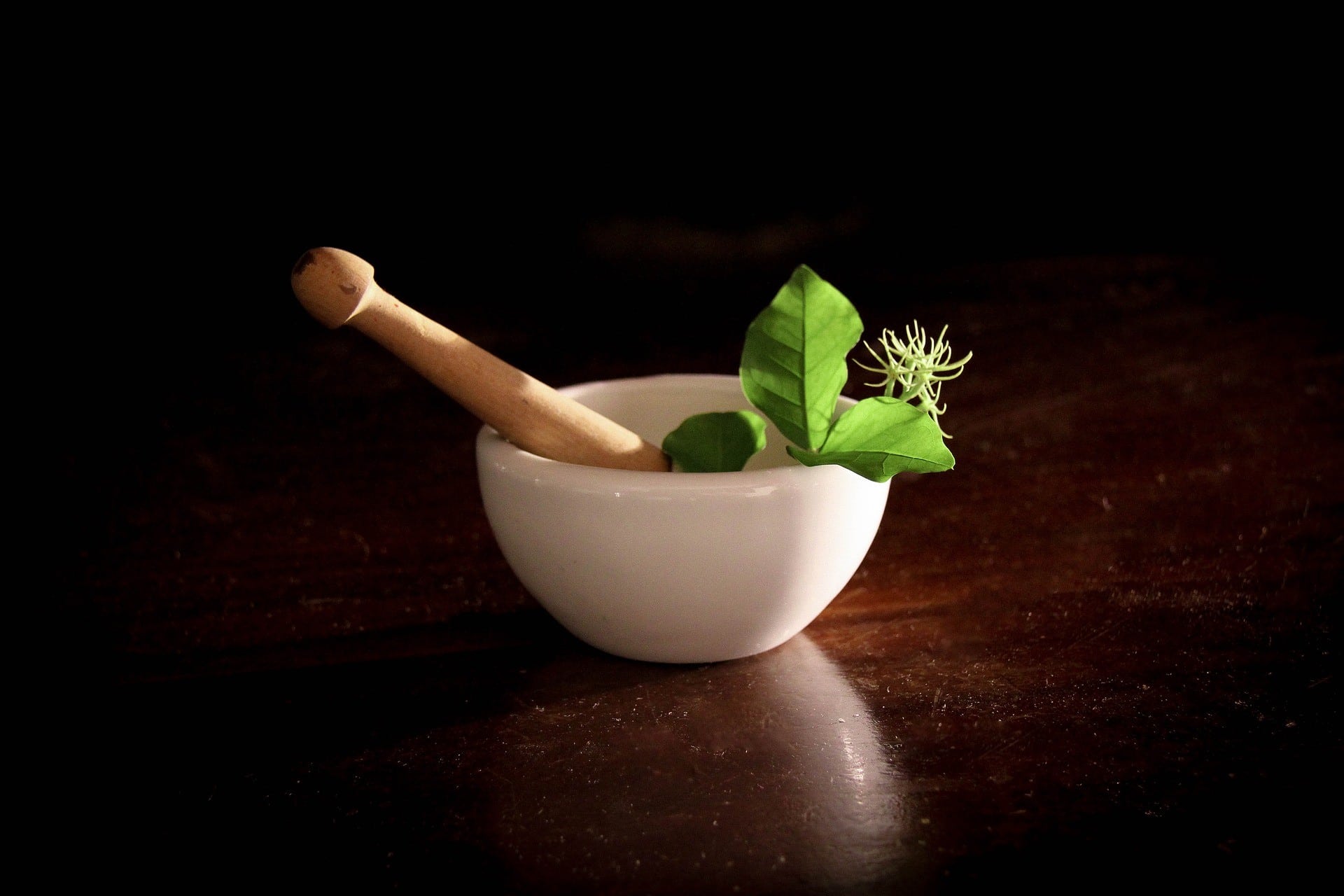 Did you know herbal remedies are great ways to treat fertility issues? With so many couples having trouble conceiving as medical treatments become more costly, natural fertility remedies offer healthy yet cost effective ways of starting a family. Because fertility is becoming a more serious issue every day, it's important for women to a focus on eating well, taking herbal supplements, and making significant health-minded lifestyle changes. With those priorities in mind, here are ten things nobody told you about herbal remedies for fertility issues to help you find relief quickly and become pregnant easily :
They May Strengthen Your Immune System – In order to get your body ready to conceive naturally, herbal remedies that include a type of Astragalus can make sure your body is strong and in good health.
They Can Fix Your Hormonal Imbalances – Managing hormones is a way to circumvent reproductive challenges. As such, certain natural herbal supplements with traces of Chinese Yam, for instance, relieve stress within your body and give hormonal signals that can jumpstart the reproductive process.
They May Cleanse Your Organs – Deficiencies in detoxifying organs are often the root of infertility in women. But, did you know that there are herbal remedies that can attend to your kidneys, liver, and blood to absolve impurities from your body? With a natural detox powered by Chinese Peony, for example, women can stand to increase their chances of conceiving.
They Can Purge Your Body of Toxins – Due to the way herb-infused pills inspired by traditional Chinese medicine promote bile production and limit the buildup of toxins in your system, natural herbal supplements also help eliminate waste in a healthy, effective way through ingredients like Rehmannia.
They Help Align Your Reproductive System – Because your pituitary gland, hypothalamus and ovaries must coordinate for conception to occur, herbal remedies with a hint of Poria can enhance this natural process after Mayo Clinic sheds light on what you need to know before you buy these pills.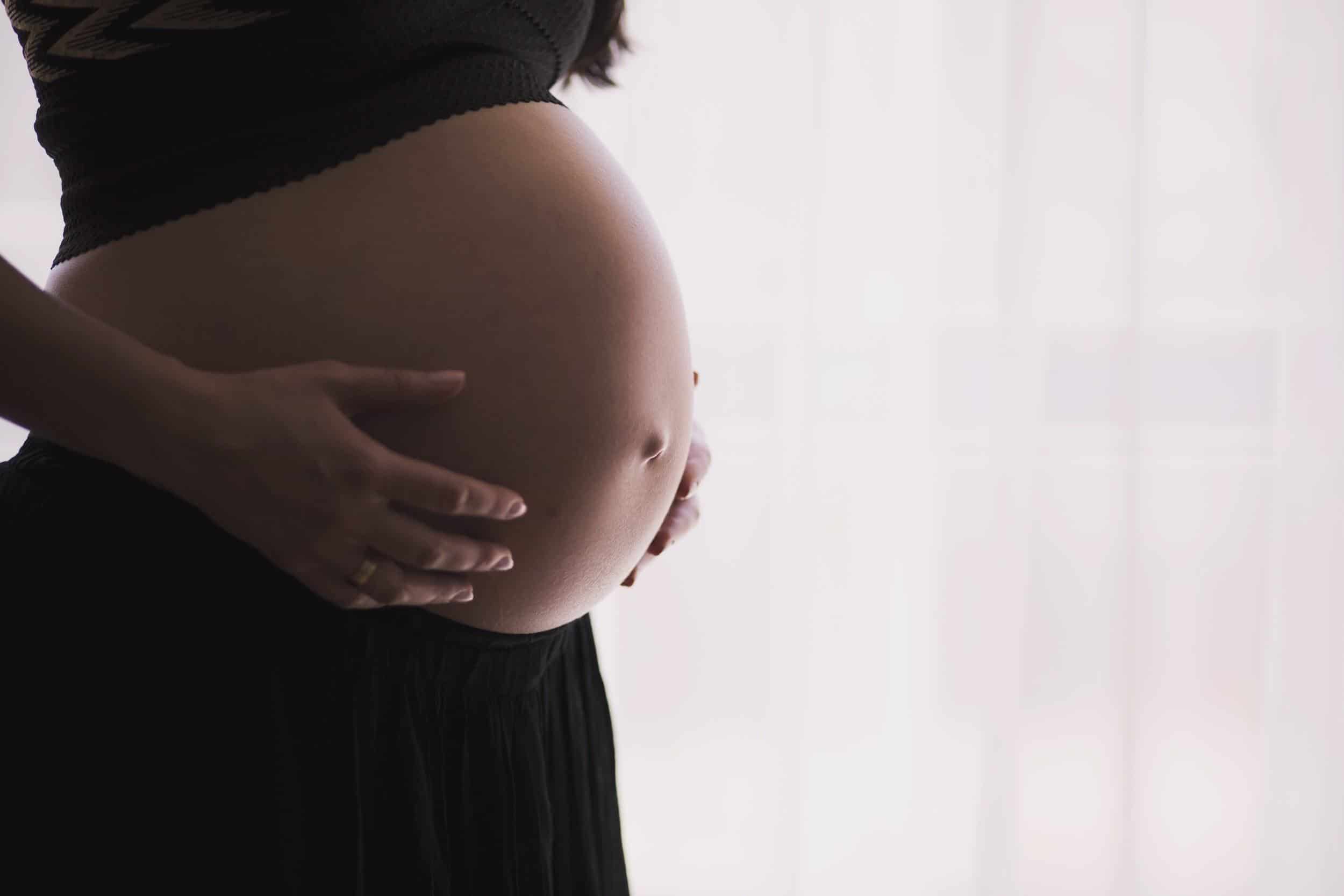 They Can Help You Lose Weight – With assistance from pills infused with kelp and grape seed extract, both of which boost metabolism, natural herbal supplements can help you shed some pounds.
They Let You Maintain a Healthy BMI – In addition to supplementing your weight loss efforts, remedies made with a whole host of traditional Chinese herbal extracts balance your blood glucose levels and facilitate safe, natural weight management.
They Aid Your Overall Wellness – As they provide ways to carry out a healthy pregnancy, natural herbal supplements endowed with Codonopsis also prepare you for taking care of a growing family.
They Boost Your General Health – Alongside the details from the NIH where medical conditions and other factors create fertility problems, herbal remedies that encompass Epimedium promote overall good health to help you get ready to start a family.
They Can Help Your Body Prepare For Conception – By creating the right conditions for conception in your system, natural herbal supplements that include Asiatic Dogwood get the body ready to carry a baby, so you can start expecting in no time.
Whether you promote fertility through nutritious food or herbal supplements, there are plenty of ways to conceive naturally. Herbal remedies can help prepare your body for pregnancy although a balance of health, exercise, and an attention to wellness achieve results. Once you've taken these essential steps toward becoming a mother, visit a doctor to discuss infertility and check for any underlying health issues.
Author Bio
Roma "Rojoans" Joans is a lifelong health enthusiast, personal wellness consultant, and frequent columnist in a number of health and lifestyle publications. A Northern California native, she enjoys skiing, surfing, and yoga, and she isn't opposed to a scoop of ice cream after a workout.
Images were taken from :
https://www.pexels.com/photo/pregnancy-pregnant-motherboard-parenthoof-57529/
https://pixabay.com/en/pharmacy-pharmacist-chemical-2066096/