How To Become An Oral Caretaker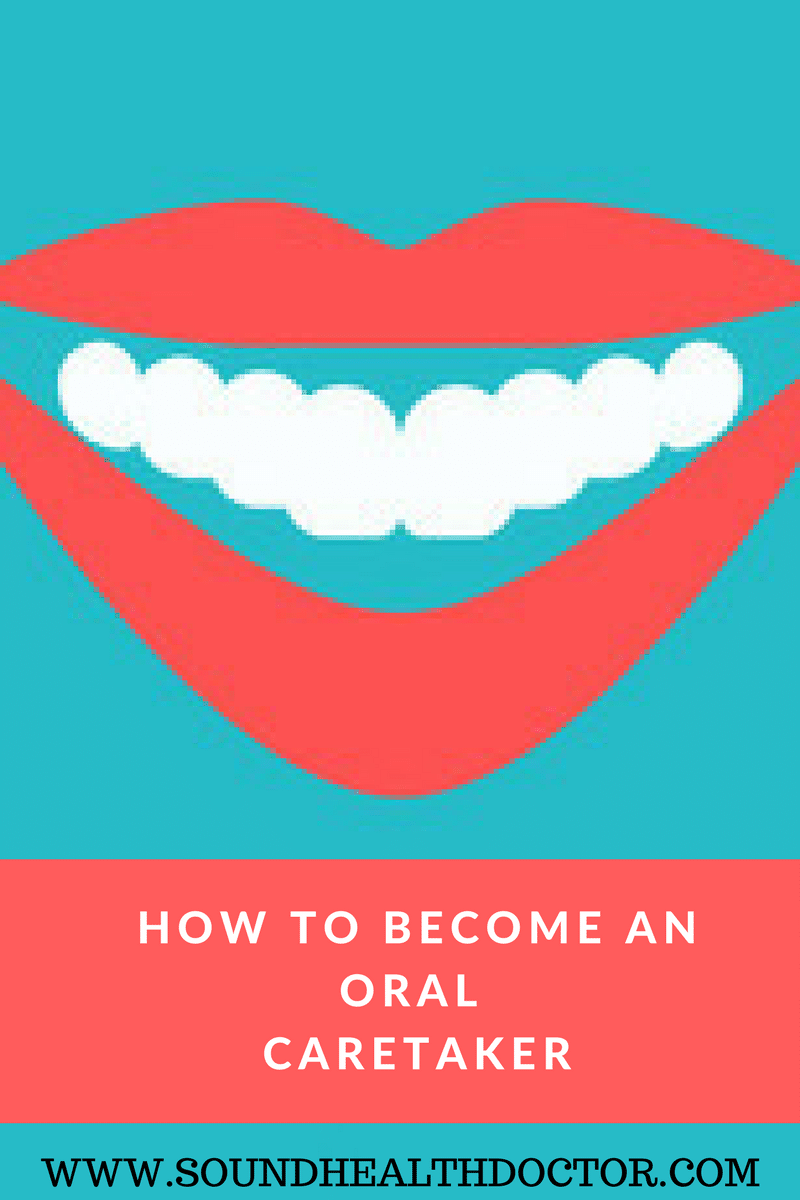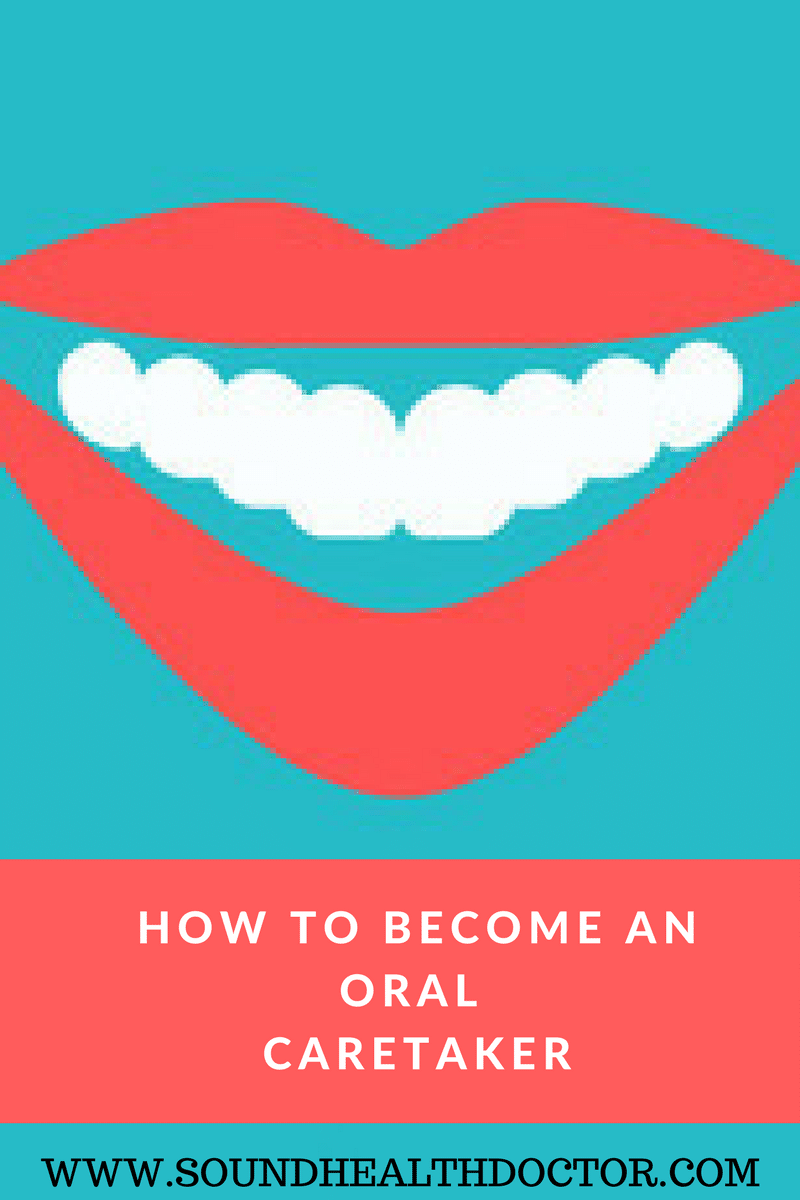 While some people neglect the care of their mouth (most especially the teeth) , some (like me) don't .
We try as much as possible to take the necessary steps to ensure good oral health and honestly, we get good results.
YES! This is me inviting you to the club of "THE ORAL CARETAKERS"
Its okay to ask…. 'What do you do in your club?'
Read also : Can Weight Loss Cure Depression As Well?
Before answering that question it is imperative to know that the mouth is not an inferior part of the body.
In the scheme of things, it is consequential and infact is just as important as any other part of the body.
There are a million and one things that can go wrong in the mouth.
Being in perfect  health does not exclude oral health
Now, straight to tips on what we do ( very simple to follow);
We clean our mouth after breakfast and after dinner (with the aid of a good toothbrush and a fluoride containing toothpaste)
Also, we floss after each meal
We take lots and lots of fruits and vegetables
Plus we visit the dentist whenever we notice any change in our mouth (like pain, discoloration)
And to be very safe,
We go for dental checkup at least two times a year (I think that's fair enough)
The best part is that registration and participation in our club is FREE!!!
So , join in today!!! Be part of a generation that keeps a good dental health lifestyle.
BE A GOOD ORAL CARETAKER !!!!
Author Bio
Amure Mary, a dental student of the College of Medicine, University of Lagos, is a lover of God and humanity. She aims to impact greatly on this and the forthcoming generation; in the lines of making life worth living and enjoying all-round peace. She believes that success is really success when integrity takes a top place. The successful ones are those that start from the bottom and rightly work their way out to the top.
Follow her on instagram : @mary_amure