2018 Cosmetic Dentistry Trends To Look Out For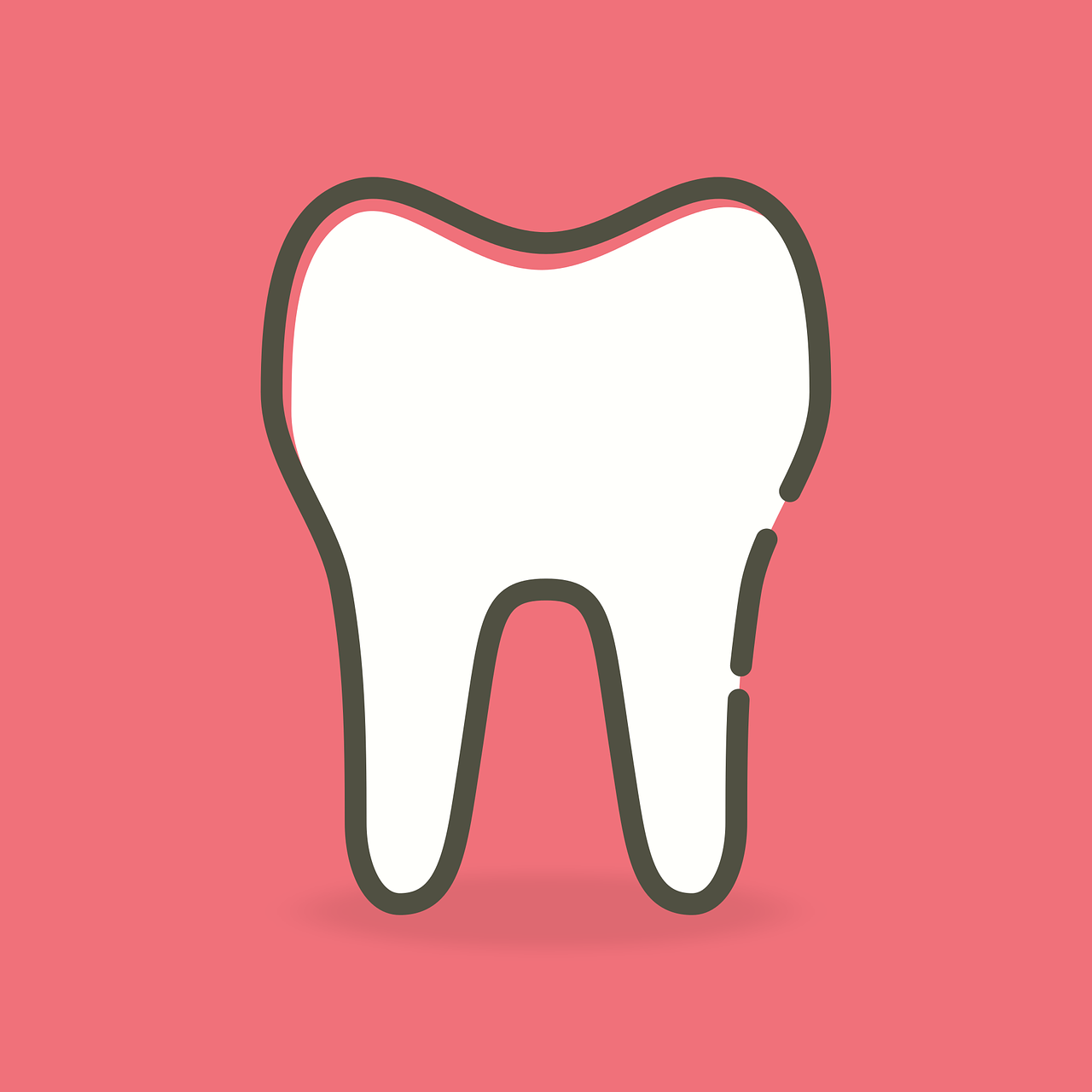 Dentistry is always getting more and more advanced, and this is clearly evident in the way cosmetic dentistry is moving forward into 2018. Cosmetic dentistry used to be about oversized veneers and whiter than white teeth, but the industry has moved on from this classic Hollywood look. Nowadays, cosmetic dentistry is more about overall health, subtle shaping and restoring your most natural looking smile.
In 2018, you should expect to see the following cosmetic and restorative dentistry trends take off.
1. Teeth Straightening
Orthodontic methods of straightening crooked teeth have come a long way since the days of fixed metal tram line braces. While it might be difficult to grow up with braces, more and more adults are heading down the teeth straightening route in order to achieve a perfect smile in time for a big event. You can now choose from invisible aligners that are made of plastic and are virtually undetectable, or you can copy for fixed braces that sit behind the teeth, known as lingual braces. The options are endless and a lot more subtle than previous iterations.
2. Teeth Whitening
We now know that over whitening your teeth can lead to weakening of the enamel and a blotchy appearance on the tooth surface. Dentists are now opting for shades that are closer to the natural tooth shade but with a little lift. Removing stains is the main priority, so a scale and polish is the first priority for dentists. After this, the whitening solution is applied and a blue light is used to activate and supercharge the ingredients. The result? Stunning white teeth within an hour with reduced sensitivity.
3. Gum Shaping
It's possible to change the appearance of your teeth without changing the structure at all. Gum contouring is a process that has been around for a while but is now gaining more traction thanks to the natural looking dental transformations. It works by shaping the gums into a more symmetrical or aesthetic shape. If you feel like you have a "gummy" smile, this can be the ideal solution.
4. Dental Implants
This procedure works by placing a dental implant into the jaw bone and then using this to anchor a permanent prosthetic tooth in place. It provides natural looking results that will last as long as regular teeth. While people often associate dental implants with older people, more and more younger people are waking up to the benefits of replacing missing teeth with dental implants, rather those choosing a bridge. As this procedure gets more and more popular, the price will inevitably go down, so it's important to make sure you are choosing a trusted dental implant surgeon as dental implant failure can be very costly and painful to correct.
In 2018, we should all expect to be putting the overall health of our teeth and jaw first, and thinking about aesthetics later.