Power of Hypnosis: Take the Stress Out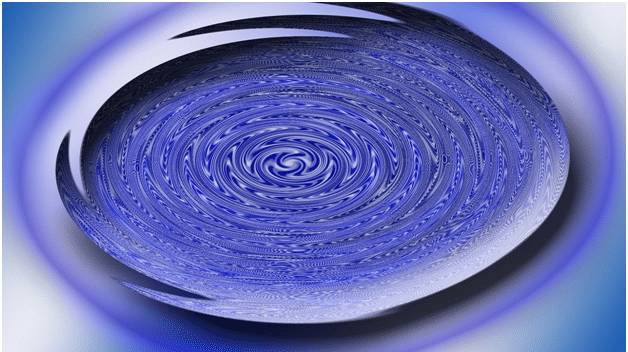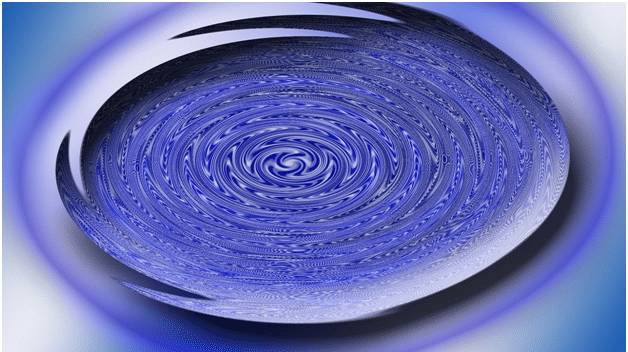 There are a lot of different things that need to be looked at in regards to stress and hypnotherapy. While there are many ideas as to how to deal with stress in an effective fashion, it's not surprising that there are more people than ever who are turning to hypnosis as an option for dealing with their stress in a healthy way. How can you use the power of hypnosis to reduce your stress?
How Does Hypnosis Work?
Hypnosis works most effectively when used to frame and suggest what it is that you want your mind to do and see as time goes on. As you likely know, hypnosis means that your mind and body go into what is called trance, and you are more open to the power of suggestion and dealing with things that are going on in your subconscious minds. So, by focusing on what may be going on in the subconscious, you may find that you're better able to work through the anxieties and stresses that you may be dealing with.
Hypnosis and Stress Reduction
There are a number of ways that hypnosis can play a fairly large role in helping you to deal with the stress that comes up in your daily life. Here are just a few ways that hypnotherapy can be helpful to you in the struggle against stress and anxiety.
It helps you to sleep better. Getting a good night's sleep helps you to be less stressed and allows you to think more clearly throughout the day.
It allows you to relax your mind in stressful situations. When you face a stressful situation of any sort, it can be helpful to use hypnosis as a way to relax your mind and work through the situation in a healthy and helpful fashion.
It can help you to work through trauma. Trauma (whether as a part of post-traumatic stress disorder or not) can cause a lot of stressors in relation to your daily life. So, if you're dealing with stress related to trauma, hypnosis can help you to tap into what is going on in your subconscious so that you can work through that in a healthy and safe fashion.
It gives you beneficial insight as to how you want to take care of things. Insight is a huge part of working through stress, and being able to use your mind in a healthy way that allows you to have more insight can be really useful for you.
A certified hypnotherapist can be a big part of helping you to figure out what it is that needs to be done and how you will make it happen more easily. They can help you to see what it is that you need to do and, when all is said and done, you'll be prepared to work through the details and know what there is that you can accomplish in a healthy and safe fashion as well.