Chronic Ailments That Can be Treated With Cannabis Products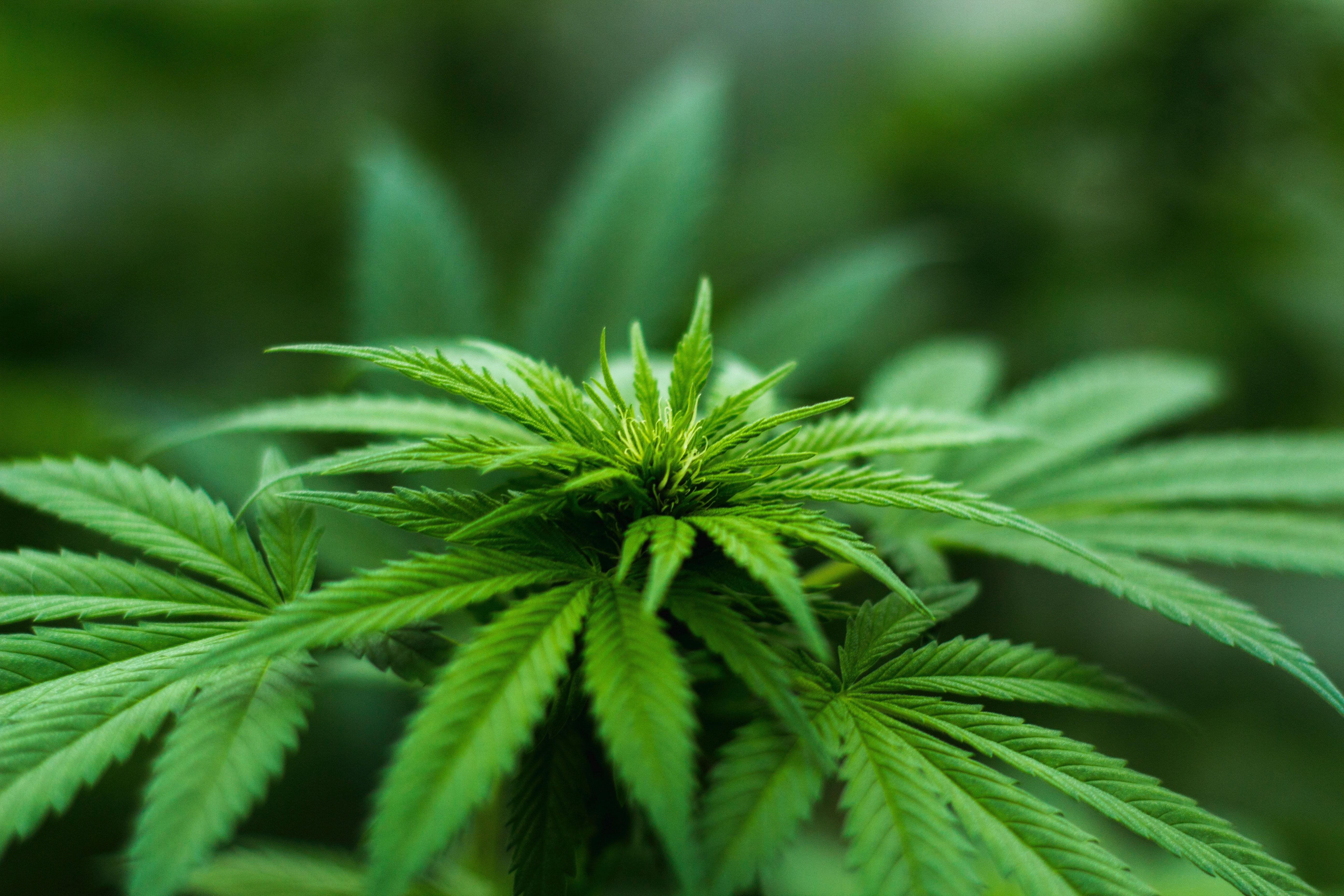 When the Conventional Methods Fail:  Which Chronic Ailments Can Be Treated with These 4 Cannabis Products?
Chronic pain and life-threatening conditions are difficult enough to live with without the added stress of not being able to get the medicine that you need to feel better each day.  Even worse, many of the medications prescribed are addicting and have side effects that can be worse than the condition you are taking them for.
If you have a chronic ailment that has not been helped with conventional methods, a cannabis product may be the alternative that can help you live a normal, happy daily life.
Which Chronic Ailments Can Be Treated with Cannabis?
Many large research companies have created studies and publications regarding the ability of cannabis to help with chronic problems.  Results of those studies have determined that this treatment can aid in the relief of pain and other effects of ADD, AIDS, Alzheimer's, anxiety, asthma, cancer, diabetes, epilepsy, heart disease, IBS, kidney disease, migraines, mood disorders, chronic pain, PTSD, schizophrenia, stress, strokes and more.  
To determine if your chronic ailment can be treated by medical cannabis, check here for more information. Medical cannabis therapy clinics like Aleafia Health can help you receive the treatment necessary to give you relief of your ongoing pain.
4 Types of Cannabis Products To Treat Chronic Pain
Cannabis Capsules
Purchasing a high-quality cannabis capsule can give you longer lasting relief than alternative methods of cannabis ingestion. Because of the capsule form, it takes a little longer to kick in, but it is a convenient and discrete form of relief in a consistent manner and the effects are considered to last the longest through capsule dosing.
Oral Solutions
In an oral solution, extracted cannabis oil is provided to you in a dropper format.  This helps you to carefully provide yourself a dosing schedule that works for you and gives you the ability to learn what dose works best for your individual needs, rather than the provided dosage given to you in a capsule.  Relief is usually fast and the dropper method of use is convenient and can be discrete.
Syringes
Syringes are available in differing volumes so that you can dispense the amount of cannabis oil that you need in an exact method.  Syringes are beneficial for use because they ensure that you are getting all of the oil provided with no excess loss. Relief is quick and the effects are long-lasting.
Vaporizers
With a vaporizer, the extracted cannabis oil comes in a pre-filled vaporizer pen, which you then inhale.  This method of use is thought to create the fastest onset of relief, although it is not as long-lasting as some of the other methods.
Will One of These Cannabis Products Work for You?
The only way to find out is to see your local medical cannabis providing physician and work with him or her to determine if you have sufficient documentation to warrant the prescription of one of these products.  If you qualify, there are many options available to you from the medical cannabis therapy clinics that provide this type of relief.