4 Secrets to a Long and Healthy Retirement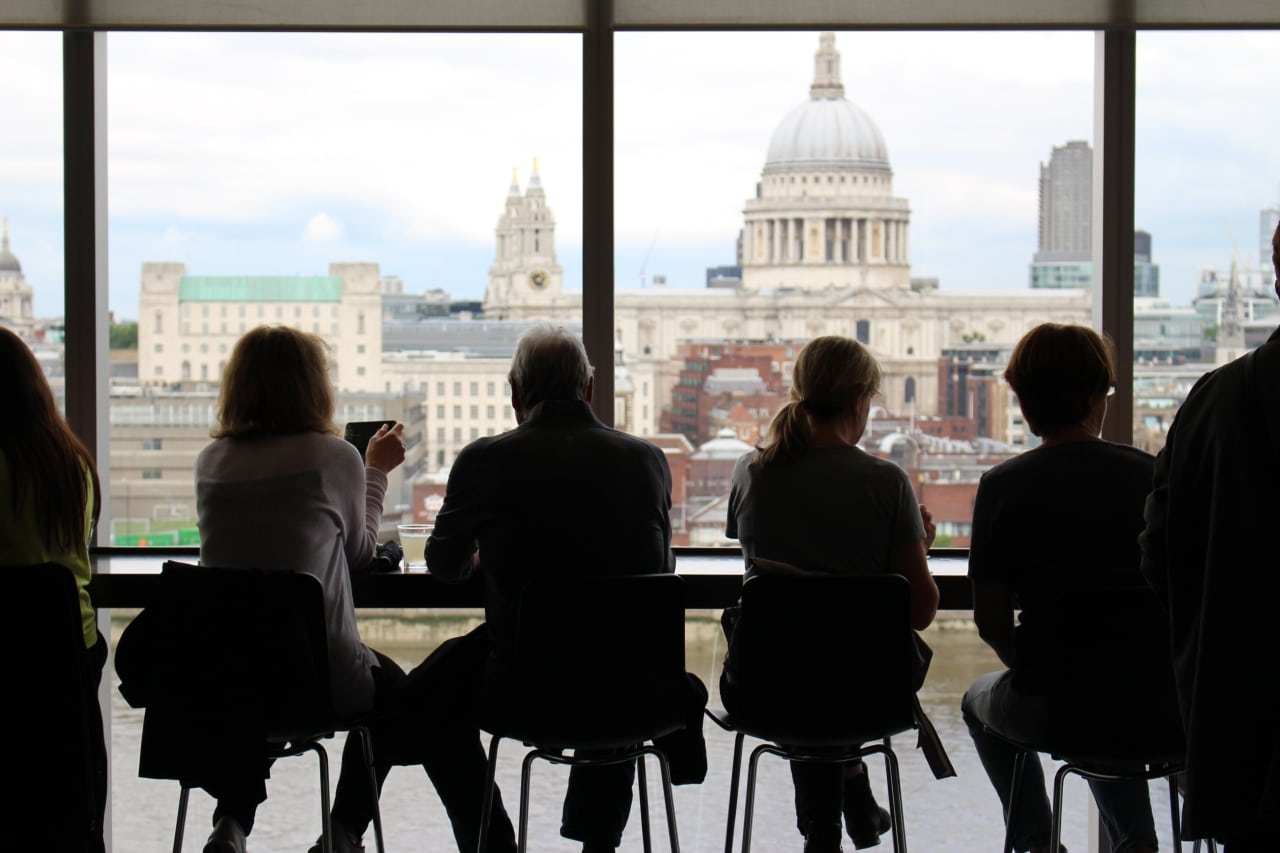 Retirement is a time when you are supposed to enjoy life. You have work hard, your kids are all grown up and you can finally focus on yourself and your personal needs. Of course, your body might not be what it used to be in your twenties, and there might be some smaller health issues, but if you treat yourself right you can enjoy a long and comfortable retirement. This article will show you just how to achieve that.
Get your finances in order
The first step on your journey to relaxed and long retirement is getting your finances in order. Hopefully by now you have a clear picture of the amount of money you have set aside for your retirement. Make sure you don't get overwhelmed and start spending it all at once. You will need it for the years to come. The best solution would be to make such an arrangement that you get your pension paycheck, so to say, each month. That way you can spend exactly as much as you need and not go overboard. You need to also calculate living expenses in case you want to change your living conditions when you retire.

Photo by LinkedIn Sales Navigator on Unsplash
Decide where you want to live
This is one of the most important decisions as it can determine how you are going to spend your retirement. As we have already mentions, as we get older our body also loses some of its mobility and we are prone to different illnesses. So opting for a retirement community might be the best possible option You get to socialize, choose one of the retirement house plans that is most suited to your needs and get all the required medical care. Of course some retirees prefer staying with their families, which might be financially sound option, but in a way it puts additional obligations on their children. And finally, there is the ever dreaded retirement home, which unlike a retirement community does not come with such freedoms and amenities, but it still provides us with the chance to spend time with our peers and have all the necessary medical care at hand.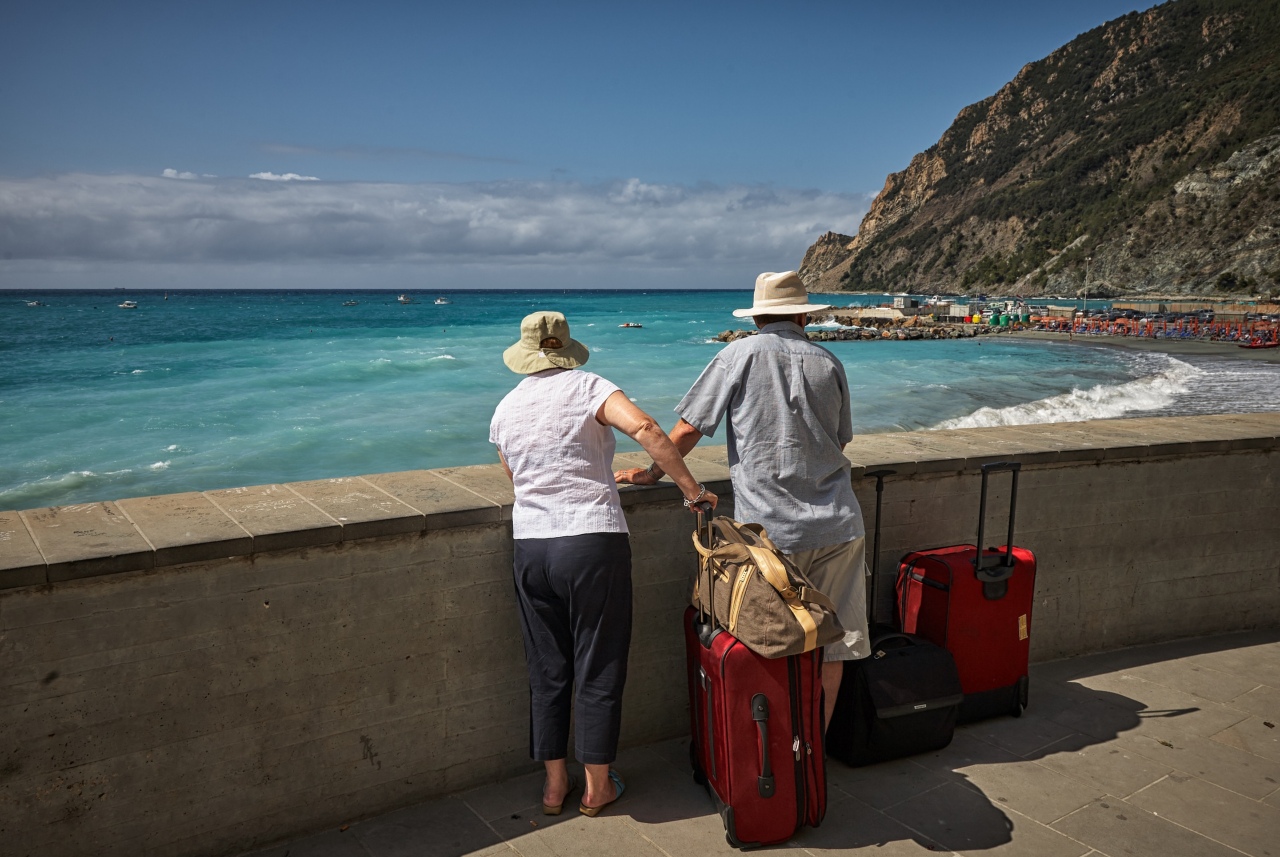 Photo by Vidar Nordli-Mathisen on Unsplash
Don't give up on your hobbies
Now that you are retired you'll finally have time for your hobbies. Doing hobbies, especially ones that require the use of your body, such as golf, sculpting, painting or dancing can do wonders for your longevity. But you should also ensure that your mind gets a proper workout, read, solve crossword puzzles and make sure you have a god board game or two at hand. It is important to stay active both mentally and physically as we grow old and why not do so by doing the things we love day in and day out.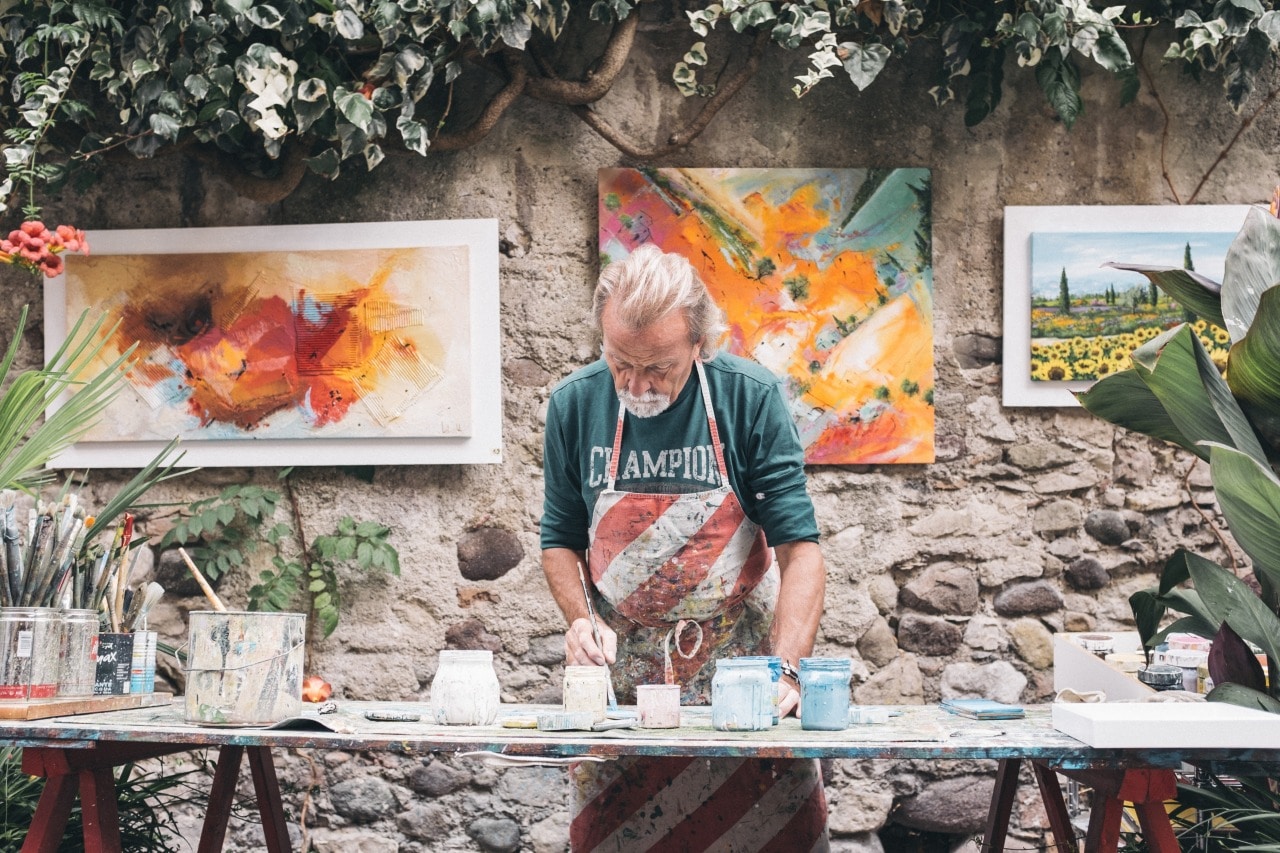 Photo by Eddy Klaus on Unsplash
Keep that optimism going
A lot of what happens to us is dependant on our perception. And if you see your retirement as something positive you are bound to find fun and exciting things to do. In case you are lucky enough and you get to share this time with your partner the possibilities are endless, but in all truthfulness, you are never too old to meet someone after you have retired. Think about the things you want to do, some old goals that you would love to achieve. Make sure you enjoy each and every day, and don't let anything get you down.
So there you have it, the secrets to a happy and long retirement are revealed to you, all that is left is to start making plans, and enjoying your newfound freedom. You are never too old to have fun and live your life to the fullest!