Choosing The Best Maternity Hospital For Your Delivery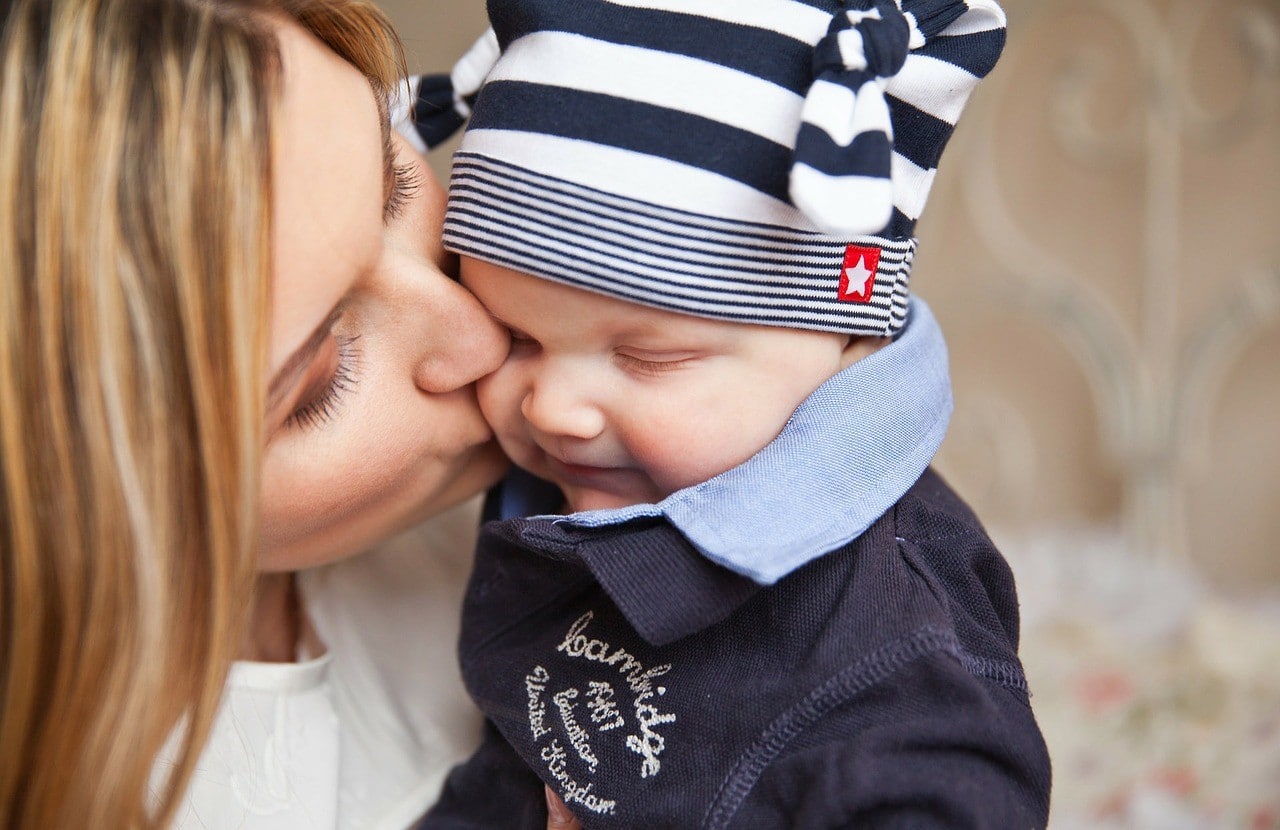 Intertwined in an exciting maze, couples move on steadily, finding a path to meet their precious little one. Women experience a colossal shift within themselves physically and emotionally during and after pregnancy. As couples traverse within the maze, they bump into surprises and look around for saviors to guide them all along their path.
If you are skeptical about choosing a maternity hospital, listed below are some points that make a maternity hospital or any other city special and that help you feel secure, comfortable, and joyous as you step into parenthood.
Specialised Doctors: Experienced Obstetricians, Gynaecologists and various practitioners who are specialists in their field. Their reputation in handling complex cases and their vast experiences in prenatal care, maternity care, and postnatal care ensure that you receive quality pregnancy care services.
Comprehensive Antenatal Care: Designed to help you travel smoothly through your journey of pregnancy, any maternity hospital will provide a comprehensive antenatal care facility. During your regular check-ups, doctors' advice you on various important information related to diet, physical activities, tips to handle physical and emotional setbacks, tips for self-care, and required prenatal screening tests. Exclusively-designed workshops provide guidance to ensure a memorable pregnancy. Answers to fears and apprehensions during pregnancy are answered by experts and prenatal care workshops, which focus on breathing techniques, pelvic floor exercises, aerobics, yoga, correct sleeping postures, wholesome nutrition, and managing baby affairs to help you breeze your way to childbirth. Sessions on antenatal care during pregnancy also cover basic anatomy and physiology of childbirth, signs of labor and labor. Additionally, the role of the fathers-to-be is also covered to help men understand their role.
Top-notch Maternity Care: A maternity hospital should provide the best-in-class maternity care facilities, which include comfortable and home-like labor, delivery and recovery rooms. The ambiance in these rooms, coupled with soothing music, empathetic nurses, doctors, support staff and the required facilities help mothers-to-be experience a comfortable delivery. Advanced pain relief options to minimize pain during labor help expectant mothers who fear labor pain. Infection-controlled operation theatres and a hygienic environment are suitable for complicated cases and C-section procedures. Additionally, a range of affordable maternity packages helps you. These packages should include consultation, aesthetically-designed suites, nutrition and physiotherapy sessions, lactation counseling, and many other required services to suit your needs.
State-of-the-art Technology
Sophisticated state-of-the-art technology, coupled with various facilities offered by a maternity hospital makes it a most sort out the birthing center. Intensive care units such as Neonatal Intensive Care Unit (NICU), Paediatric Intensive Care Unit (PICU) and Surgical Intensive Care Unit (SICU) are well equipped. Spacious and well-equipped labor, delivery and recovery rooms, operation theatres, and 4D fetal medical service make an advanced center equipped with specialized technologies to handle high-risk pregnancy cases.