Difference between Professional & Institutional Medical Billing Services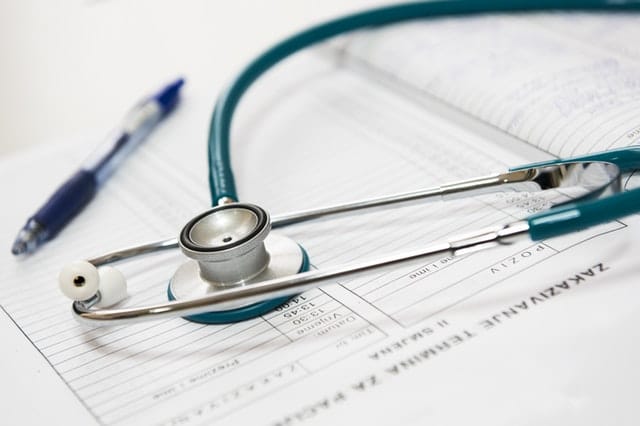 If you are looking to build a livelihood in medical billing, it is essential to understand the nature of the job depending on different types of offices. Most of the medical billers will let you know that there is a massive difference in handling medical claims across various kinds of specialties. There are two different types of billing in the medical billing industry.
Professional Billing.
Institutional Billing.
Professional Billing
Most of the tasks performed by a medical office are the same however medical billing isn't the same. The tasks that a medical office performs involve welcome patients, booking appointments, registration and enrollment, gathering money and various tasks including medical billing.
Professional billing services such as medcaremso.com, works in a way that it charges for all the claims for the work which is produced by the providers, doctors and other non-institutional suppliers for both inpatient and outpatient services.
Forms Used
CMS-1500 form is used on paper for professional billing. The CMS-1500 is a standard claim form used by doctors and providers for claim billing. The design of CMS-1500 is red-ink-on white paper.
While a few claims are charged on paper, Medicaid, Medicare and other insurance agencies acknowledge electronic claims as the essential billing technique. The electronic variant of the CMS-1500 is known as 837-P. The P stand for a Professional Format.
The duties of the Medical billers in this setting
Professional medical billers working for a medical billing service or a medical facility have different responsibilities than the institutional medical billers. Professional billers are required to know both coding and billing. There are medical billing training programs which offer to teach medical billing and coding together.
The more significant parts of these training programs tend to teach coding more than billing. In any case, medical billers can get at-work training for billing, but they need to have a coding certification as it is the requirement for most of the practices. Billers may likewise be in charge of the collection of payments from the patient and the insurers as well.
Institutional Billing
Institutional billing works in a way that it charges for the claims of the work performed by clinics, hospitals, nursing facilities and different establishments for inpatient and outpatient services, including the utilization of supplies and equipment, lab services, radiology services and other charges.
Forms Used
The UB-04 form is used for institutional billing. The UB-04 is a standard claim form used by providers and doctors for claim billing. The design of UB-04 is the same as CMS-1500 which is red ink on white paper. There is an electronic version of the UB-04 which is called 837-I. The I in 837-I stands for Institutional Format.
The duties of the Medical billers in this setting
Institution billers now and then perform different tasks than the professional billers. Institutional billers are in charge of billing or executing both billing and collections. There is an enormous amount of difference between hospital coding and physician coding. The coding of institutional claims is performed only by professional coders because hospital coding is significantly more mind-boggling than physician coding.
Medical Billing Job duties and skills
Irrespective of whether you are working for a medical billing service or a healthcare facility, medical billers have a critical job to handle regardless of whether professional or institutional. With a goal to be successful in billing, medical billers must learn about these five key areas:
Information about each insurance company
Ensuring HIPAA Compliance
Knowledge about the billing Software
Understanding Coordination of Benefits (COB)
Time Scheduling