Different Types of Restorative Dentistry & Why You Need Them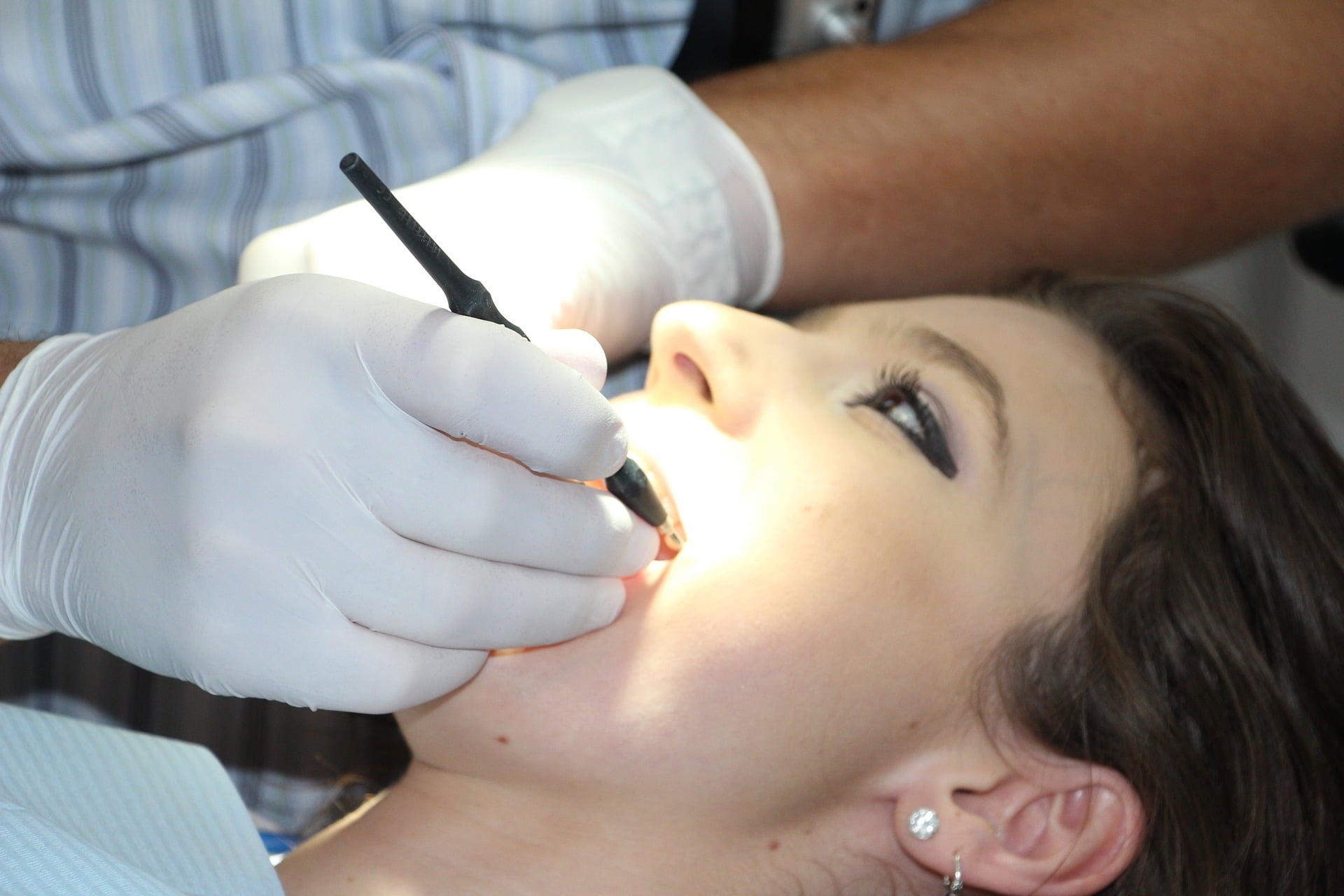 We all want to have beautiful and healthy, pearly-white teeth like Hollywood celebrities, but it can't happen by snapping one's fingers. Even though preventive care is the best way to take care of your teeth, sometimes we have dental problems even if we brush our teeth and floss regularly. Luckily, even if you have decayed, damaged, crooked, or just stained teeth, dentists and oral surgeons can help you get the beautiful smile of your dreams with different types of restorative dentistry. Read on to find out which one is right for you.
Dental fillings
For people who have cavities, increased interdental spaces, worn out and decayed teeth, dental fillings are the solution. This is the most common type of restorative surgery where the dentist removes the decayed part of the tooth, cleans it, and fills it with a composite filling material. You can choose from different types of filling materials: gold, silver amalgam, porcelain, plastic, as well as materials called composite resin fillings. With decayed parts of your teeth gone, you no longer have cavities, and if the dentist uses quality materials, you can expect your fillings to last for years and your teeth to look intact.
Dental crowns

People with decayed but fragile teeth sometimes can't get dental fillings because the risk of tooth fracture is high, as well as people with cracked, broken, and damaged teeth are all good candidates for dental crowns. Crowns are tooth-shaped caps which are placed over your cracked, decayed, or damaged teeth by your dentist and as a result, your teeth are once again the proper size, shape, and strength. The caps are made of different materials such as dental porcelain, metal, or a combination of both, and they can be found in any well-equipped dental lab in Sydney. The most popular ones, however, are the ones that give the patient a natural appearance.
Composite bonding
If you have cracked, chipped, or discolored but otherwise healthy teeth, you want a procedure that doesn't remove any of your original teeth. Dental bonding is also a good solution for people who have gaps between teeth or crooked teeth because it's a great way to mask such small imperfections. The procedure itself is minimally invasive and done rather quickly, which means you don't have to take time off work in order to heal. A composite material is chemically bonded to your existing teeth and the entire procedure can be done in just one sitting.
Porcelain veneers
Another effective solution for people who have chipped, crooked, broken, misshapen, or just discolored teeth are porcelain veneers. These are very thin porcelain shells that are semi-transparent and they are bound to your teeth to improve their appearance. This is one of the most popular choices among Hollywood celebrities because it doesn't take too much time and gives great results. Because the veneers are thin, you won't have buck teeth, and they will be the same color too. With them, you won't have to wear braces but you'll get the same results.
Tooth extraction
Tooth extractions are considered to be a bit extreme these days because there are so many different procedures developed to help people protect and preserve their natural teeth. Still, even if it's a last resort, tooth extraction is a possibility, but even then dentists strive to save at least a portion of your tooth with other procedures. If it happens that you have to lose your tooth, you can always fill the gap with bridges or dental implants so you won't be feeling as self-conscious.
Dental implants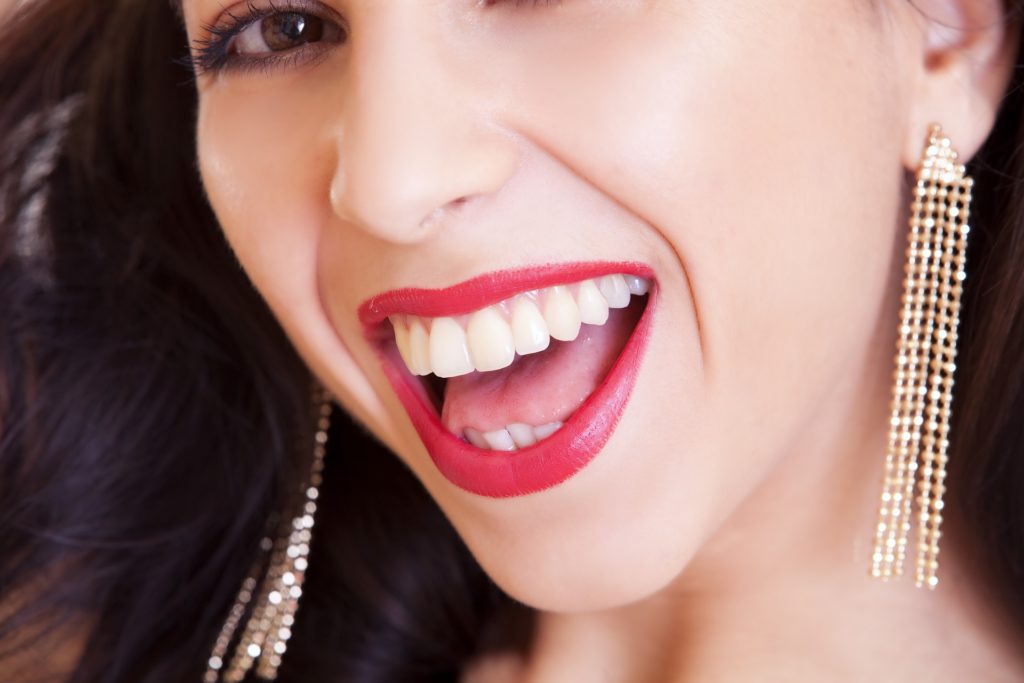 If you're missing a tooth for whatever reason, you probably feel self-conscious and try to hide it in different ways. A dental implant is a great solution for people with missing teeth because dentists are able to replace them and pick implants that will fit in well with the rest of the teeth in the set. Instead of a root, you get a metal screw and it's an anchor for the implant so that it will stay in place. This is a good solution for people who don't want to carve down the adjacent teeth and install crowns.
The easiest way to take care of your teeth and keep them healthy is to develop good habits and brush and floss them on regular basis, but also to visit your dentist once or twice a year for a checkup. If you have dental problems, don't hesitate to call a dental clinic and book an appointment with a specialist so both of you can agree on a solution that will work best for you.