5 Things You Need to Know Before Buying Home Ultrasound Therapy Machines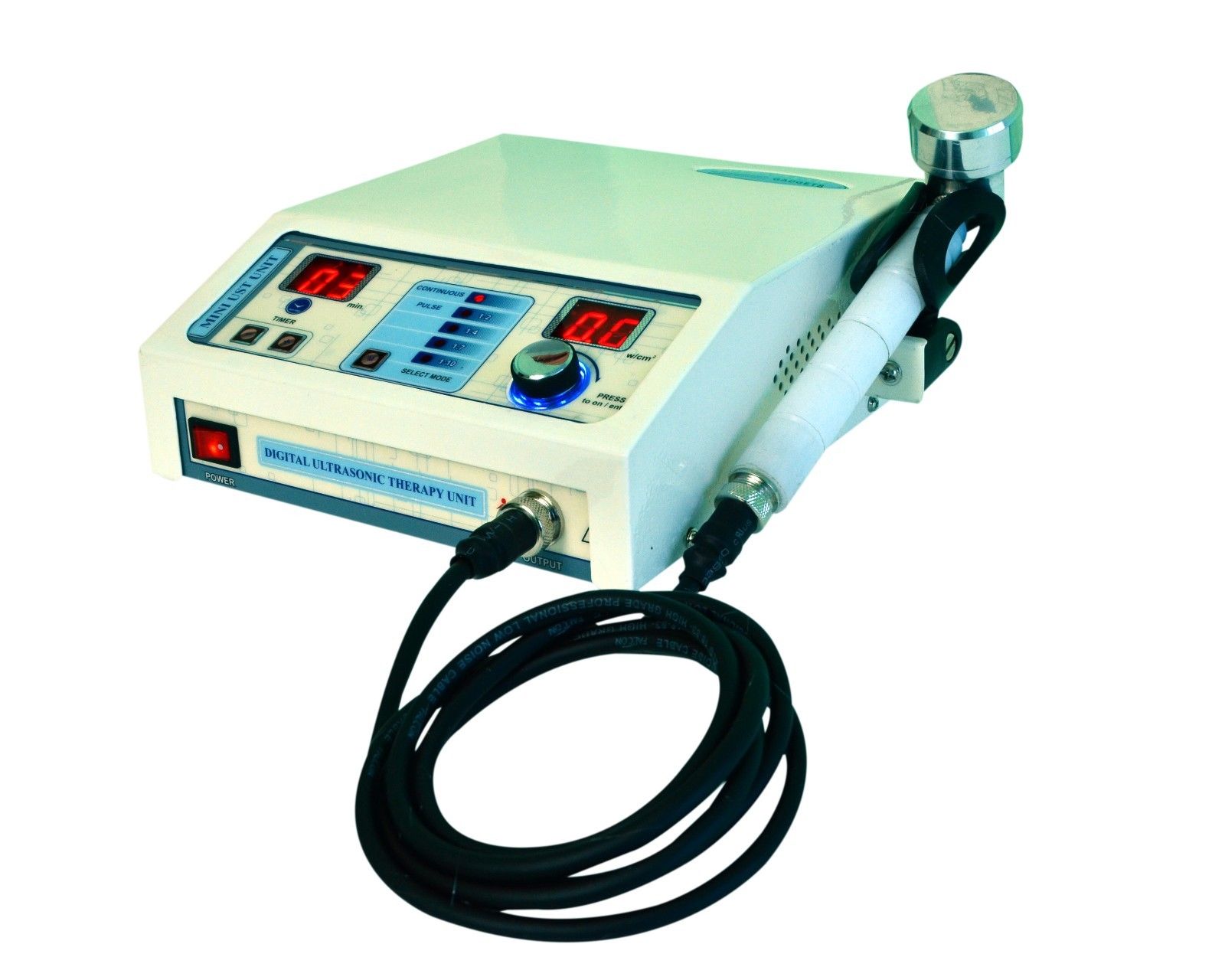 Ultrasound therapy has been one of the safest ways to treat a number of health issues including minor pains, cramps, backaches, etc. in recent times. As a result, ultrasound therapy machines are being extensively used by both therapist and even individuals for many therapeutic purposes.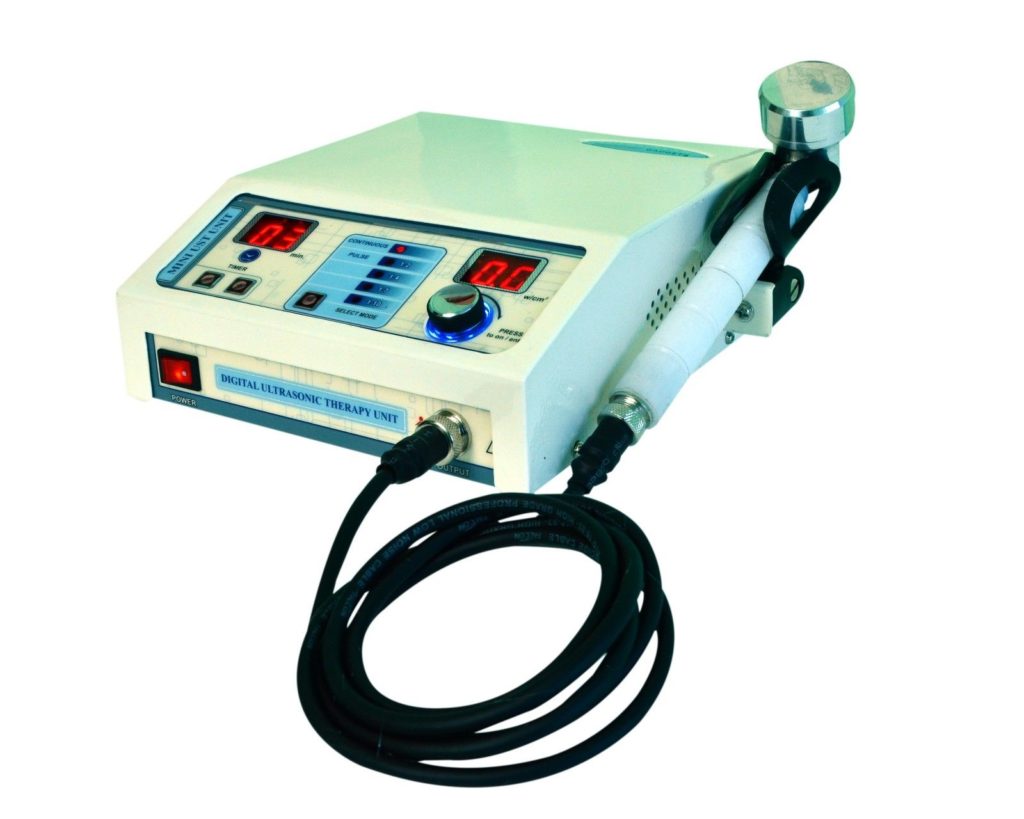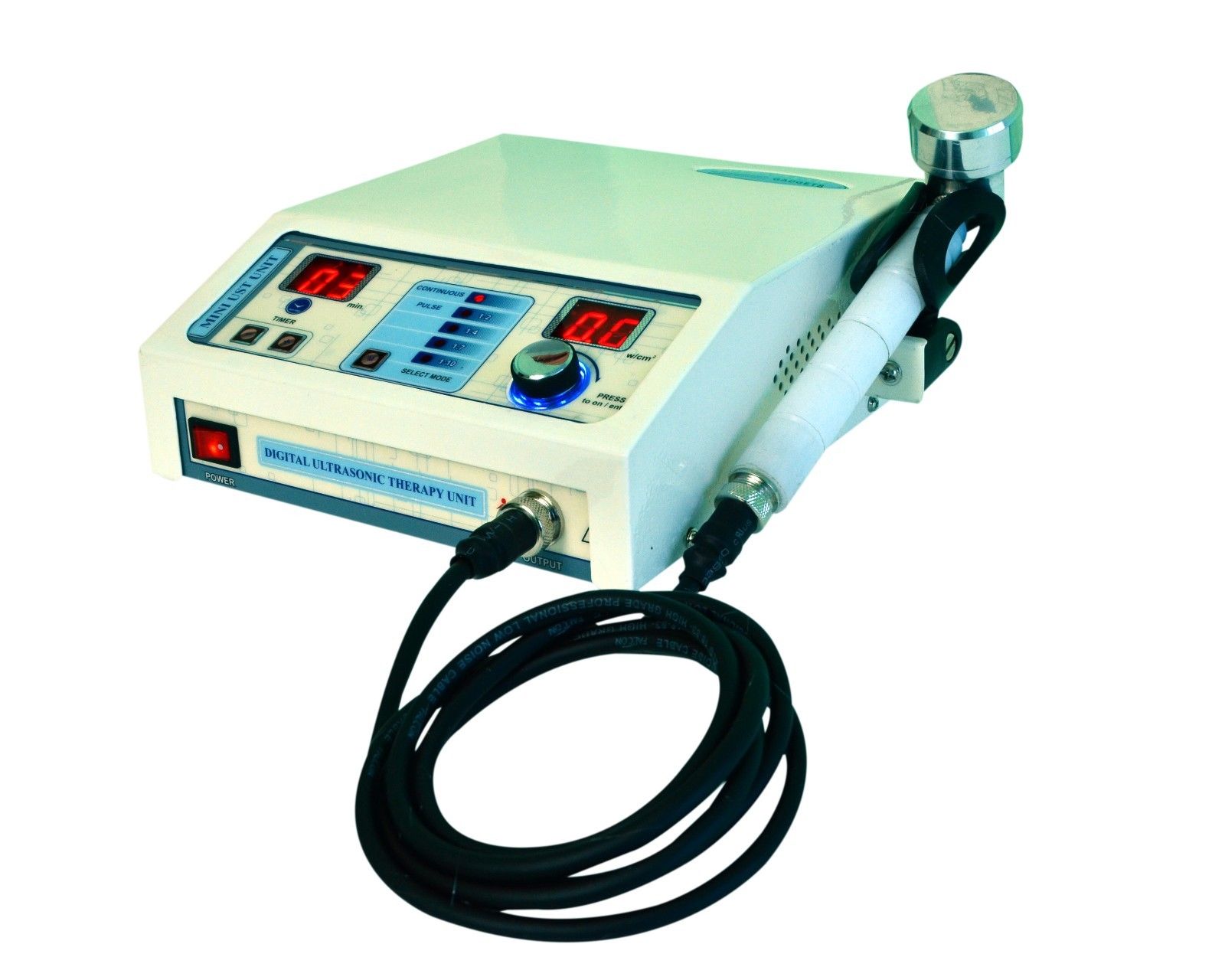 If you are someone that often needs to visit a therapist, having your own ultrasound therapy machine at home can benefit you to a great extent. Not sure how to pick one for your personal use? Well, here are 5 major things you need to know before you proceed to buy a home ultrasound therapy machine. Let's check them out in the following:
1. Determine Your Purpose:
The very first thing you need to do is- determining the purposes. Yes, you need to make sure how you are intending to use the device. It's very crucial to determine the purposes beforehand as there are a number of ultrasound devices built to serve different purposes. So, if you are not sure whether you would be using the device for general purposes or something like pain management, you might end up with purchasing a wrong one.
2. Look for the Features:
Now, when you have specified the purposes, it's time to look for the features you need in the device to meet your demand. To ensure you are not messing up with things, you can also make a quick list of the features you need the Home Ultrasound Therapy Machine to have. You need to keep one thing in mind that your device doesn't need to have the latest features in it if you don't require that specific feature. You should only invest in the things that will suit your purposes.
3. Ease of Use:
The ease of use is another most important consideration as always, no matter whatever device you do purchase. So, make sure the device you are going to buy is easy to operate and doesn't require much technical involvement.
Besides, you need to go for a compact-sized machine as you will be using at home. A portable and lightweight one is more preferable in this case can to a larger one that requires more installation space. Again, if you go for a portable ultrasound therapy machine, you will have the option to carry the device with ease during the vacations if you wish.
4. Brand vs. Budget:
A brand in any particular field has its unique value and it carries the sign of trustworthiness. So, make sure to go for the best brand available in the market even though it costs a few extra bucks.
You will have the peace of mind as they the best brands in many cases offer the most satisfying quality and after-sale services as well.
When it comes to the price, the most of us, usually look for a cheaper one. However, in this case, product quality should be your preference. Also, make sure how much you are likely to invest from the very beginning and go for the best one within the budget.
Remember, the best products aren't always those that cost more. If your device fails to serve the purposes, it's worthless how much or less you spend on it.
5. Expert's Recommendations:
It is another most important consideration that you should never overlook. Yes, manage some time to do a little research yourself and go through expert's recommendations on Ultrasound Therapy Machines before you proceed to purchase one. You can also check out independent user's review on the specific device to make sure you are investing on the right one.