Effective Strategies to Use CBD Oil for Enhanced Advantages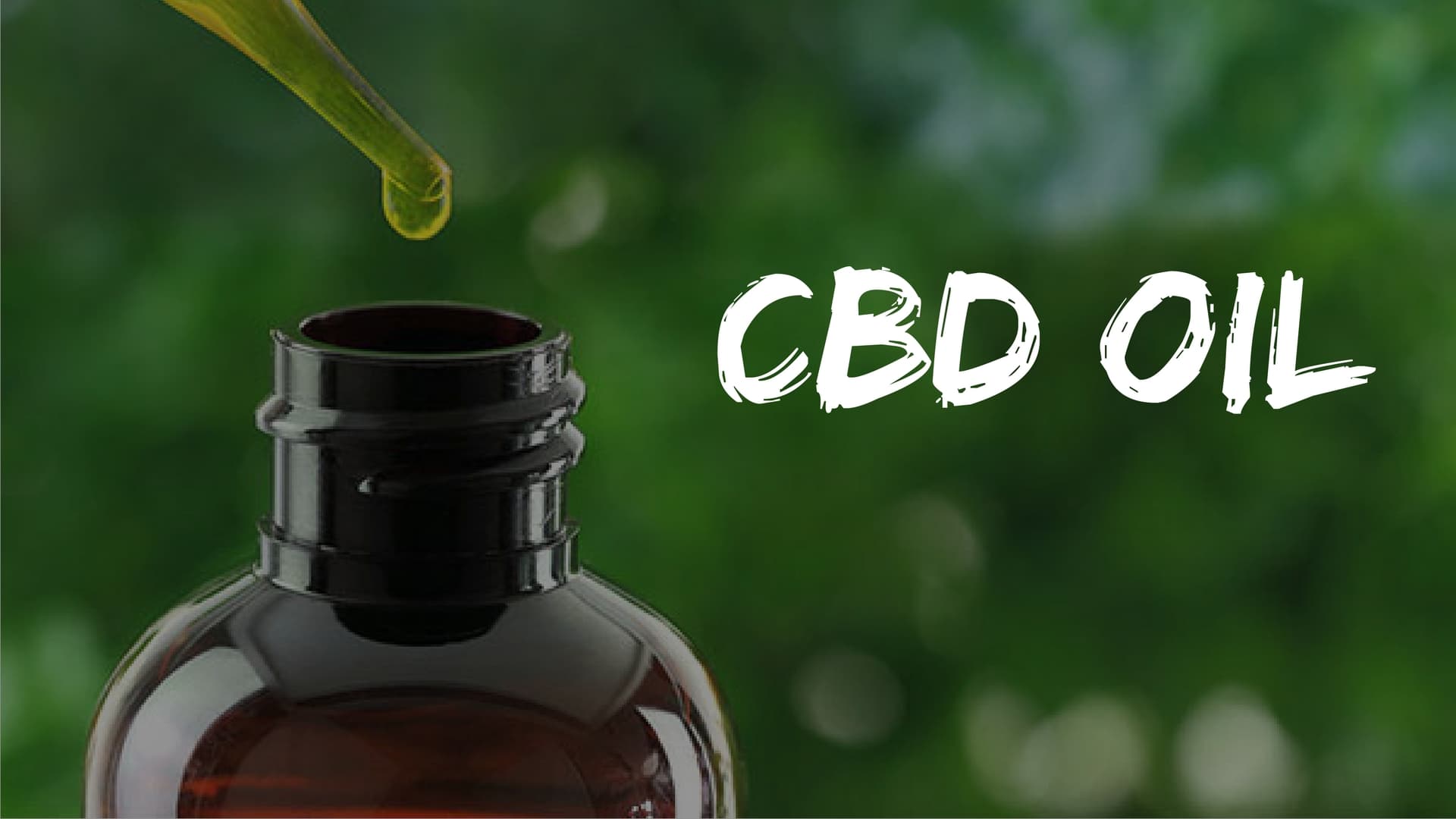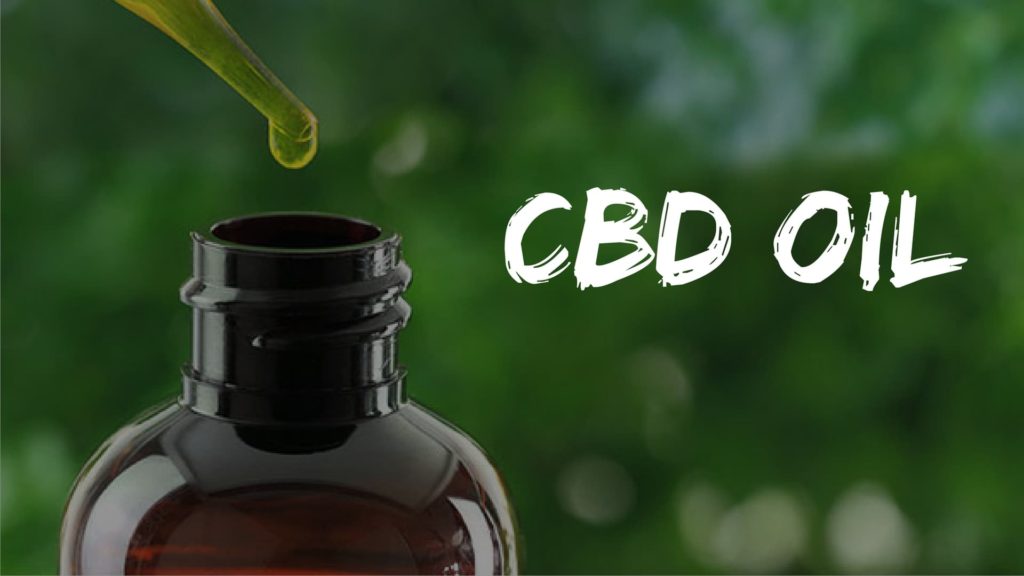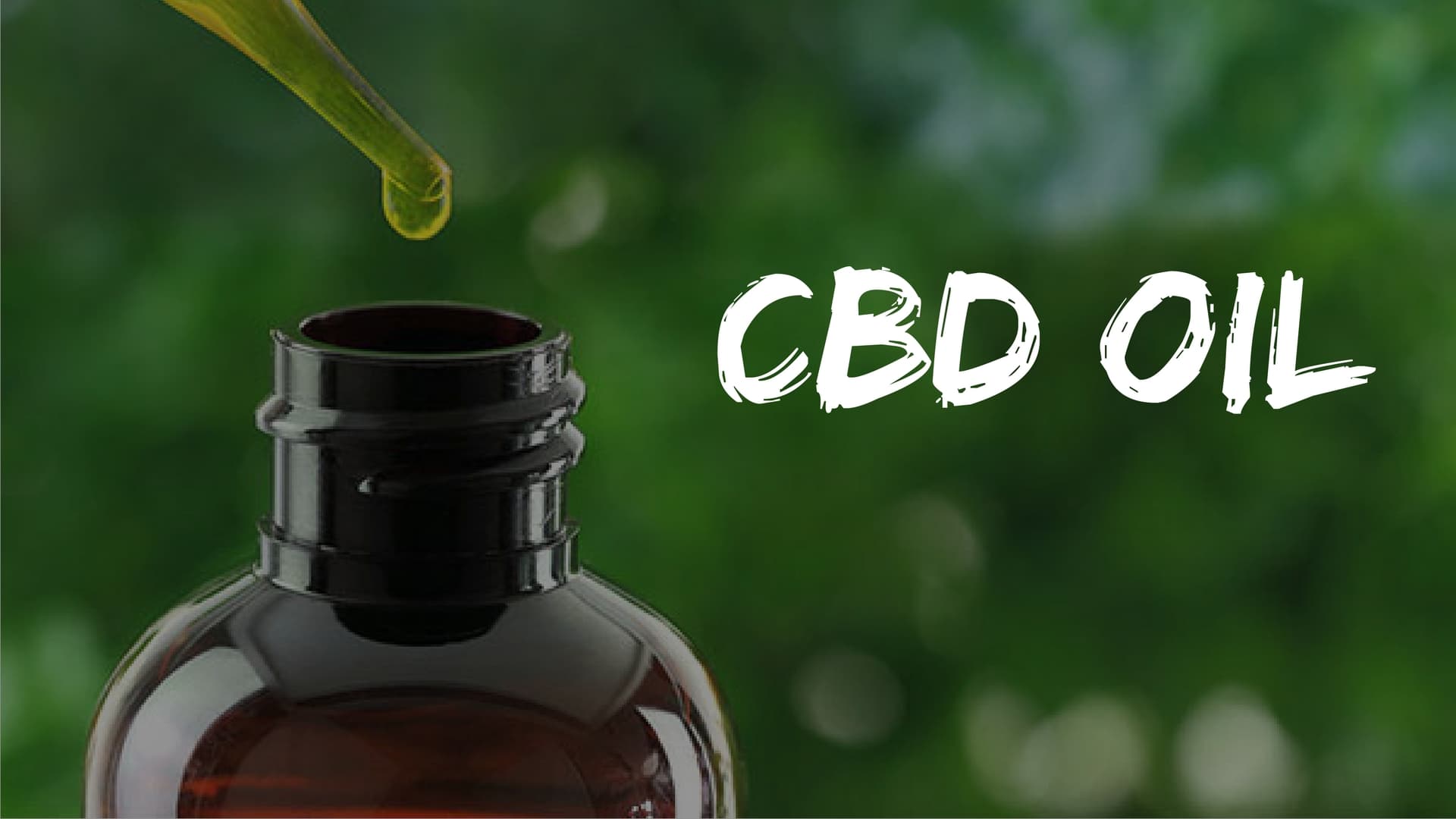 Using CBD oil properly is quite important but it is worth to note that some people choose to use it according to their own method. If you do not know how to use CBD oil then you must read this article to find out how to intake CBD oil for effective results.
How CBD Works For You?
All Cannabinoids like CBD seems to produce an impact on your body by connecting with specific receptors. However, the human body is capable of generating specific cannabinoids of its own. There are two receptors found for cannabinoids such as CB1 & CB2 receptors. Though CB1 is found all over the body, it is available majorly in the brain. The CB1 receptor of the brain manages with movement and coordination, emotions, pain, thinking, memories, appetite, and mood. On the other hand, CB2 is found commonly in the immune system and hence affect pain and inflammation.
How To Take/Use CBD Oil?
CBD is frequently taken in oral form with concentrated drops or paste/tincture format. To take up CBD oil, first put the drops under your tongue before to ingestion. This step is quite important because CBD consumed will be split up in your digestive system. Other oral forms include edibles, mouth strips, and capsules. Most of the people also like to use CBD e-liquid or CBD Vape oil through inhalers or vaporizers since it seems to be quite effective.
Other than that, you can use CBD oil by consuming it via skin through lotions, patches, creams, and balms. There are plenty of ways to use CBD oil so you need to try for the best approach according to your need.
Usage Of CBD Oil Tinctures:
CBD oil tinctures are considered to be the effective liquid supplement which is available in a glass bottle. They will be applicable with either spray top or dropper for quick dispensing. CBD tinctures are available in a wide range of strengths, flavors, and sizes. To use the CBD oil tincture, first fill up the pipette by using dropper top and then dispense the adequate amount below the tongue. Wait for few seconds & swallow up the oil.
Usage Of CBD Oil Topical In Skin:
For aging, inflamed and dry skin, people usually prefer for CBD oil topical cream to apply to specific areas. Skin, being the biggest organ, it is essential to keep it balanced and moisturized. By considering CBD oil topical, you can easily target the root cause of skin issues. Usage of topical cream is straightforward and easy. Just massage the cream on the affected area.
CBD oil e-liquid is otherwise called as vape oil. It is easy to use. The usage of this product will be based on the product you get. When you purchase vape oil, you have to fill up the vaporizer with CBD oil. Alternatively, one can purchase for vape kit with disposable vape cartridge that just screws into the vaporizer. Vaping is considered to be the best way to consume CBD since it is rapid means to avail CBD for your system. By vaping, the benefits of CBD will enter into the bloodstream via lungs. The vaping process is highly relaxing owing to deep exhales and inhales.