Impacted Wisdom Tooth Symptoms & Treatment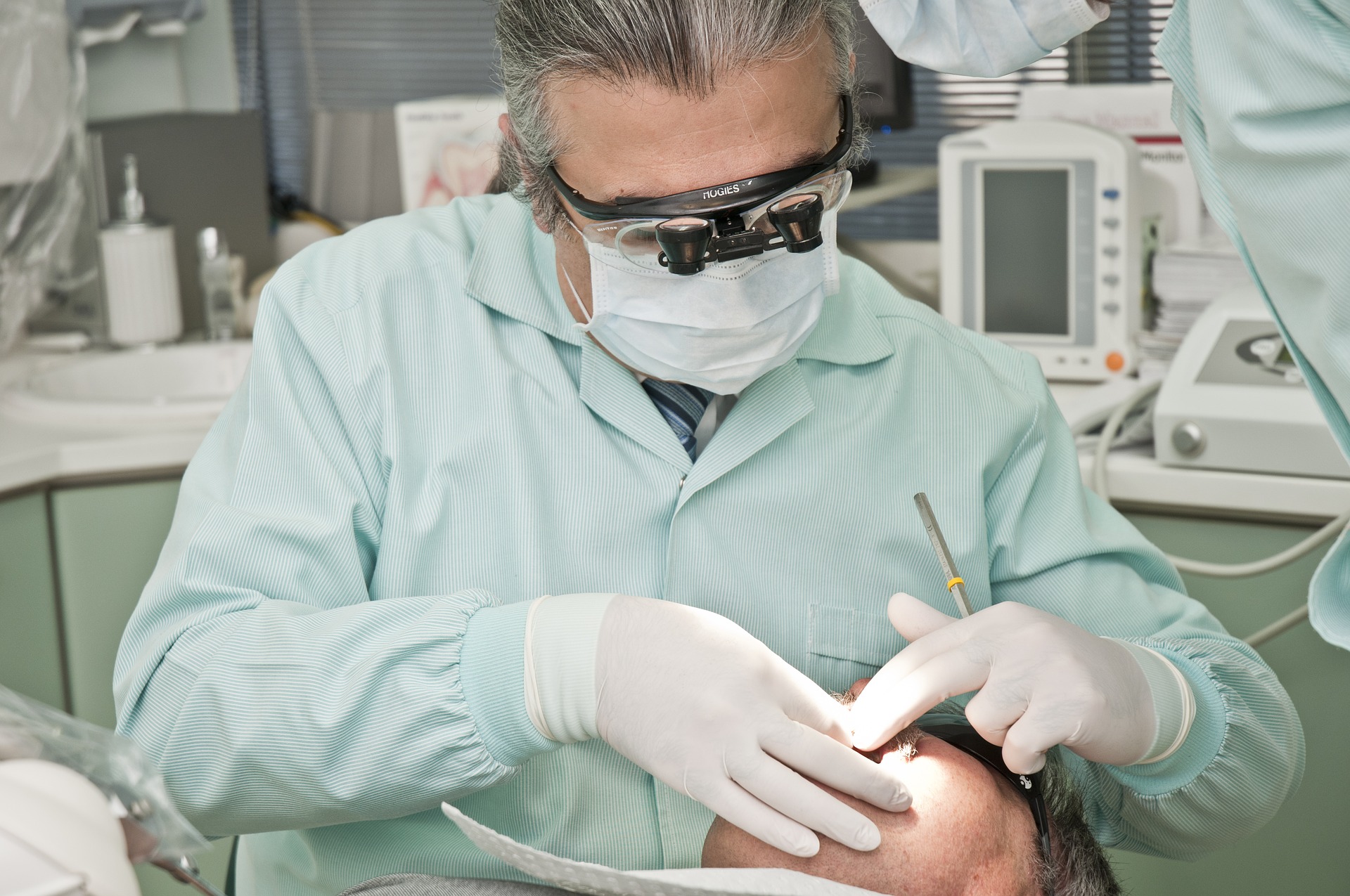 One of the greatest problems with your wisdom teeth is in the fact that, unlike the rest of your dental-health-related issues, you can't control how it grows. This means that even with regular inspections, proper dental hygiene and all steps of precaution, you might still get to suffer from the impacted wisdom teeth. Still, even if this does happen, things aren't as grim as they should be, which is why you need to know how to act in this situation. Here are several pieces of information and tips you need to know about.
1. What has impacted wisdom teeth?
The first thing you need to understand is the fact that this issue mostly depends on the size of your mouth, which, once again, is an issue you have no influence over. While your regular 28 teeth may fit perfectly, somewhere between years 17 and 25 you'll start growing the last four of your teeth – the wisdom teeth. By that time, you might not have any room left for them. With our present diet, these teeth serve virtually no purpose, yet, they can cause a no small amount of discomfort.
2. What are the symptoms?
The first major symptom, as always with teeth, is the pain. If you feel the pain in your wisdom teeth or at least the area they are supposed to emerge from, it might be because they're impacted. Apart from this, you might also feel some jaw pain and feel some swelling. Moreover, impacted teeth are known to cause an infection from time to time. In some cases, although this might not be that common, cysts and tumors might form around the teeth, especially in the place that was damaged. In other words, the longer you wait, the worse things might become.
3. What types of impaction are there?
Some experts would argue that an impacted tooth is an umbrella term that might mean a number of different things. From the full-bony impacted tooth that is virtually stuck in the jaw and can, therefore, barely be removed, all the way to the erupted tooth, which can be extracted with ease. Aside from these two extreme cases, you also have the partial-bony impacted tooth and the soft-tissue impacted tooth, which belong somewhere in between the two above-mentioned in both difficulty of extraction and the amount of discomfort they cause. Of course, there are some other classification types, as well.
4. The procedure
As for the procedure itself, it's fairly simple, yet, it does require a no small amount of finesse. They, most commonly, include a local anesthesia, a small incision and the extraction of the tooth. When paired up with the potential ramifications of ignoring this issue, it seems the most logical to look for a local dentist and inquire about the procedure as soon as possible. Bear in mind that you don't have to go far in order to perform it. For instance, a person living along the Grand Pacific Drive doesn't have to go to Sydney for such a procedure when they can find a reliable dentist in Wollongong.
5. Other things to watch out for
One last thing, it's possible that your wisdom teeth will start misbehaving even without transparent symptom. Moreover, some people believe that just because they're not a risk group, they don't need to worry about this problem. Also, keep in mind that the extraction procedure is the best when handled as early as possible. Lastly, the teeth that's currently not making a problem might still misbehave in the future.
In conclusion
All of that being said, you need to keep in mind that the expense of the procedure, as well as all the trouble surrounding it is more than worth taking. Burying your head in the sand won't make this problem go away and waiting might only make things worse. Therefore, all that's left for you is to be a responsible adult and handle the issue of your impacted wisdom tooth as soon as possible.