Importance of Water Restoration Services for Healthcare Facilities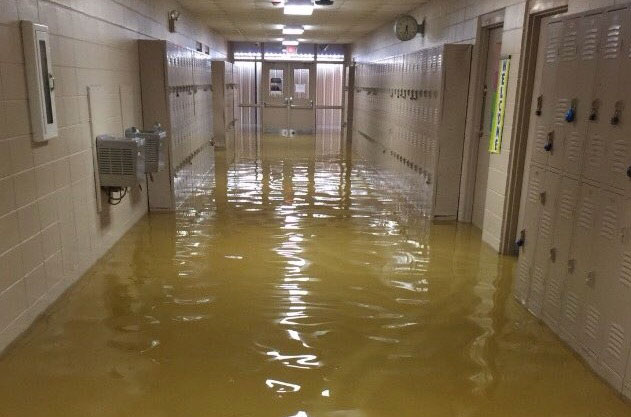 Owning or managing a healthcare facility requires more than the ability to provide patient services. When you are managing a healthcare facility with plumbing issues, flooding, or mold growth, it is essential to address the problems immediately with the assistance of a professional water restoration service.
Understanding the importance of water restoration services for healthcare facilities is necessary regardless of the type of health services you provide. Flooding and Electrical Problems Healthcare facilities are not often designed to sustain heavy flooding.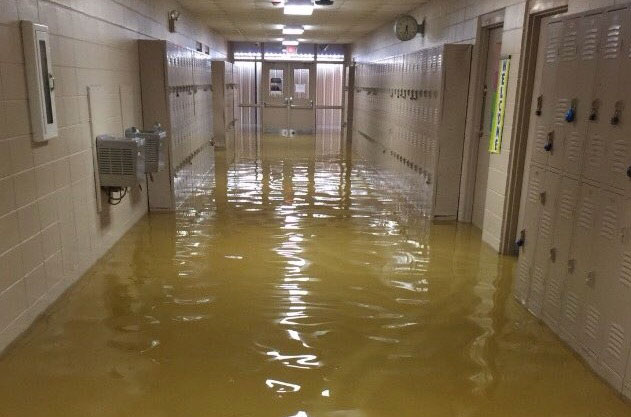 While some facilities have backup generators and electrical systems in place, many healthcare facilities run the risk of causing electrical shocks and fires when floods are not attended to immediately after the damage is done. Leaky Pipes and Sewage Issues Hiring professional water restoration companies to help with leaky pipes and sewage issues such as sewage backup is imperative in a healthcare facility. Allowing pipes to leak and sewage drains to enter the facility itself has a chance of leading to feces and other toxin exposure.
Mold Growth and Health Risks Eliminating any type of water damage from a healthcare facility is imperative to avoid the risk of mold growth and spreading. Mold is toxic to many individuals, especially patients in healthcare facilities who are already fighting infections, diseases or simply have weakened immune systems. When mold spores are inhaled, they are able to trigger autoimmune responses, bacterial infections, respiratory infections, and adverse effects on the brain.
Working with professional water restoration companies when you have a mold issue in a healthcare facility is always advisable to avoid the risk of missing the source where the mold outbreak began. Working with a company that provides water restoration for healthcare facilities is a way to learn more about the extent of any mold damage your facility has sustained while implementing a plan of action to eliminate the mold and its toxic risks altogether.
Knowing why working with professional water restoration companies matter is vital when managing or operating any type of healthcare facility. With the right water restoration service, create a working plan of action to efficiently and effectively tackle any water-related issue the occurs.