What You Should Know Before Choosing Cosmetic Dentistry Procedures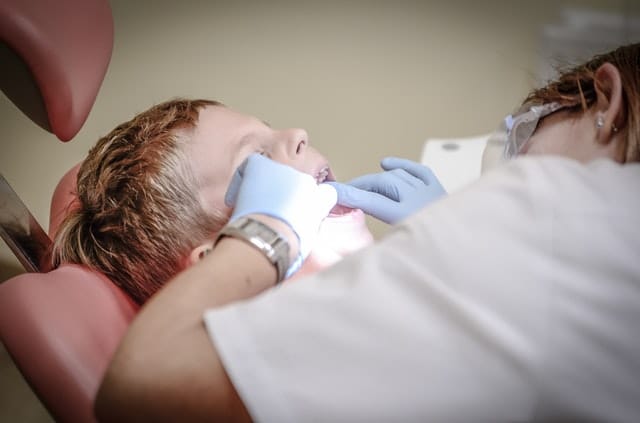 An impeccable smile is a precious weapon in everyday life and it has become increasingly common to go to your dentist not only to get your teeth treated, but also to beautify them. There are many solutions to make them even more beautiful: bleaching, correction of alignment, lighten their hue or cover them to hide their wear, the choice is vast!
A good and beautiful dentition rejuvenates your face (beautiful white teeth reflect good looks and good dental hygiene). Cosmetic dentistry also facilitates correct pronunciation of words and ensures proper chewing. It also reduces the more than required visibility of the gums.
In general, no matter which intervention technique is chosen, the result is immediate, satisfactory and above all, long term.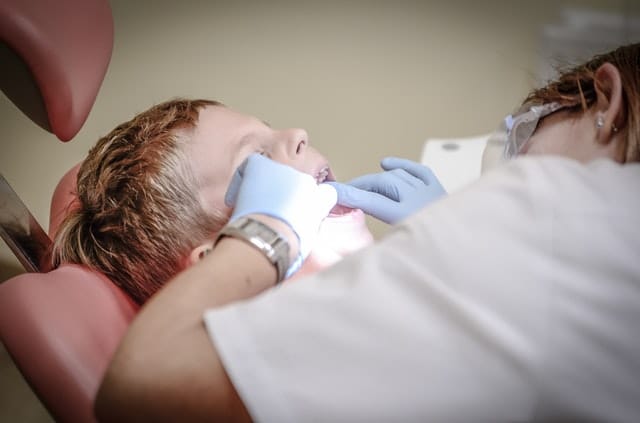 Things to Know Before Choosing Cosmetic Dentistry Procedures
Here are just a few points you must consider before choosing any cosmetic dentistry procedure:
1. Analyze the procedure blueprint: It is necessary that you know what the outcome will look like. A blueprint helps you understand how suitable the procedure is for you. The photographs and models can help you analyze the final result better.
2. Know all your options: The reason is simple; there are a plethora of treatments available to correct all types of orthodontic problems. Take the time to understand the need and benefits of the treatment being suggested or chosen by you. Your cosmetic dentist can present to you all the possibilities so that you can make an informed choice which meets your expectations and your budget too.
3. Is the treatment for you? While you might be eager to get a cosmetic treatment done, not all treatments are made for everyone. The professionals may suggest a comprehensive checkup before going ahead with any cosmetic dentistry procedure to check if you are healthy enough to go for it. Make sure your gums and overall oral conditions are healthy and your bites are proper before you begin any procedure. If not, discuss with your cosmetic dentist to know if these problems can affect the procedure being carried out.
4. Ask about the cost and follow up of treatments: The cost of a cosmetic dental procedure may include pre-treatment costs as well as that of follow-up treatments. Ask your dentist to list out all types of costs involved and also check if all or a part of these costs are covered by your health insurance.
5. Discuss about the final outcome, post-treatment care and other effects on health: Before starting a cosmetic dentistry procedure, discuss with your doctor if you have any underlying health or medical condition. You also need to discuss the surgery results with your dentist to make your choice easy. Lastly, while you can't wait to get those perfect pearls and smile, it is vital that you know the side effects too, if any, or after effects of the surgery.
6. Review your decision: Now that you are aware of all the options, procedure, costs and time taken for the treatment, go through it once again. Discuss the payment methods, analyze the before and after treatment care that needs to be taken and if it will be easy to manage the follow up visits in your schedule.
7. Look for a certified cosmetic dentist near you: Periodic visits, possible unexpected events and orthodontic treatments in general often take several months. It is often better to choose a clinic that will be easily accessible and well located near your home.  Visit the clinic, talk to the employees and ask your queries to your doctor. If you get a positive vibe and you are assured of excellent service, go ahead with the clinic.
To Conclude
To have beautiful teeth, you must have excellent oral hygiene. Fortunately, there are complementary solutions that can make your smile bright, brimming with confidence, beauty and health. According to Lumia Dental, cosmetic dentistry is the simplest solution to achieve that beautiful smile.
Author Bio:
Shen Chao is part of Dr. Joshua Hong's Dental Clinic in Goodyear, AZ. While working for the dental clinic, he's gained first hand experiences into the questions and concerns that dental patients have. He has been writing to inform people about various dental topics to help his readers improve their oral health. When he's not working, you can find him on a hiking trail with his dog or having a Sunday cook-out with friends.