Why is Cancer Insurance Must for Working Professionals?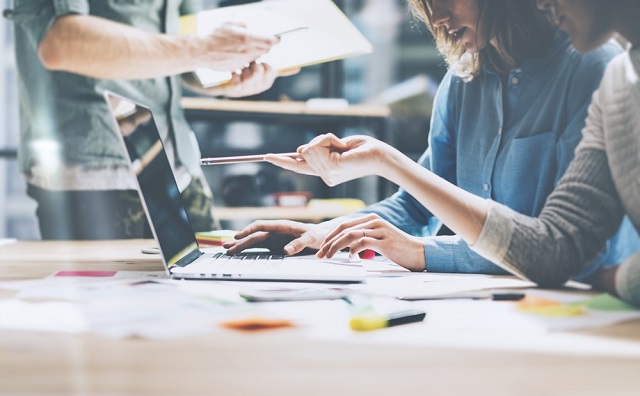 You may have bought a term insurance plan to secure the financial future of your family, in case of your sudden demise. With a comprehensive health plan, you must have also taken care of your family's medical expenses. However, have you truly prepared yourself for the worst?
Imagine a life, in which you become incapable of supporting your family, either financially or emotionally. Instead, you are entirely dependent on others. Cancer is one disease that completely drains your finances and health while making you dependent on others.
India has one of the lowest survival rates for cancer patients. This mainly happens for two reasons. First, the diagnosis of cancer in many cases is made at a very later stage when the condition begins to affect multiple body organs. And second, the cost of cancer treatment in India can reach up to Rs 20 lakh because of the scarcity of targeted cancer drugs and a barrage of pre-hospitalisation therapies and chemotherapy sessions. As a result, most patients are unable to bear the medical expenses.
A study conducted by the Indian Council of Medical Research (ICMR) estimates that the number of new cases of cancer in India could exceed 17.3 lakhs by the year 2023, while the death toll due to the disease could be as high as 8.8 lakhs. The study also found that breast cancer was the most common health concern among females while the males were mostly affected by mouth cancer.
With a cancer insurance plan; however, you can not only cover the pre-hospitalisation expenses but also avail benefits beyond the usual in-patient hospitalization. Therefore, buying cancer insurance is one decision you need to take today, especially if you are a working professional.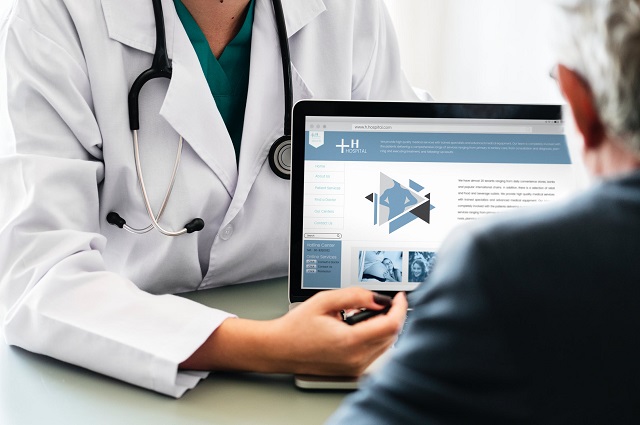 Why Must Working Professionals Buy a Cancer Insurance Plan?
Most young professionals nowadays, work for extended hours in the office, skip meals and rely on junk and processed foods. As a result, they are exposing themselves, more and more, to the dangers of food contamination and preservative content that is present in packaged foods. Overall, following a sedentary lifestyle and excess of work-related stress hampers your body and disturbs its standard functionalities.
Studies show that health conditions such as stroke, heart ailments, and cancer, which arise from these lifestyle changes, are affecting one out of every four Indians. Therefore, you need a comprehensive plan, in addition to your health insurance plan, to reduce your burden of treatment expenses for cancer and other serious health concerns.
Cancer plans, unlike any reimbursement plan or health insurance, help provide the insurance amount at the time of diagnosis of the illness, regardless of the actual amount spent on the treatment. Further, the premium paid by you is tax deductible under the provisions of Section 80D as applicable. All cancer insurance plans offer tax benefits up to Rs. 25,000 for individuals below 60 years of age and up to Rs. 50,000 for senior citizens under 80D.
Lump Sum Payout on Detection
With a cancer insurance plan, you receive a fixed amount on diagnosis of cancer, which is a percentage of the sum assured. The lump sum payout depends on the stage of cancer that you have been diagnosed with. Other aspects of this benefit are as follows:
No sub-limits apply here, unlike common health insurance plans;
You receive the entire cover on detection;
You don't require to be hospitalized to accept the claim;
Overall, a cancer plan eliminates the hassle of applying for a cashless claim or chasing the insurer for reimbursement after you've paid the expenses yourself. This is quite helpful as cancer patients usually have to take a break from work to receive treatment.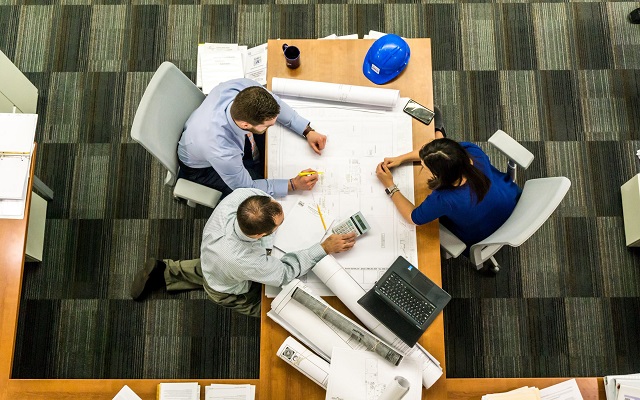 Stages of Cancer Covered
Generally, cancer insurance plans from reputable insurers cover two to four stages of cancer:
Carcinoma in Situ (CIS);
Minor stage;
Major stage;
Waiver of Premium Benefit
If you have been diagnosed with a Minor or a Major stage cancer, insurers like Future Generali waive off all future premiums payable under the plan for a certain period (mostly three years). Meanwhile, all the benefits of the policy remain intact.
Income Benefit
With a cancer insurance plan, you would also receive a monthly income equivalent to 2 percent of the sum assured for up to 60 months, after being diagnosed with a major stage of cancer. These payouts help you meet your day-to-day expenses since most cancer patients have to take leave from work to receive treatment.
While preventive medical checkups and following a healthy lifestyle may make you partially immune to the condition, factors such as rising levels of pollution and preservatives in our foods pose a much more significant threat to our health in the form of cancer. To avoid such a situation, you need to have additional financial security in the form of a comprehensive cancer insurance plan that can not only help you meet the excessive cancer treatment costs but also provide income benefits to take care of your regular expenses.