Things You Never Knew About The Sperm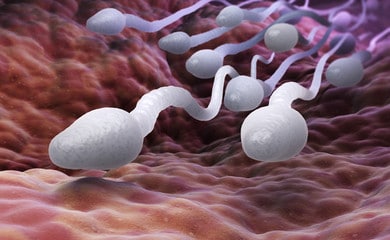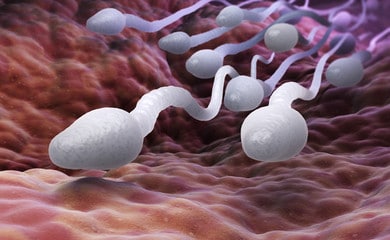 The average volume of a sperm sample produced is 3ml ( Most men are surprised by this- A tea spoon is 5ml!).
It takes 2 months to make sperm.
With every ejaculation, men produce around 200 million sperm cells
Defects to sperm can occur in any of the sex cell's three parts: the head, midpiece (the neck) or the tail, or a combination of these. For instance, a defective sperm could have double heads, small or oversized head, a bent neck, thin midpiece, a tail that's bent, broken or coiled, or multiple tails.
The term sperm is derived from the Greek word (σπέρμα) sperma (meaning "seed")
Inside a woman's body, sperm can live for up to five days depending on the conditions.
The largest cell in the human body is the female egg, whereas one of the smallest is the sperm cell.
Sperm was first discovered in 1677 by a Dutch microscope maker
The first successful artificial insemination of a woman was recorded in 1790, the renowned Scottish anatomist and surgeon, Dr. John Hunter, reported that he had successfully inseminated the wife of a linen draper, using her husband's sperm.