Getting Rid of Imperfections: Cosmetic Surgery 101
Yes, we know that undergoing plastic surgery is no longer a taboo in today's society, where millions of men and women are choosing to get rid of their imperfections and come up with flawless faces and bodies. If you're one of those people, too, but you don't really know what to expect when it comes to the field of cosmetic surgery, just be sure to stay with us and keep on reading. Here's what you need to take into consideration before undergoing it, so check out our tips and enjoy!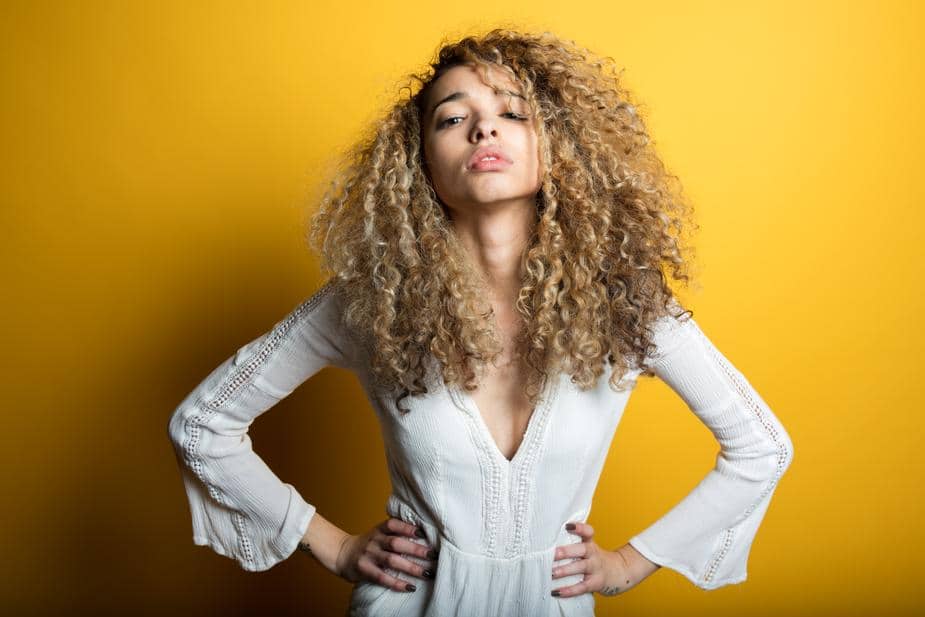 First of all – go for the healthy weight before going under the knife
A lot of people who decide to undergo plastic surgery for the first time don't actually know that maintaining the healthy weight is an absolute must before going under the knife. Yes, we understand that this may sound a bit contradictory, as men and women are usually undergoing particular procedures in order to become slimmer, but you should know that losing weight before the surgery is crucial for many important reasons. First of all, big fluctuations in weight after plastic surgery are in no way beneficial for you, as these can negate the results and potentially cause some health issues you definitely don't want to encounter. The same goes for undergoing plastic surgery after pregnancy –you should opt for it only if you're 100% sure that you won't have another baby. However, if that isn't the case, you should wait until you have another baby, and then opt for cosmetic surgery.
Don't book the procedure immediately before an important occasion
Everyone knows that human body needs time to recover after a plastic surgery, and that process depends on the type of the procedure you want to go for. This is exactly why you should plan everything in advance, especially if you have an important event coming up in the near future. If you're about to get married and you already know the date, be sure to schedule your surgery at least three or four months earlier. Of course, this doesn't mean that you won't be able to go out for four months – of course you will – but that's the amount of time your body needs to fully heal and look flawless. For example, procedures like nose surgery may require extra time because of the swelling and bruising, so you should take your time to recover properly. On the other hand, you'll be able to go out seven days after undergoing a cosmetic procedure like otoplasty, as bruising and swelling are likely to resolve within the first week after the surgery. This procedure is a dream come true for anyone with prominent ears aka 'bat ears' which can cause a lot of problems with confidence, so make sure to opt for it if you're self-conscious about your ears.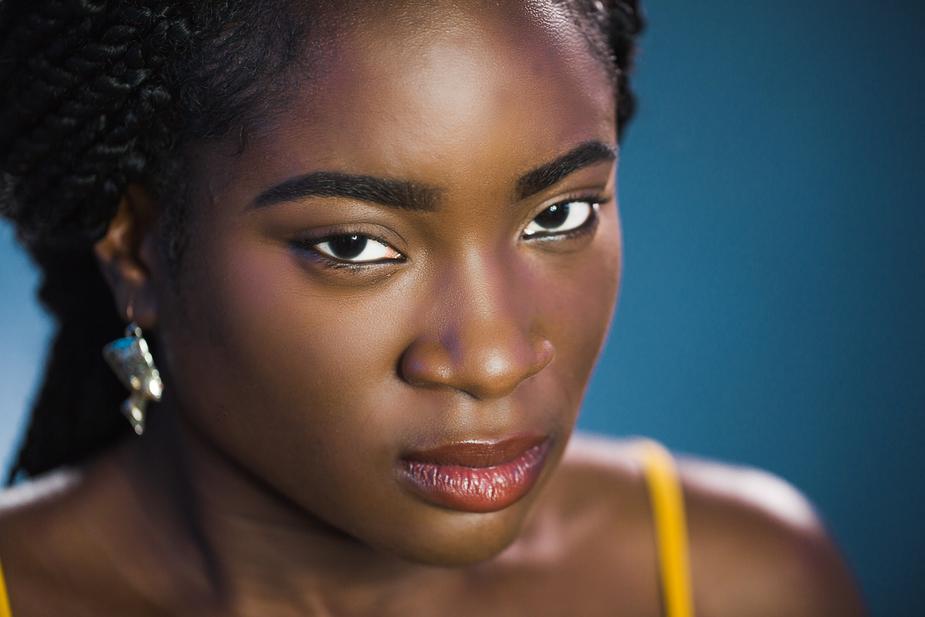 Always consult more than one doctor and ask as many questions as possible
When thinking about undergoing plastic surgery, you should definitely consult more than one doctor in order to have all options and possibilities in mind, so that you can pick whatever is best for you. Of course, different doctors may have completely different opinions on what needs to be done to improve your looks, and it's totally up to you to choose a surgeon according to your own wishes and preferences. That task can be quite challenging, but it simply needs to be done if you want to be completely satisfied with the outcome. One thing you should always to is to ask for before and after photos, which is essential when deciding if a particular surgeon's technique will work for you or not. Besides that, you should be 100% comfortable in his or her hands, which is why you should ask as many questions as you can about the procedure, the process of recovery, and the final results. Remember that there are no stupid questions, especially when it comes to such a serious issue like plastic surgery, so ask your doctor whatever comes to your mind, without any fear. After all, if he or she starts laughing or doesn't know what to answer, you should immediately say your farewells and find a competent surgeon who knows what he's doing!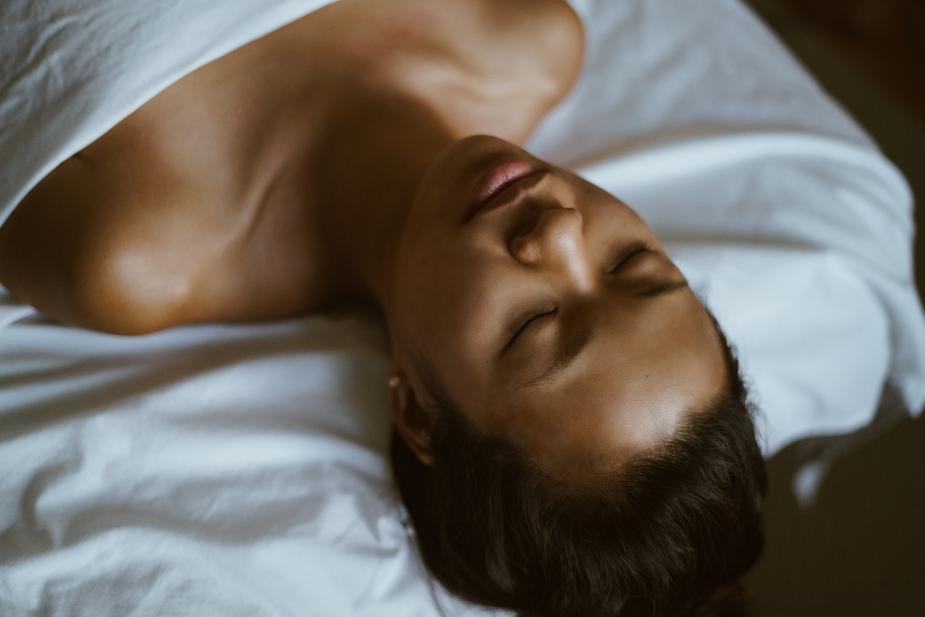 As you can see, undergoing plastic surgery isn't a thing you decide on overnight – it takes a lot of thinking, researching, and question-asking, which are all extremely important steps towards reaching your ultimate goal – getting rid of imperfections. Before making a final choice, be sure you consult more than one doctor and maintain the healthy weight, because these steps are essential if you want to succeed. The timing is also quite important, so book your surgery at least three to four months before an important event, and you'll do it right!