Why Do You Choose the Right Physiotherapist?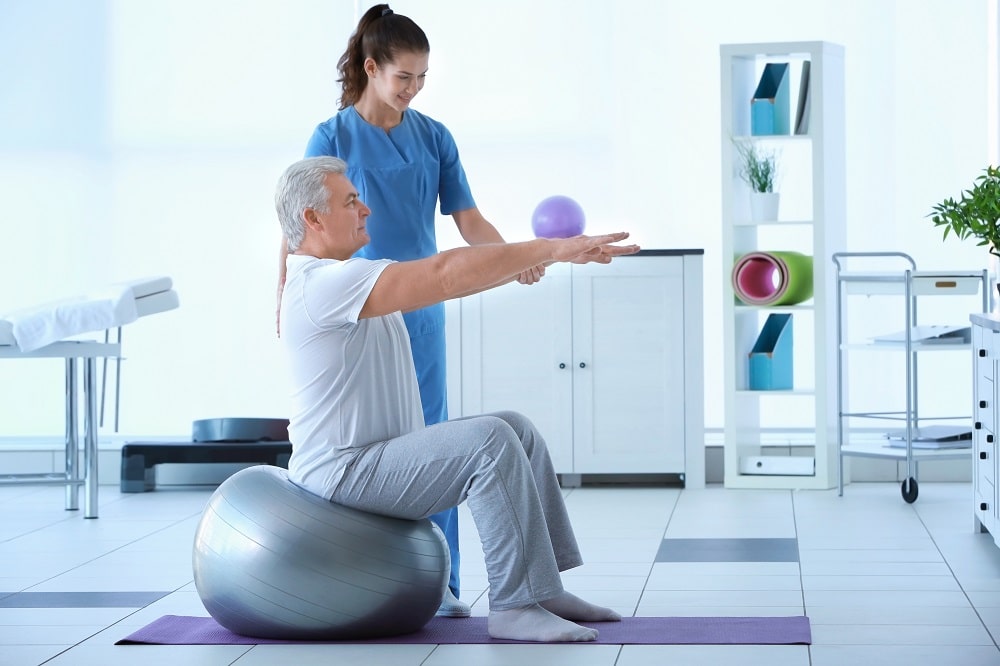 A physiotherapist is a person who works on improving your physical health by using various methods of treatment such as body massage, exercise, yoga, manipulation and other methods instead of going for direct surgery. The method of healing is called physiotherapy and the person conducting therapy is called physiotherapist. There are various kinds of diseases and body disorders that are treated using this method.
Types of Physiotherapy:
It would be wrong to limit the use of physiotherapy, as, it has the wider scope. There are three basic types of therapies used to treat physical disorders.
Musculoskeletal: This type of therapy is related to body pain, including muscle pain, bone pain. This is used to treat problems such as strain, arthritis, sprains, back pain, bursitis, posture problems, immovability, athletic injury, normal injury, accidental injury, etc. This physiotherapy has been used widely to treat health issues. It has the advantage over medical or surgical treatment.
Neurological: The therapy is used for treating neurological problems that are related to neurons and brain, including spinal cord injury, Parkinson, concussion, strokes, brain injuries, multiple sclerosis, etc. The method of therapy is used to relax the neurons and body parts by massage and yoga.
Cardiothoracic: This therapy is used to treat asthma, bronchitis, emphysema, and other lungs related problems. The basic aim here is to treat lungs related problem using therapy methods.
Physiotherapy has wide phases of treatment based on requirement. If you are injured in a road accident and suffering from bone pain, then considering this method of healing will reduce the pain and will gradually give you the relaxation.
Why Choose Physiotherapy Over Medical or Surgical Treatment?
There has been a big debate about whether to choose physiotherapy or medical or surgical treatment. Before we choose any one of them, we need to look at the disadvantage of using such methods of treatment as all of them definitely have advantages. If one is about to take surgical treatment, then there is the most common disadvantage is that it involves huge costs so they must be ready to spend a lot of money. The second disadvantage of taking such treatment is that one has to go through severe body shocks, including multiple wears and tears, drugs, injections, etc. that adversely impacts the body. The over usage of medicine after surgery makes the body very vulnerable and requires a lot of time to recover.
On the other hand, physiotherapy has no such disadvantage as you get a direct treatment for your problem that is quite soothing and relaxing. However, medicines do have side effects, including, reaction, weakness and drugging effect.
Get the Best Physiotherapist At Your Home:
Hire a physiotherapist who is well trained across in healing all your body problems efficiently. Before you hire you should consult with him well and inquire about his professional qualification. Taking therapy from such a professional therapist has its own advantages. Physiotherapy is not only limited to, healing medical problems but it also helps improve one's mobility. It also heals the pain in the body and also helps in reducing stress from a brain. It gives soothing touch that will help you feel better and fresh. Instead of going for medical or surgical treatment, physiotherapy by a trained therapist has all the advantages to help your body function at its best though it may take some time.
Hiring a physiotherapist will also help you save money. In a limited cost you will not only be treated well but you will also feel fresh and motivated.