The Ultimate Guide To Selecting Your Personal Trainer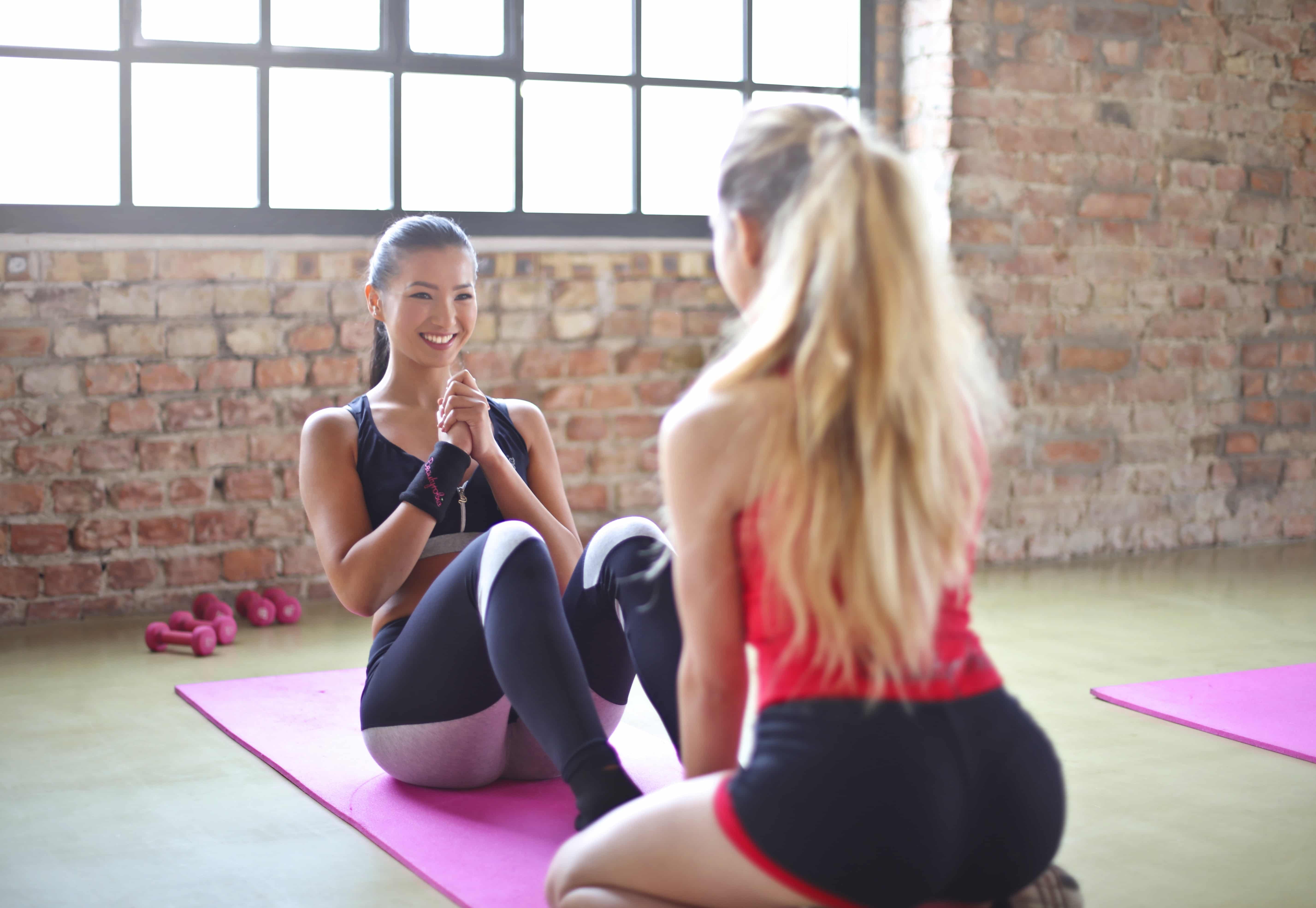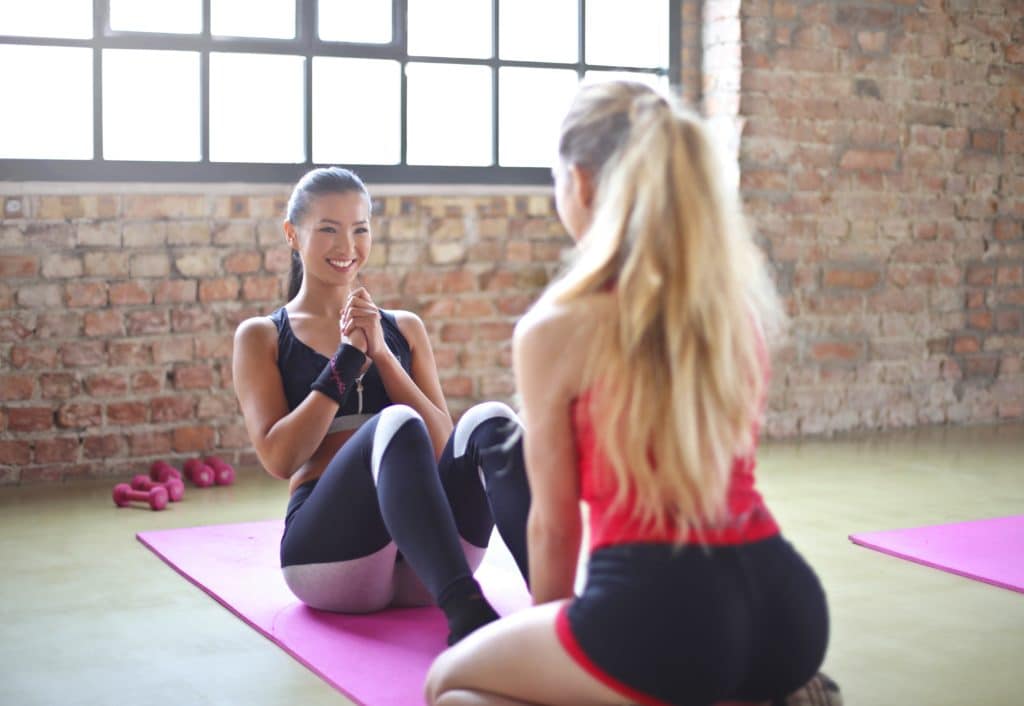 Undoubtedly, one of the best ways to workout and exercise is with a personal trainer. There has been a research that shows working with one of these professionals can improve your fitness and strength gains as well as encourage you and direct you how to perform specific moves correctly such as the plank, pull-up and deadlift.
However, with more personal trainers than ever before, finding the right one for you can be like navigating through a minefield. This post is your ultimate guide to finding a personal trainer and we will give you some of the most important factors you need to consider.
Proper Credentials
Regardless of whether you are looking to lose some pounds, build your strength or even improve your speed, it is important to find an individual to work with you that has been fully certified through an official and reputable organisation.
Experience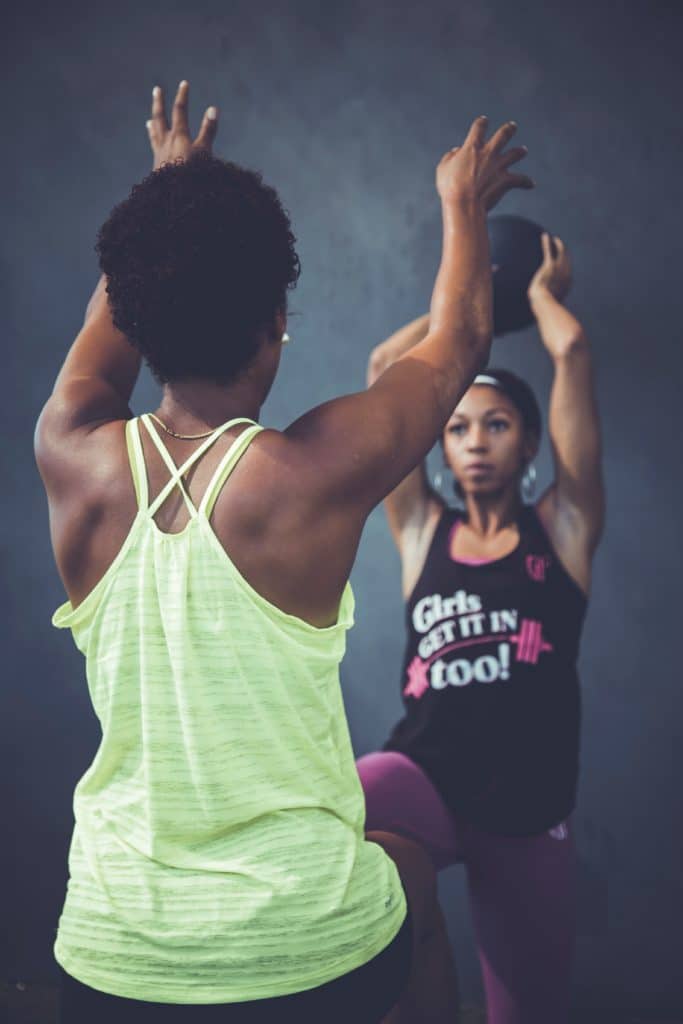 It used to be believed that a minimum of 10,000 hours of practice was necessary to master a skill. In recent years though, the idea of smart practice makes perfect has replaced the notion that practice makes perfect. What this means essentially, when you are learning a new skill, it is not the actual length of time spent, but the quality of that time spent practicing the particular thing that will help a novice become an expert.
Quickly identifying and correcting mistakes and gaining recognition is one of the components of successful practicing. How though, does this relate to choosing a personal fitness trainer? Good trainers learn which of their methodologies work and don't in the real world, while making changes to them to assist their clients in reaching their goals. Therefore, the more experienced your trainer is, the better they will be to help you in this regard.
Do They Have A Strategy for Preventing and Helping With Any Injuries you Experience?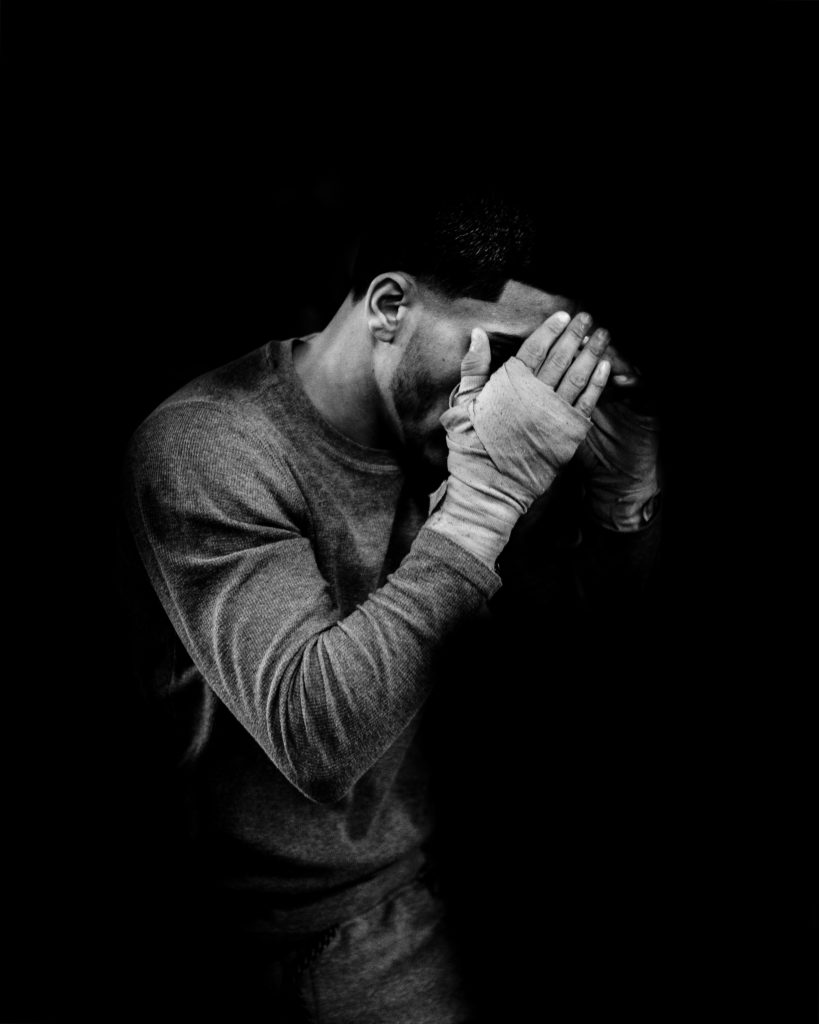 It is very common for us all to deal with slight pains and aches here and there or those injuries that never seem to die out and it can be hard to know how to workout effectively enough without making them worse. A personal trainer worth their weight in gold, will be able to change your workout routine to suit your physical limitations. If you suffer from a brand new injury, they will likely encourage you to visit the doctor before training fully again.
Do They Specialise In Particular Styles Of Training?
Although the fact that they have experience and the relevant credentials may be enough to hold your interest, if you have a specific goal in mind, such as running a long distance race, losing weight for an event or something else, it is probably going to serve you well to find an individual with the relevant experience and expertise in that type of training.
Don't be afraid to as prospective trainers if they've been formally trained in a particular area and if they have certification for that specific area.
What's their Availability and Cost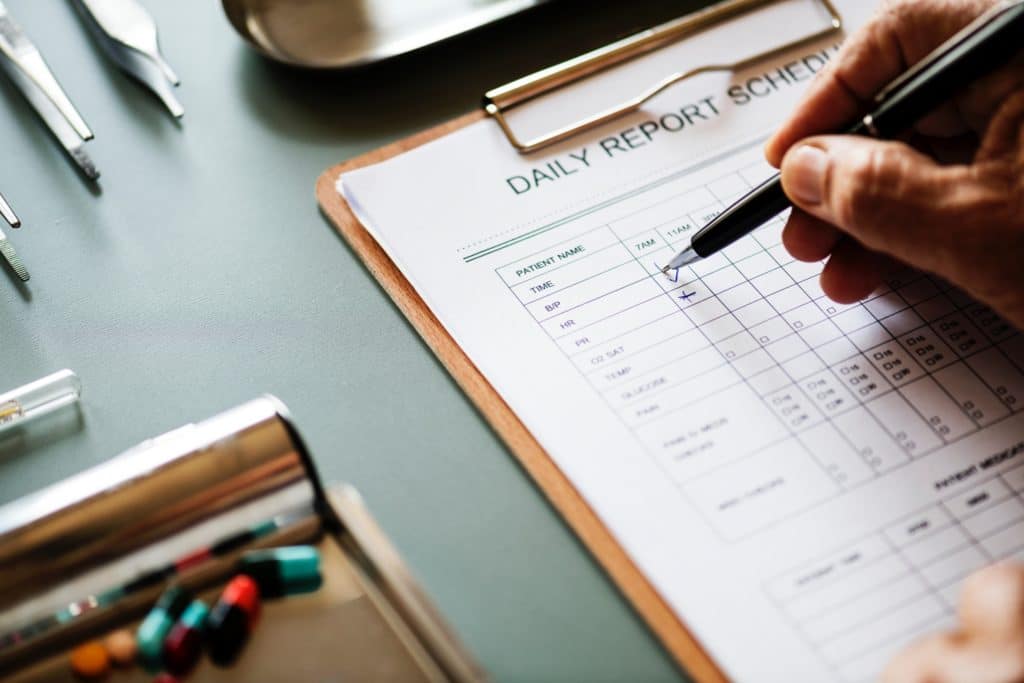 One of the most important factors is always going to be the cost. It is therefore important to make sure you do some comparisons of prices for the trainers you are most interested in working with. The cost per session could differ from individual to individual and be affected by factors such as the location where they are based and the level of official certified training experience they have.
As well as looking into the pricing and whether it fits your own budget, you need also work out if their availability is going to work for you. Check if they have specific days they tend to work with clients and if they stick to those days each and every week. Also inquire about how far in advance you need to book appointments with them and what their policy on cancellations is.
What Kind Of Coach Are They?
A crucial aspect that determines whether or not a coach-client relationship will work depends on personality, compatibility and their actual coaching style. Think first about the learning style that works best for you. Do you prefer to have a movement broken down into segments and repeatedly demonstrated to learn how to do it correctly or a different style entirely?
Find the personal trainer whose coaching style works with your learning style. Next, you need to think about what kind of personality your ideal trainer would have. For instance, would you rather work with a tough drill sergeant trainer who does not believe in commending the small victories, but pushes you to go heavier, faster and harder each time or do you want a cheerleader who will always point out how amazing you are doing for putting in the effort?
How Is Progress Programmed and Tracked?
The personal trainer you choose should have the ability to set you a training program that takes into consideration your level of fitness and any specific goals. Furthermore, they should be able to assist you in tracking your progress to show you the results and rewards of the hard work you are putting in.
Do They Keep Up To Date With Fitness-related Research and Trends?
Comprehensive expertise and knowledge of all things related to fitness are some of the main draws for people looking to hire a personal trainer. The trainer you choose should understand and be able to help you understand different training styles, outlining their various pros and cons. While the majority of personal trainers have their own views about what is the best way to achieve results, if they are good at their job and want to work with their clients to get the best, they won't be stuck to just one style of training.
Although it may seem like quite a challenge when you want to find the right personal trainer for you, it is worth taking as much time as possible to look at your options. We hope that the points in this post prove to be helpful in your search.