Guide to a Healthy Vacation Diet: How to Indulge But Not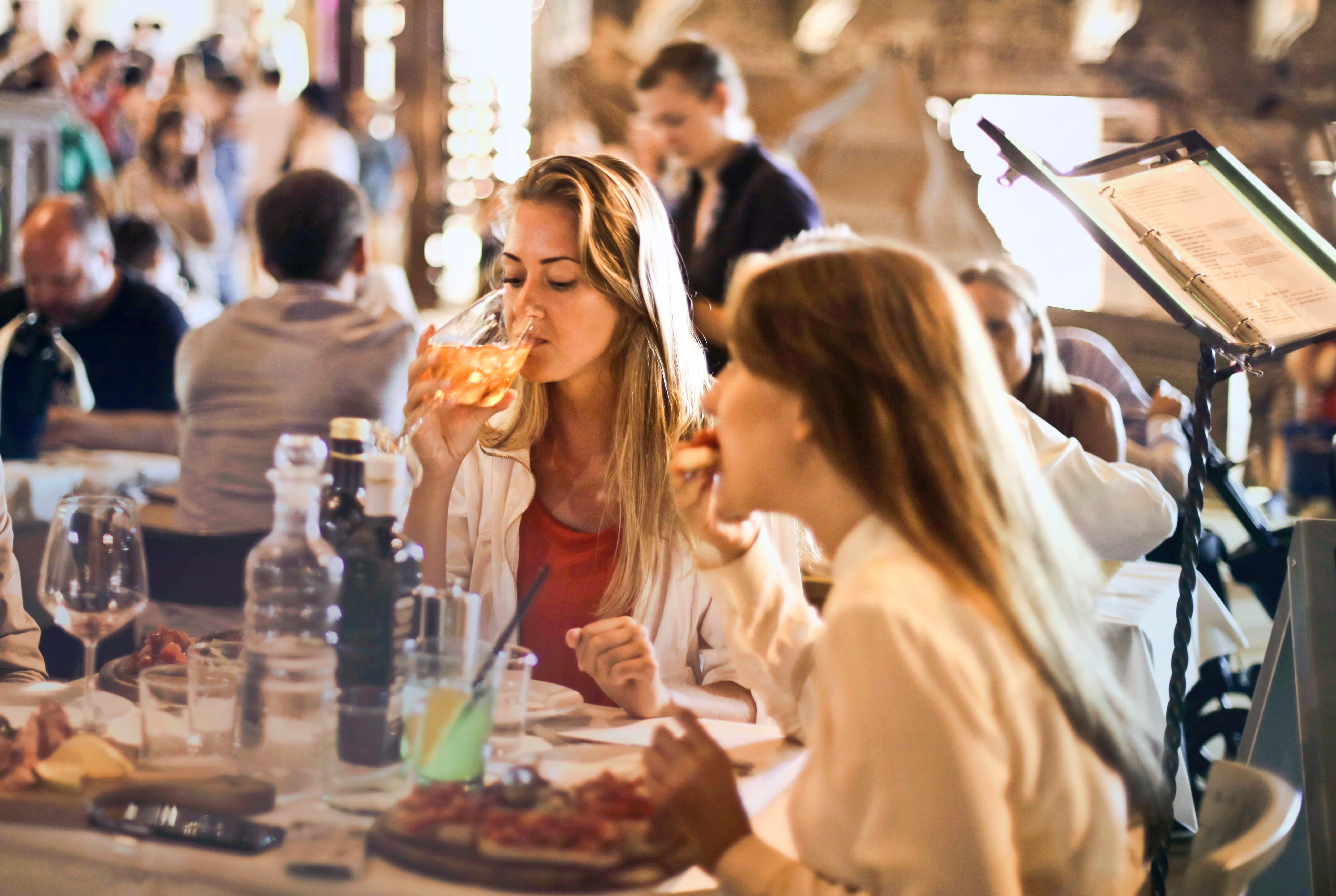 Indulging in delicious foods and a few drinks while on vacation is quite common. In fact, it's so common that studies state that weight gain during vacations is a major contributor to the growing epidemic of obesity (Physiology & Behavior). However, not allowing yourself a few indulgences will definitely reduce your satisfaction with the vacation. What you need is a well-planned diet and following a few simple rules that will help you avoid 'unnecessary' temptations.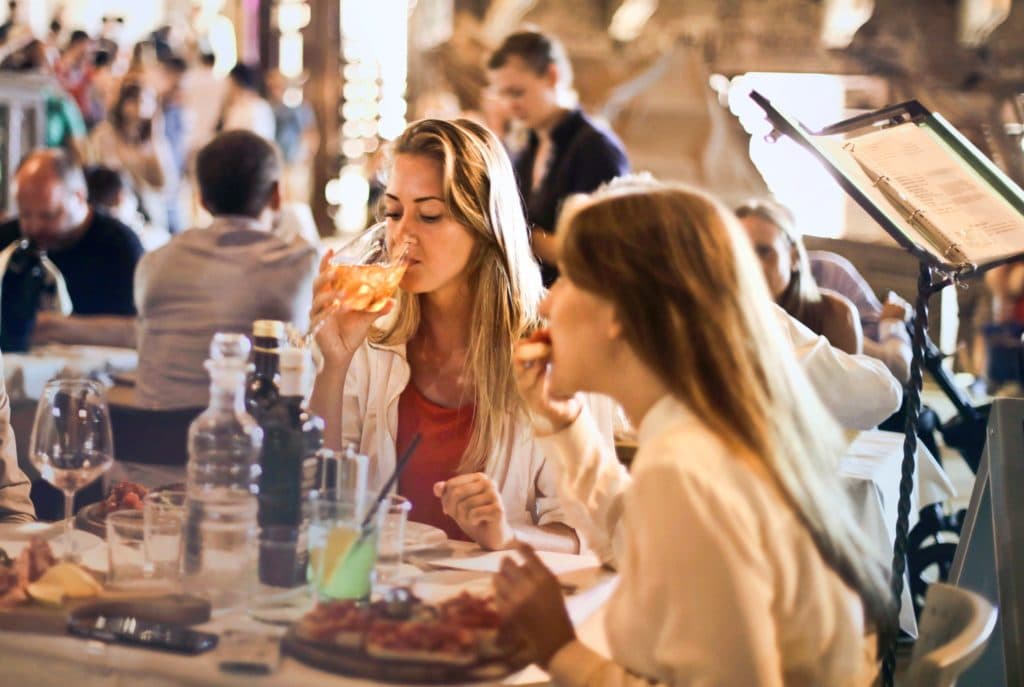 Healthy Vacation Diet Tips for Those Who Want to Enjoy Life to the Fullest
1.      Cut down on cocktails
One of the main causes of vacation weight gain is the increased consumption of alcohol, reports MedicineNet.com. Drinks are very high in calories, especially cocktails that contain sweet syrups. As you also need to eat a rather heavy meal high in fats to avoid getting too drunk, you are sure to have bouts of unhealthy overeating when you go out for drinks.
The solution is to minimize your alcohol consumption. This will not only help you reduce vacation weight gain but also enhance your enjoyment of the holiday as you won't be hung-over.
2.      Eat two healthy and low-calories meals a day
It's impossible to have a healthy vacation diet and allow yourself to indulge in special treats at the same time. Therefore, you should do your best to 'minimize the damage' that your indulgences bring.
The easiest way to do this is to start a weight loss diet and stick to it 80% of the time. Allow yourself one meal a day where you can indulge and enjoy a big dessert or some exotic high-calorie dish. However, stick to your plan for the rest of the day. You should also research what to eat to lose weight fast. Include these foods in your daily meal plan and be sure to start taking your weight loss diet seriously as soon as your vacation is over.
3.      Stay away from temptations
Lock the mini-bar and avoid places with multiple street food stalls when exploring a new city. Your main goal is to avoid places filled with divine smells of delicious foods to prevent cravings.
You also should pack healthy snacks for your vacation so you aren't tempted to stock up on candy at the nearest grocery shop.
4.      Plan your meal times in detail
If you want to stick to a healthy vacation diet, you need to pre-plan every meal before you even arrive at the destination. Research the local cuisine and make a list of dishes/places you absolutely must try. Then break down that list so you have something new to enjoy every day.
Then research local restaurants and cafes to plan where you will need to go. Enjoy a walk from the restaurant to your next destination to start burning off the calories you consume during the meal.
When you don't go out for meals, research local markets and write down a menu for your trip. Research local markets as it's usually cheaper to buy fresh produce there.
5.      More water, fewer snacks
Have a bottle of water with you at all times if you want to stick with a healthy vacation diet. This way you can drink every time you start feeling puckish. This will cut down the immediate hunger pang, and enjoying your adventures will quickly take your mind off it.
Drinking a few sips of water will help you cut down on the number of snacks. This will also help you resist the temptation of street food. But remember that you should be drinking water or at least tea (unsweetened). Juices and soft drinks are very high in calories and sugars, so they should not be included in any healthy vacation diet plan.