What are The Best Ways to Buy Cheap Health Insurance?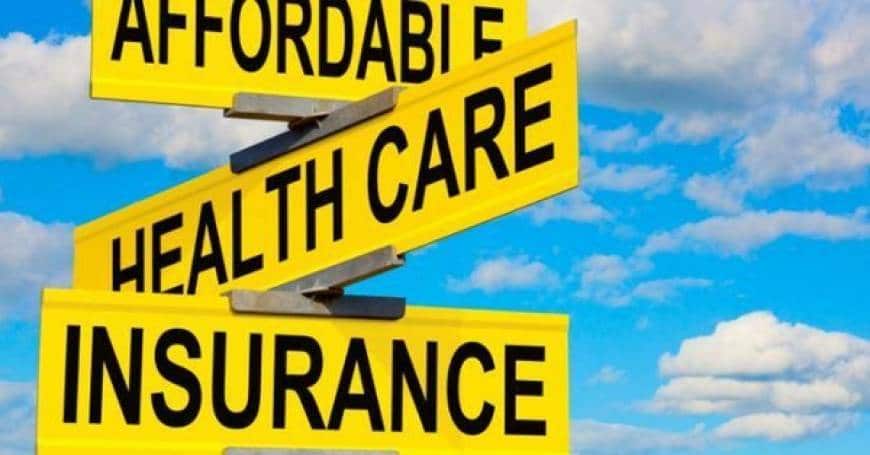 Buying health insurance is one of the major aspects to opt for these days along with other necessities of life. Life is unpredictable, and you may not know what may happen tomorrow to your health. Thus, if you are not financially prepared to face a medical emergency, you need to buy a health insurance plan that covers you fully.
However, when it comes to buying an inexpensive health insurance plan, not all have the expertise to pick out the best deal. Let this write-up help you to buy health insurance plans that are just made to cover your needs without paying more.
Quick tips to Buy Health Insurance
Everyone wants to opt for a health insurance plan that has all the features such as lower premiums with high cover, best claim settlement, OPD cover, and other benefits. However, you should note that no such dream plan exists in reality. You need to follow steps to choose a health insurance plan as per your needs and budget.
You can't get up one fine day and decide to opt for a health insurance plan as it may not work for you. Yes, the older you are, the higher the premium that you need to shell out and vice-versa if you are young. Thus, to make a health insurance policy work in your favour, you should buy one when you are still young.
The next thing while opting for a health insurance policy is getting to know who in your family wants to cover. You should first review the health conditions of your family members. If you have a family member who is above 50+ years, you will then need to have adequate coverage for them.
Before you can subscribe into a health insurance plan, you should assess the kind of lifestyle that you have. If you don't have a very healthy lifestyle, you will need to opt for a plan with higher coverage. Hence, opting for a higher amount of coverage will need a higher amount as the premium. Paying more health insurance premium may affect your monthly budget.
Once you have decided on a health insurance plan, you should not go ahead and buy it straightforward. Why? It's because you may get more features for less. How? You can easily land on a third-party website, compare all available health insurance plans, and then pick one suiting your needs and budget the best.
The next aspect that you can check before zeroing on an inexpensive health insurance plan is the affordability of the premium. If your budget allows availing of a feature-rich health insurance policy, you should opt for it. Striking a balance between your budget and what you are getting as the coverage of your health insurance plan is vital to let a plan work wonder.
The Bottom Line
With the cost of medical services up and rising with each passing day, you need to ensure that you have someone to back you up during an emergency. That's where the role of a health insurance policy comes up to help you.
Now that you are aware of the tips that can help you opt for a health insurance plan, you can enroll for the best one and stay covered.