Choose the Right Dentist for Your Dental Health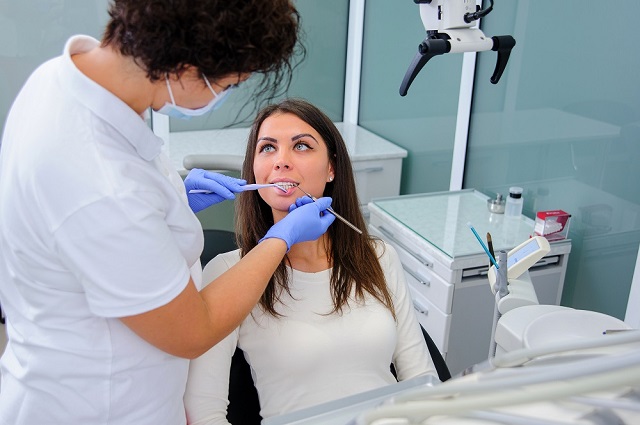 We all take care of our body, but one aspect of the body which is often neglected is our teeth. We often forget that our dental health also plays a pivotal role in maintaining a healthy body and a well-educated dentist can make things easier for us.
We often visit a dentist only it is when we suffer from some of the other teeth or gum related ailments. But we ignore the fact that going for a routine check-up of teeth by a dentist can help us prevent a lot of issues related to our oral health.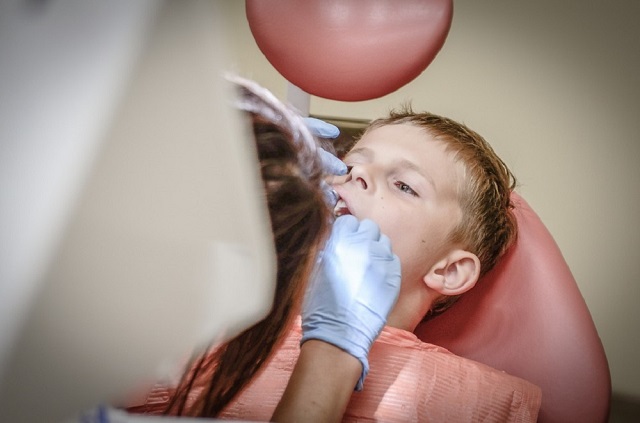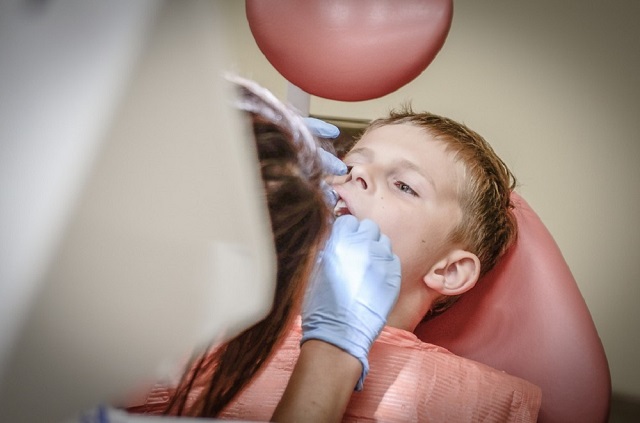 The Following Points Might Help You to Select the Most Appropriate Dentist for You:
1. Do Not Go for A Naïve in The Profession
While visiting any doctor, particularly a dentist, for the first time, one should make a thorough research about them and must choose someone who is experienced and is practicing for years. An experienced dentist is less likely to make mistakes and can be trusted easily. Experience will also help them to be more knowledgeable about specific problems and they will be able to diagnose problems more easily. They will also be aware of the side-effects of various medications needed to be given after a tooth extraction or any other procedure that has been done to your teeth. An experienced dentist will also be aware of the latest trends and technology that can be involved in various procedures associated with the teeth.
2. Tech-Savvy
Medical science is getting more and more advanced with each passing day and the discovery of new equipment and devices are making treatment more efficient and painless. Thus, it is always advantageous to go to a dentist who is technologically sound and is aware of the latest discoveries. This will make many processes associated with oral health painless and easy.
3. Nature and Amicability
Many people feel awkward to visit a dentist, as they feel embarrassed showing the yellow tinge on their teeth or are hesitant to disclose their bad breath in front of the dentist. Thus, it is important for the dentist to make his patients feel at ease through his friendly nature and kind approachability so that they can share all their personal problems with him. A serious looking dentist may scare his/her patients and make things difficult for them to share.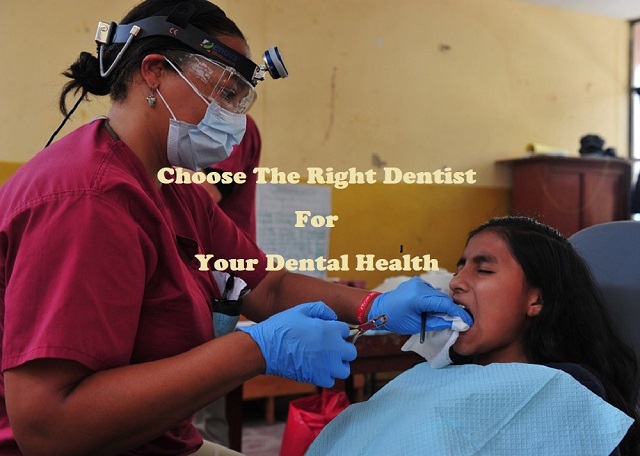 4. A fee of The Dentist
No matter, how famous the dentist is, the fees charged by them should be within the budget of the common people. Excessive fees can deter patients, especially from the middle-class family to visit them. A doctor should always be able to be approachable.
5. The reputation of The Dentist
Before visiting a dentist, one should always make a thorough research about their reputation. One can go through online reviews of a particular dentist or can ask friends or relatives who have visited them before. Making prior research about a doctor will help you to trust them better than to go to a completely unknown doctor.
6. Look and Ambiance of The Clinic
One of the most irritating things to do is to wait in the doctor's clinic for your turn. If the look of the clinic is not fascinating enough to keep you engaged for some time, you might be having a tough time spending those waiting time there. A well-decorated clinic with a quiet and peaceful ambiance will help patients stay comfortable and less panicky about their issues.
Thus, looking for a good dentist is not a herculean task. All you need to do is to spend some time and put some effort in finding the right dentist for you and your family who will not only fix your problems but will also guide you to maintain good oral health.