Wake Up to a Refreshing Feeling With the Orthopedic Therapeutic Benefits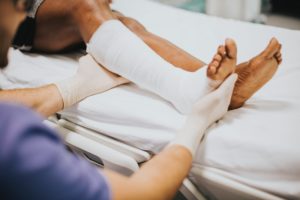 Physical Therapy, commonly known as physiotherapy was practiced in the US to get rid of the pain which was affected by Polio during the early 20th century. It helped Polio patients to learn to use their remaining muscles to get through daily activities. Then some of them were trained to practice the professional physical therapy by operating soldiers affected during WW1. Maximum they helped to cure the patients with head and spinal cord injuries.
Later when it took an immense jump in requirements of physical therapists they were working with hospitals, rehabilitation centers, nursing homes, public schools, and home health agencies. These were the initial practice places where getting patient cure was the only goal.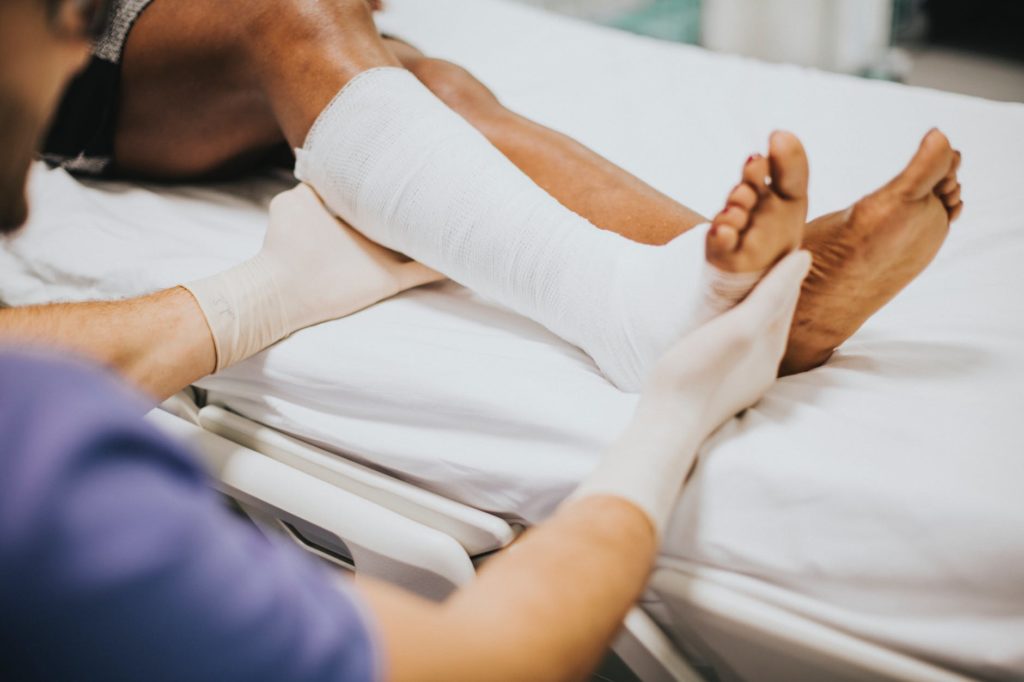 From there onwards, new treatments have been developed to treat the patient with utmost satisfaction and safety. Every problem has an expert who is well acquainted in their respective therapy and assures that the patient gets back from their sickness and recover to their daily routine.
Due to the competition in the market, the therapist needs to be well versed with the maximum knowledge to treat their patients and give them a life that is pain-free and enjoyable. It is compulsory for all the therapists to obtain the license of being professional and can diagnose with effective treatment of functional constraints. As you know before visiting any clinic it's important to check if they are good or not, so that procedure is followed for PT too. It is important for them to obtain a certificate before treating any patient as you can't risk your life by giving it in anybody's hand.
The physical therapy and fitness services include- 
orthopedic,
elderly,
neurological,
heart and lungs,
pediatric therapies, etc.
Expert therapists treat their patients with absolute unusual measures and help in the growth, health care as well as regaining strength in their bodies. 
Orthopedic physical therapy is offered only after analyzing the origin of the cause after which the physician plans the treatment in an effective manner to alleviate disorders and injuries from your body. Physical Therapy services are tailored to quickly reduce the pain and restore proper circulation of your body. The speedy recovery of the patients from various disorders and diseases that affect muscles, tissues, bones, and tendons of the body is the only aim of any fitness and physical therapy centers. There are different treatments to heal the pain like
joint circulation,
hot or cold therapy and
most importantly strength gaining exercises.
You need to be very sure of being away from stress, restlessness, and depression as that would lead you to various other diseases including back pain and headache. 
Spinal injuries are very common these days, like people playing sports or suddenly met with an accident or just fell off would cause injury to your spinal cord and that would lead you to endless pain. There are various types of spinal injuries noted which leads to back pain like
herniated disc,
deteriorating disc disorder,
osteoporosis,
stenosis,
spinal fractures and
spondylolisthesis.
Therefore, getting the appropriate treatment of such disorders could be done through adequate physiotherapy sessions. 
Also Read- What You Should Know About Arthritis
Reason for PT
When you choose a rehabilitation center, you are assured that you will get the treatment which can recover your pain or injury soon. As your PT would be using various types of equipment and devices to asses the cause of your injury and practice the best tools to heal you fully for the present as well as for future problems.  Orthopedic physical therapy centers often include movement lessons like:

Strengthening and stamina exercises
Stretching exercises
Flexibility Exercises to recover the area of movements
Standing and Balancing exercises
Plyometric and jumping-type exercises
Looking for best Orthopedic PT clinic
After realizing that your pain is getting severe day by day and now you have decided to visit the therapist but don't know who is the best and who can heal you faster. You might be facing all this question. And the solution is only one, search on the internet, read articles and reviews about the ortho clinic near your area.
I would suggest Aim Orthopedic Physical therapy and Sports medicine is one of the best clinics located near Little Falls or even you can go through their website for more details about the therapies provided by them. Figurelli Integrated Wellness Centers the Physical Therapists would provide you one-on-one healing sessions in a separate room with an aim to comfortably settle you before rushing towards any treatment.
For them, it's necessary that the patient feels free and shares all the problems so that they can evaluate the issue to get the best results with an optimal level of functional activities. They don't prefer calling their patients again and again without seeing any recover in them. They feel that treating style can reduce the number of visits needed to recover and allows patients to reach their goals in a shorter span of time with less cost.