4 Fastest Growing Sectors In Healthcare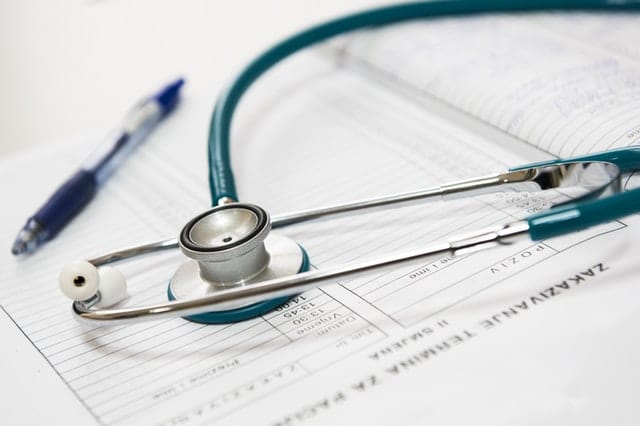 It's no secret the healthcare industry is booming alongside the elderly population of the U.S. In fact, according to the Center for Medicare and Medicaid services, the U.S. will soon spend nearly 20% of its gross domestic product on health care.
The healthcare industry also added more jobs than any other industry in the U.S during both 2018 and 2019 and is expected to continue its growth trend with a 6.6% compound annual growth rate over the next four years.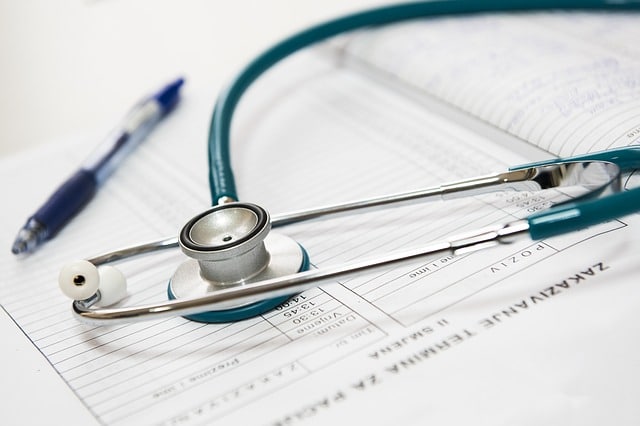 It's clear boomers need for healthcare means big business for the younger generations. Investors, workers and entrepreneurs alike are flocking to healthcare to start their businesses and careers. But many are wondering what sector of healthcare may be the best to join? Here are five of the fastest-growing sectors in healthcare to help all your future business owners, doctors, nurses or investors decide the best place to put your time and money.
Hospital Care
As the boomer generation ages, the need for hospital care continues to rise. The number of Americans aged 65 or over has never been this high. In fact, there are over 45 million seniors over the age of 65 in the U.S today and that number is expected to double by 2050, putting considerable strain on the healthcare industry.
ED visits since the 1990s have steadily increased across the U.S. A recent study found that from 2006-2016 rural emergency department (ED) visits in the U.S increased from 16.7 million to 28.4 million, and urban ED visits increased from 98.6 million to 117.2 million. The rural ED visit rate also increased by more than 50%, although the urban rate increased by only 8%.
If these trends continue, which they are expected to, the U.S will need more doctors, nurses and even private hospitals to fill the need. Investors and entrepreneurs will surely be set to take advantage as well.
In-Home Healthcare
From the X-files to the Sopranos, nursing homes have been thoroughly villainized by the modern media. Perhaps due to this, many seniors these days are electing in-home healthcare despite increased costs.
In fact, according to homehealthcarenews.com, the annual growth rate for home health spending is projected to be 6.8% over the next four years. That easily outpaces nursing care facilities growth of just 2.4% and is even above the overall national health expenditures growth rate which is expected to be 4.8%.
Investors and entrepreneurs alike have begun taking advantage of this trend. Not only are healthcare stocks that provide in-home healthcare on the rise, but there are also thousands of new businesses propping up to fill the needs of our aging population.
Medical Equipment Sales
Once again, medical equipment sales will benefit from the demographic shift of the U.S population. From walkers to wheelchairs and even patient lifts, medical equipment is becoming increasingly valuable for seniors who are continuing their active lives far more than previous generations.
The rise of in-home care has also pushed the medical equipment sales industry growth. In fact, according to MarketWatch, the Medical Device Sales market value will grow from $364.28 billion in 2017 to $505.15 billion by 2023, at an estimated CAGR of 5.6%.
Dental Services
One of the fastest-growing sectors in all of healthcare is dental services. Dental services include not just the usual dentists and orthodontists, but also dental care product sales and dental laboratory services.
The dental service market is expected to grow at a CAGR of 10.1% over the next four years, according to Goldstein Research. Once again this sector is benefitting from an aging U.S population, but not only that, the dental services market has also produced a number of new products and services which have increased the sectors overall slice of consumer spending on healthcare services.
Simply put, people spend more on dental care than they used to. The number of seniors with shiny new implants is significantly higher than it was twenty years ago.
Growth in healthcare requirements is not usually positive, but from every trend comes both positive and negative. Over the coming decades, I expect healthcare industry workers, keen entrepreneurs, and savvy investors will all be thrilled with their returns from the healthcare industry.