7 Best Home Remedies For Itchy Scalp [2023]
Every one of us has suffered from dandruff and itchy scalp at least once in our lives. Having an itchy scalp can be very frustrating. It can distract you from your work or can make you look unhealthy in social situations.  
However, there are many home remedies for itchy scalp which can help you deal with your hair problems. However, there are many reasons that can cause itchiness in your scalp. Do not forget to inspect your scalp thoroughly for signs of lice or any skin infection.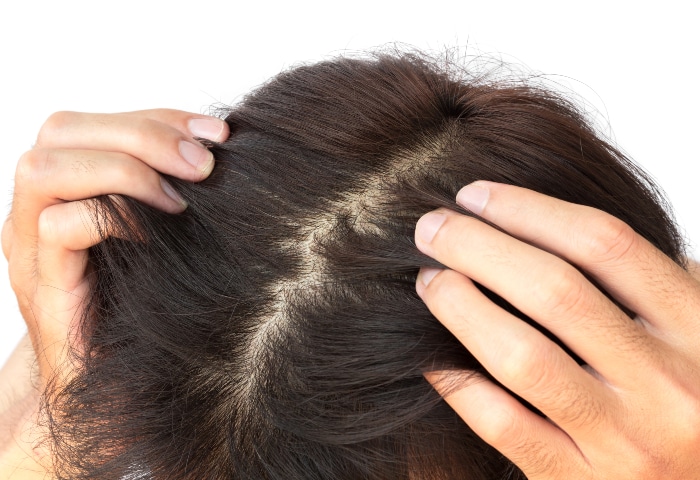 In most cases, dandruff is the root cause behind dry itchy scalp. Dandruff is caused by a fungus called Malassezia. Malassezia feeds off of the natural oils produced on our skin. Generally, it is severe in winter season but some people have flakes on their hair all around the year.
Best Home Remedies for Itchy Scalp
Coconut oil is extracted from the meaty part of the fruit. It is known to have numerous health benefits. One such benefit is: it provides quick relief from dandruff and dry hair. Its antibacterial property helps keep the scalp clean and germ-free. Moreover, it has a saturated fatty acid called lauric acid which keeps the hair follicles healthy.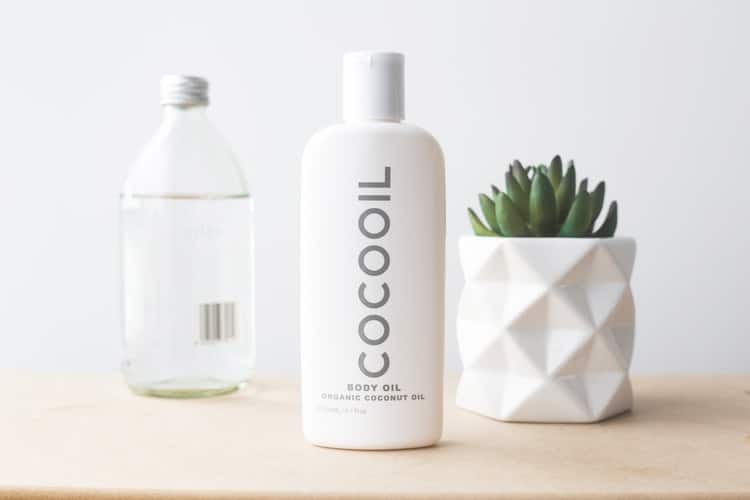 Coconut oil is easily available in any of your nearest supermarkets and its usage is hassle-free. Just apply a spoon full on your hair and massage until the oil spreads all over the scalp. On its immediate application, you will feel a cooling sensation on the surface of your scalp. It's also an excellent moisturizer. These qualities make coconut oil one of the most effective home remedies for itchy scalp. You can Try below Oil as well-
Peppermint oil is extracted from the leaves of a plant that is a hybrid between water mint or spearmint. Along with repelling mosquitoes and lice, it also helps to revive and rejuvenate an itchy scalp. It has many antibacterial properties that keep hair problems away. Peppermint is popularly used in breath fresheners as it fights germs in the mouth and has a pleasant smell. It can perform similar magic on your hair too.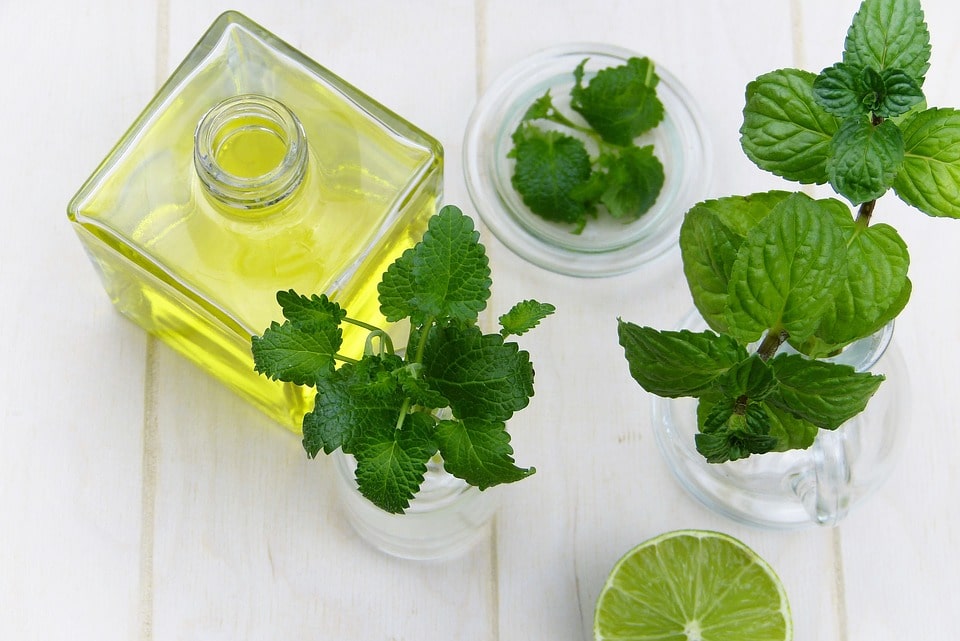 In fact, it is clinically proven to soothe and heal an itchy scalp. Our scalp releases natural oils to protect it from bacteria and fungus. Sometimes this oil gets decomposed by getting clogged in the hair follicle. This can prevent hair growth. Moreover, the best way to apply Peppermint oil is to spray it gently in between your hair. The Best Brand we recommend for Peppermint oil-
Tea tree oil is a concentrated hydrophobic liquid containing volatile chemical compounds from the Tea tree. It was originally found in Australia. Now it is available worldwide and used as a medicinal herb. You will find tea tree oil in cosmetic products like shampoos, soaps, and lotions.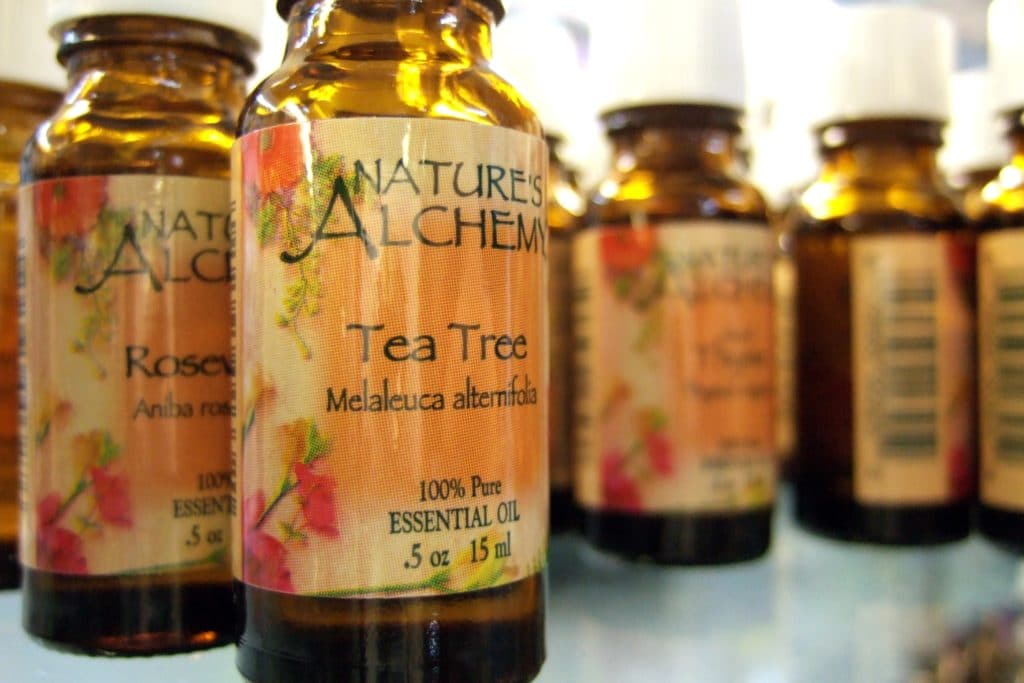 Due to its antimicrobial properties, Tea tree oil is also used as a home remedy for an itchy scalp. If you desire to have long flowy hair that runs till your lower back, Tea tree is a must for you. It promotes hair growth.
Its application is quite simple and easy. Just take a few drops of Tea tea oil in a tablespoon and heat it mildly. Then you can mix it with any other oil such as Coconut oil and apply it gently on your scalp. Best Tea Tree Oil available in Market-
Originally from the United States and Mexico, Jojoba is a plant used in traditional medicine. Jojoba oil is extracted from its seed. Due to its anti-inflammatory qualities, it is used as an ingredient in cosmetic products for hair and skin. It compensates for decreased sebum(an oily secretion of the sebaceous glands) production in the scalp. Moreover, it gets absorbed easily by the skin due to its properties being similar to the sebum.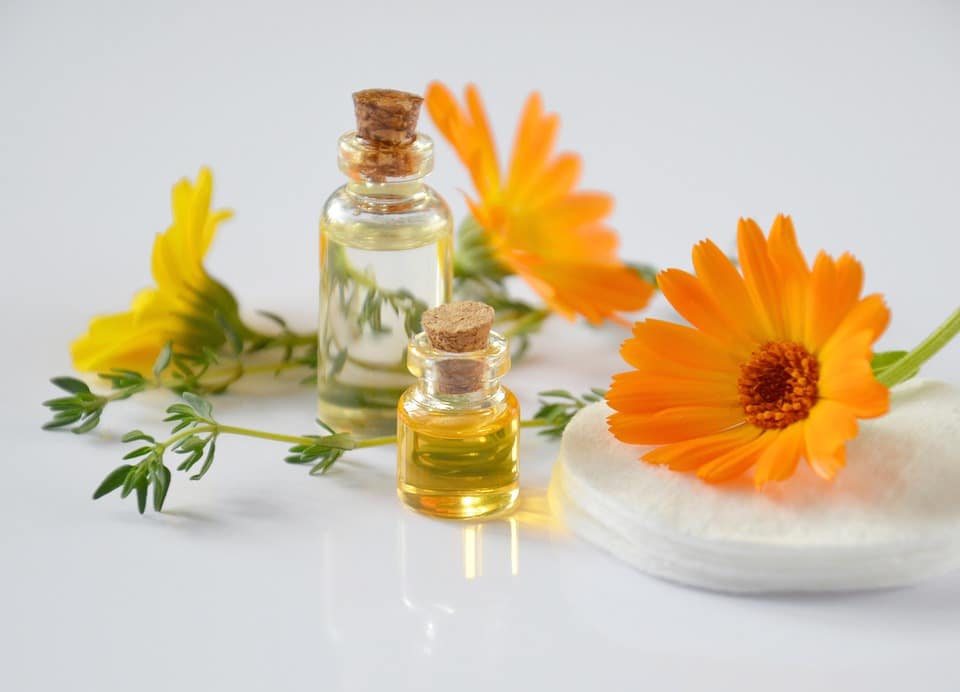 Its application is similar to other oils mentioned in this post. Just take a few drops of Jojoba oil in your palm and apply it on your hair and scalp. Gently massage for fifteen minutes until the oil gets absorbed by the follicles. To get quick results, it is recommended to buy a natural and preservative-free Jojoba oil. You can buy below tea tree oil to fix your itchy scalp-
Olive oil is another one of those home remedies for itchy scalp that can come in handy on a bad hair day. Olive oil is extracted from raw olives by the process of pressing. It is popularly used in sauteing vegetables and also as salad dressings. But it is also used for the treatment of hair problems such as dandruff, dry skin, flaky hair, etc.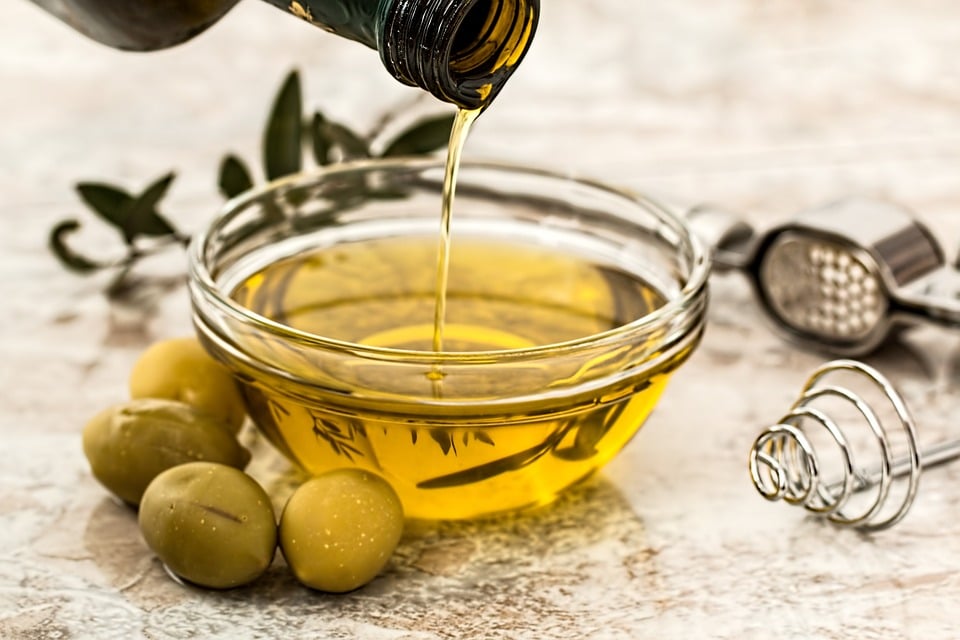 It can be applied by itself or in combination with other oils listed in this post. Use fingers to massage after it's application and run them in circular motions. You can wash your hair a herbal shampoo 30-40 minutes after you are done with massaging.  You should be able to see excellent results in a week or two. One of the best tree tea oil available on amazon- 
Apple cider vinegar is very popular among the health and fitness community. It provides amazing results to people trying to lose weight. Basically, it is an aqueous solution of acetic acid made from fermented apples.  It has anti-bacterial and antifungal properties, due to which, it can be used to treat a dry itchy scalp. Moreover, it also helps fight inflammation; this is why it is effective against an itchy infected scalp.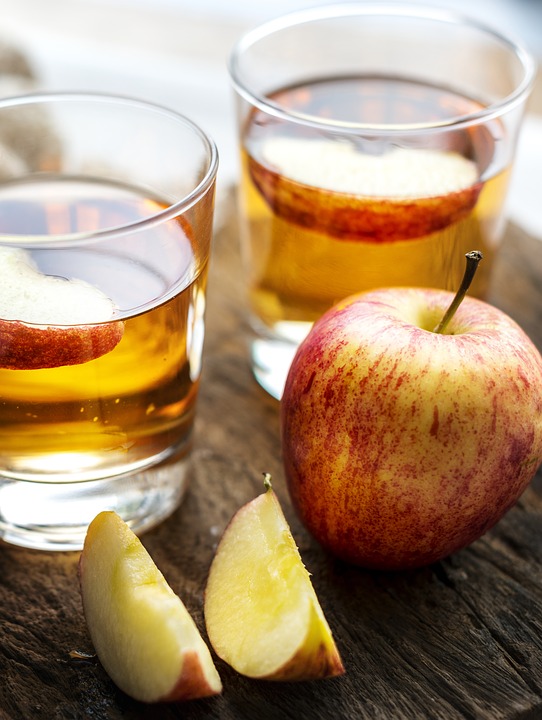 To use it, mix a couple of tablespoons of Apple cider vinegar with some water. You can apply it to the hair directly for about 5-10 minutes and then wash your hair with more water. Some people also like to apply it on their hair like a hair spray. This way it is less messy and you can apply it in every corner of your scalp.
Lemongrass is a medicinal herb found in some parts of Asia, Africa, and Australia. Lemongrass oil is also known as Citronella oil. It has anti-inflammatory and pain-relieving properties. Due to which, it used in treating a dry and itchy scalp. It can be mixed with any carrier oil like Coconut oil or Olive oil and applied directly to the scalp.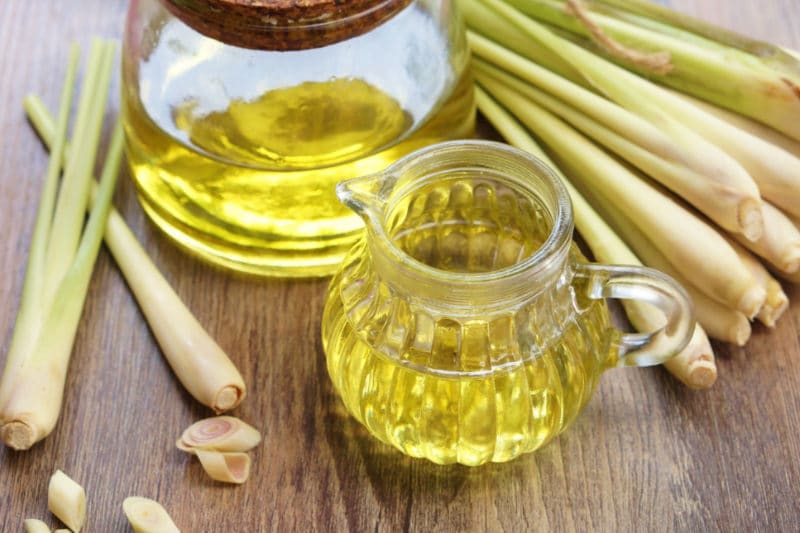 Furthermore, the fact that it is loaded with Vitamin C helps it fight bacteria in the hair follicles. It can also be ingested in the form of a capsule or juice. But it's citrusy flavor can be too strong to handle for some people. In conclusion, Its regular consumption will result in you having shiny hair and healthy skin. Suggested brand to resolve itchy scalp issues- 
Conclusion
Olive oil and Coconut oil are two ingredients found in almost every household. In my opinion, these are the two most effective home remedies for itchy scalp. These home remedies are tried and tested and found to be effective for people of all ages and genders. Regular usage of these ingredients will stimulate your body's own healing process and keep hair problems at bay.