10 Things To Remember For Naturally Glowing Skin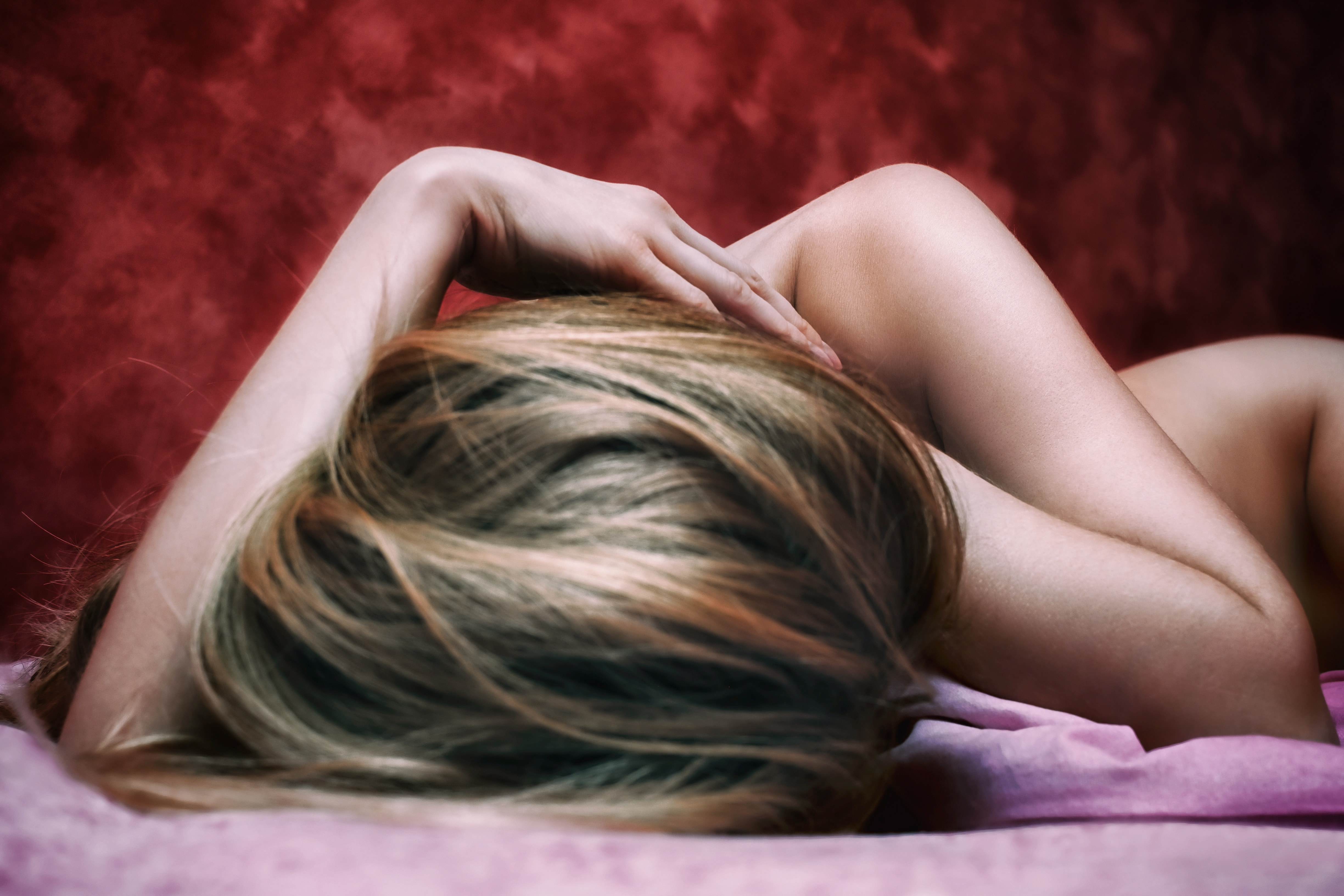 The skin is the largest organ of the human body and yet it is one organ that most of the time we ignore. While we do keep it clean, we do little more in terms of pampering it. There might be a few of us who would go to a salon once in a while and get a facial done, but most of the times, this would not be enough. But what is interesting is that almost everyone wants a nice skin, especially facial skin that is healthy and ever glowing.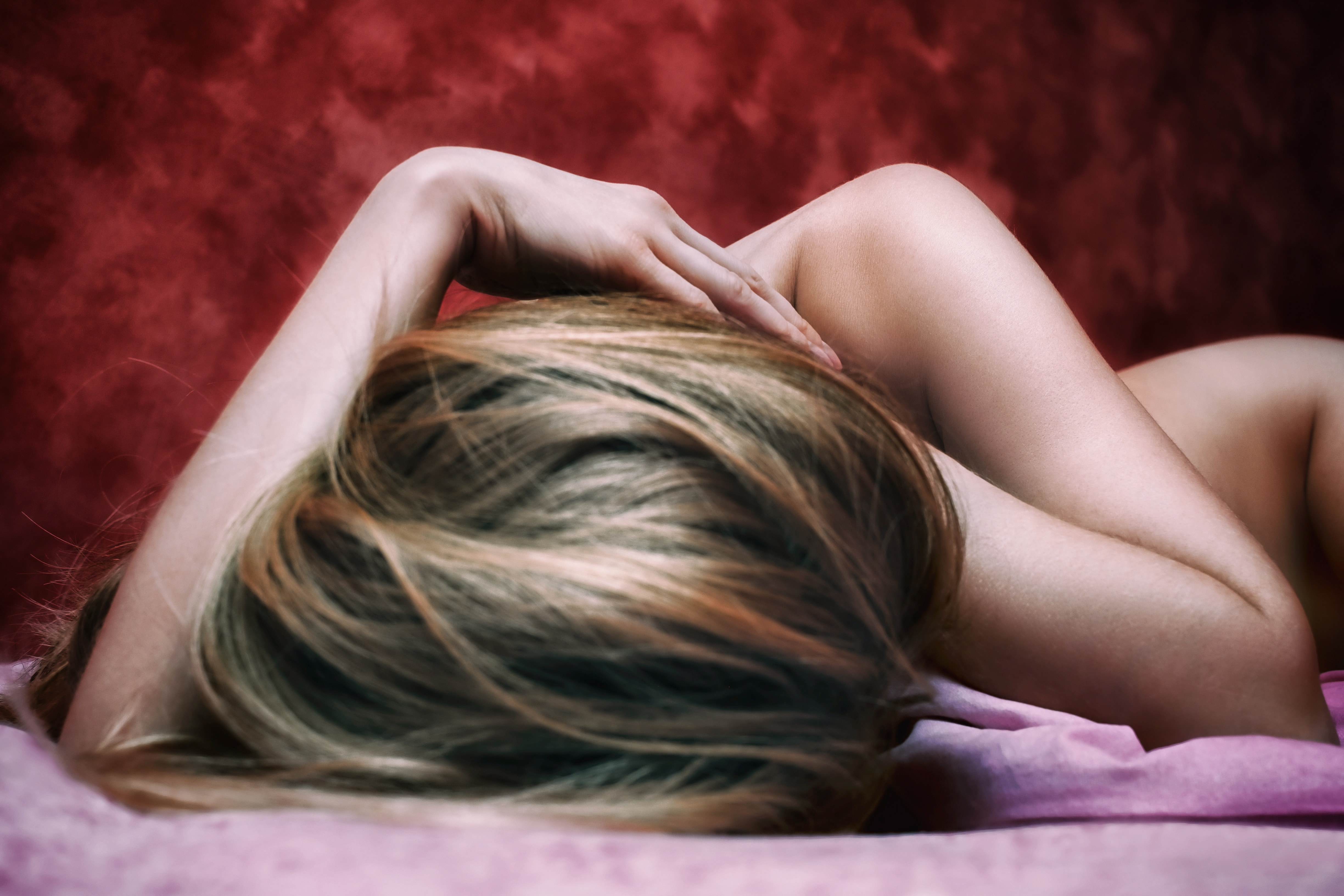 Here are the 10 most important things that you need to remember if you want skin that is truly healthy and has a natural glow:
Understand your skin type 

Most of us are ignorant when it comes to our skin type, which is why we end up investing in all the wrong products. Your first step to beautiful skin is identifying your skin type – do you have dry, oily or combination skin. Once you have understood your skin type, make sure that you pick out products that are meant for your skin type. Take the time to read the labels on these products and in the beginning, you could take help from your dermatologist or local salon staff.
Sort out your products 

While you might have purchased moisturising and under eye creams that are meant for your skin type, what about your sunscreen and makeup products? Most people are not aware that even sunscreen and makeup products have details mentioned on them, as to which skin type they are most suited to. You need to pay attention to these details and make sure that you pick up sunscreen and makeup products that are meant for your skin type. It is important to pay attention to your makeup brushes too and it is imperative that you wash and dry them properly on a regular basis.
Set a proper skin care routine 

If you think washing your face twice a day is more than enough, then you are sadly mistaken. Start your day with a glass of warm water, which will help wash off the toxins from within your system. While taking a bath, make sure that you do not use very hot water for your face. Use a soap free face wash, because it will help maintain the natural moisture levels of your skin. Twice a week, exfoliate your face with a homemade or product scrub. Gently massage in your face moisturiser, while your skin is still damp, because this will ensure better absorption. Wear only good quality makeup and once you are home, strip your skin of all makeup. Apply a night time serum or lotion on a clean face. Treat your skin to homemade face packs at least two to three times a month.
Eat right 

What you put into your body will eventually start to show on your body, and this stands true for your face as well. So while those fried goodies are ok once in a while, it is best that you not make oily and deep fried foods a part of your daily diet. What you can eat on a daily basis includes fresh fruits and vegetables. Munch on nuts, when you feel like a snack and when you are truly hungry, enjoy a bowl of soup. Make sure that you have at least one serving of raw fruits and vegetables in a day.
What you drink is also important 

While what you eat is important, what you drink is also just as important. Drinking eight to ten glasses of water is something you just have to do and it would be a good idea to stay away from those aerated and carbonated drinks. Hard alcohol is also not too great for your skin, but red wine is, which is why you can have a small glass of the same, almost every day. In addition, you can enjoy fresh fruit juices, without any artificial sugars and preservatives.
Don't compromise on sleep 

You might have a busy life, but getting a minimum of 7 hours of sleep is important. When you sleep properly, your body is able to circulate blood properly and this is why you will get to see healthy skin in the morning. Lack of sleep will leave you looking pale and tired.
Being active is important 

Once you have a full night's sleep, you will notice that you have a lot more energy during the day. Utilise this energy in some sort of physical activity, such as walking, running, swimming or playing a sport. Not only will the exercise help release endorphins, it will also make you sweat and the with the sweat, all the toxins from your body will also be washed out.
Pamper your skin once in a while 

Finding time to pamper your skin on a daily basis might not be possible and honestly, it is not needed either. However, once or twice a month, take the time out to make your skin feel loved. You could either head to your favourite salon and get a facial or cleanup, or you could simply create a DIY face pack. You could also invest in home facial kits that you can use in the comfort of your own home.
Take care when you step out 

When you step out of the house, you are subjecting your skin to a range of problems – pollution, sun, dirt and the elements. Make sure that you take the required precautions before you step out. This means that you should apply sunscreen, wear a hat or scarf and sunglasses and keep cleansing wipes with you, along with a bottle of water.
Your phone could be a problem 

There are a few people who do not own a smartphone these days, but what a lot of people fail to realise is that this very smartphone could lead to skin problems. We hold the phone close to our face and the oil and grime gets transferred to the surface of the phone. Clean your phone everyday or invest in a hands-free!
About Author:
This article was written by Dr. Aman Dua, Co-Founder & Managing Director at AK Clinics. She has over 14 years of clinical and teaching experience in fields of Dermatology and Hair Transplant.